Caesars Entertainment is proud of our national partnership with the American Cancer Society. This year we have reinvented our annual Breast Cancer Awareness campaign to rebrand and extend it into September as a way to show support for all cancers that the organization supports through our Campaign for the Cause.
To show how much this partnership means to our team members, we are highlighting guest bloggers throughout September and October, who are sharing their personal stories.
We are excited to introduce corporate team member Dawn Malone...
My name is Dawn Malone. I have been an employee at Caesars Entertainment for 16 years. During my career with Caesars, I have volunteered through HERO, been the HERO Board Co-Chairman and Board Chairman, and more recently Advisor to the Board. I found early on in my career with Caesars that they provided this amazing option for employees to give back to the community. They are great opportunities to learn the community, who our community partners are and give back in meaningful and impactful ways.
One of the organizations that I came across was The American Cancer Society (ACS). Although I had heard their name and knew they were important to those that had cancer, I was not sure of the many incredible services they provide to the community. Since cancer had touched my life in many way, I was immediately drawn to their organization.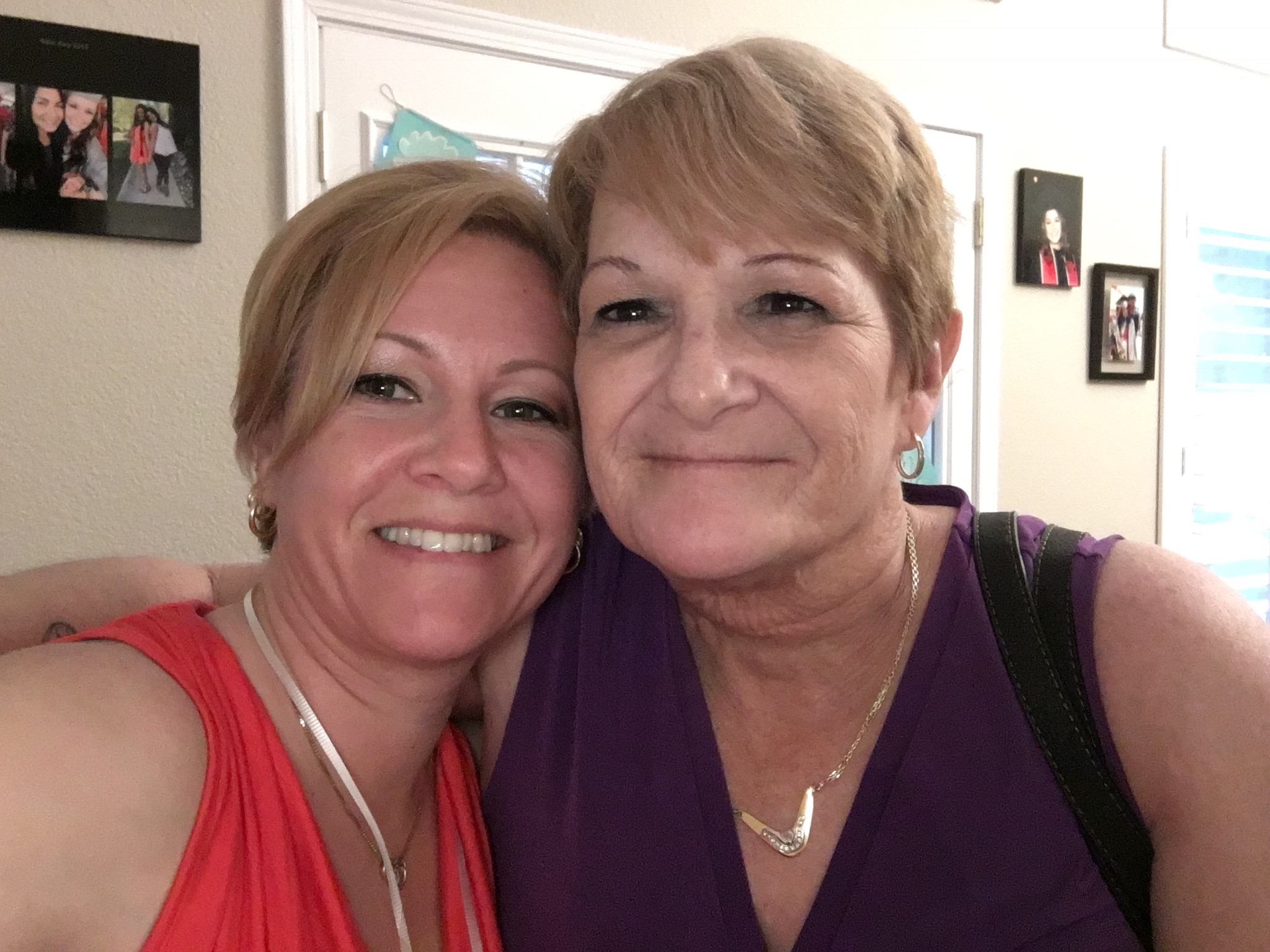 When I was 13, I lost my grandmother to breast cancer. She was the most important person in my life and largely shaped who I am today. As a young teen I didn't really know what cancer was, but as I headed into my adult yeas, I quickly found out. Unfortunately, over the years I, like countless people around the world, have lost too many family and friends to this horrible disease, including my young nephew of only 34 years old in July 2017 to melanoma which spread to become brain, liver, lung and gallbladder cancer. Fortunately, though, my mom won her battle 5 years ago with throat cancer and remains in remission today. Because of these and many other important people in my life, I have joined the fight against cancer, and have been fighting for the past 6 years.
I joined ACS at first by walking in Making Strides Against Breast Cancer. Shortly after my first walk, I found out that they had another amazing fundraising event called Relay for Life, which supports the efforts in finding a cure for all cancers. Since my first walk at Relay, I have since joined the Leadership Committee, held multiple roles and more recently have been the Event Lead for the 2018 & 2019 Relay seasons. I choose to volunteer more than 300 hours and raise more than $2,500 for this organization annually, because I know they spend the money where it counts. They are the largest funder of cancer research (2nd to the US Government). They provide services like a 24-Hour Hotline, rides to and from treatments, hotel stays for patients that need to be close to a treatment center, a look good feel better program to help women learn how to look and feel better and much more!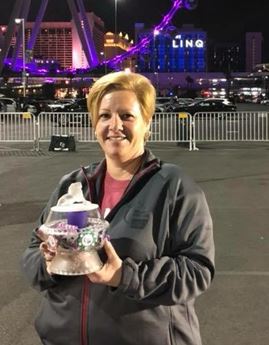 I encourage everyone around me to find out more about this amazing organization and give your time and donation dollars to. If you haven't been touched by cancer yet, you're fortunate. They say that 60% of people have been touched by cancer at one time in their life. You or a loved one (friend or family) may need these critical services in the future and without us fighting to raise awareness and money, they wouldn't be available!