With thousands of fans around the world, esports has become a growing phenomenon and Caesars Entertainment is getting a slice of the pie.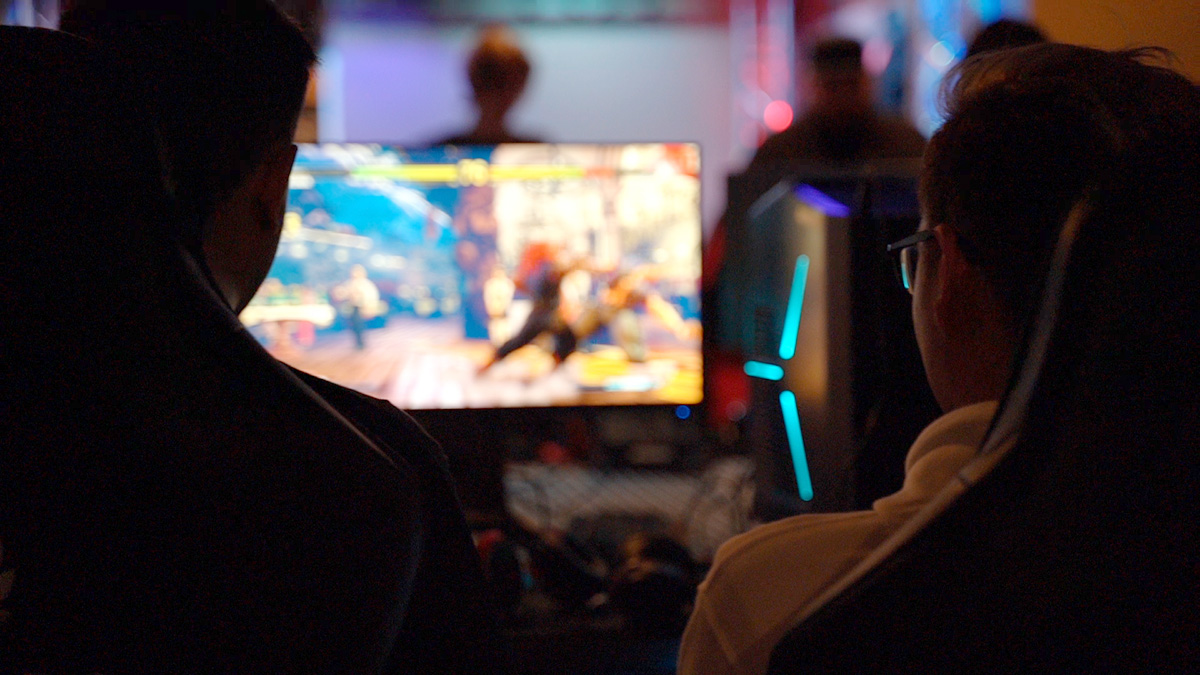 Recently, The Wall E-Sports Lounge at the Rio All-Suite Hotel and Casino in Las Vegas held the Toushinsai 2020 qualifier. Toushinsai, the largest competition in esports, has been held by Taito in Japan since 2015. This was the first time the qualifier was held in North America.
With just shy of two years under his belt at Caesars Entertainment, Drew Brunson, manager of esports, has taken on the challenge to bring esports to the company."Esports was a new and exciting challenge that I could help shape in a large company," said Brunson.
It's is a challenge backed with a great team that has been met with notable success.
"To date, we have run more than ten large tournaments with over 25 million viewers on Twitch and opened two full-time esports venues," said Brunson.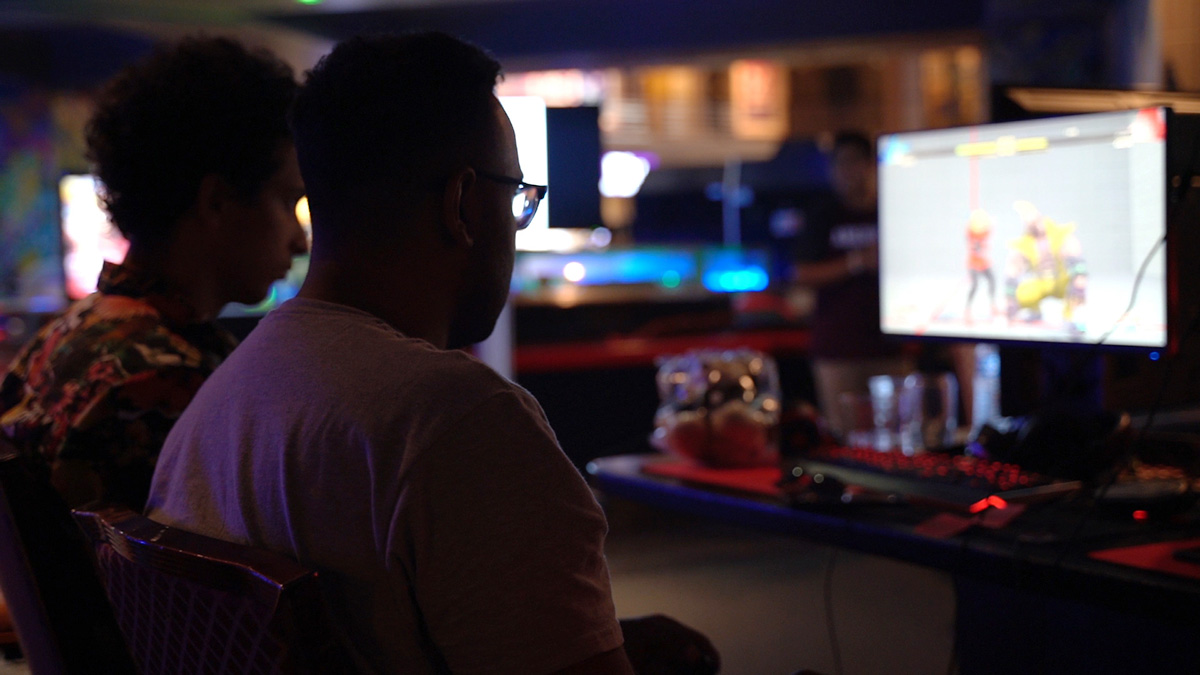 One esports venue is located at The LINQ Hotel & Experience, and the other is at the RIO All-Suite Hotel and Casino. However, at the beginning of September, The
LINQ promenade will open another esports lounge for gamers.
Razer will open RazerStore Las Vegas, the company's largest global store to date, at The LINQ Promenade. The newest location will have plenty of space for gamers with 2,400 square-feet spread over two-levels featuring different experiences for gamers.
"We continue to integrate esports into our entertainment and gaming offering by exploring exciting areas like betting and merchandising," said Brunson. Adding,
Caesars has a dedicated team in esports, so the company "can move significantly faster and make more headway with partners due to the head start in relationship building."
In the future, Brunson believes esports will continue to evolve.
"I believe esports will begin to resemble traditional sports more and more but never fully transform or become a replica of traditional sports," he said. "Esports will likely more so resemble an entertainment function with competitive elements rather than a pure competitive product."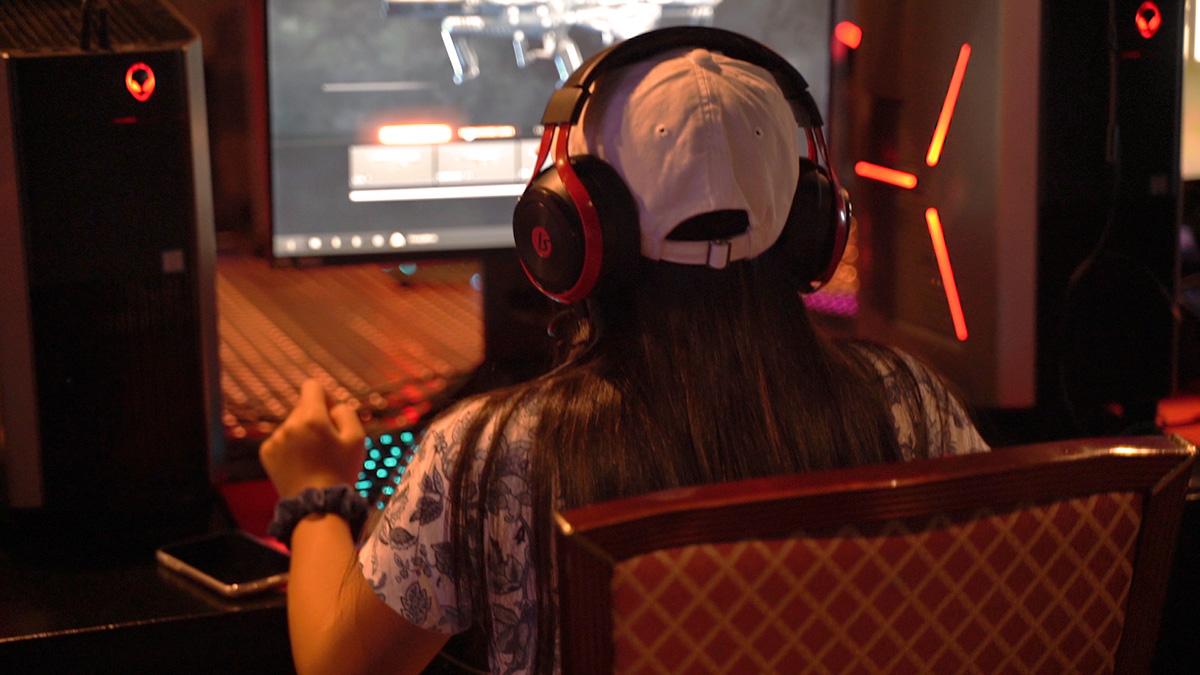 Gamers will get a unique experience at Caesars Entertainment's esports venues.