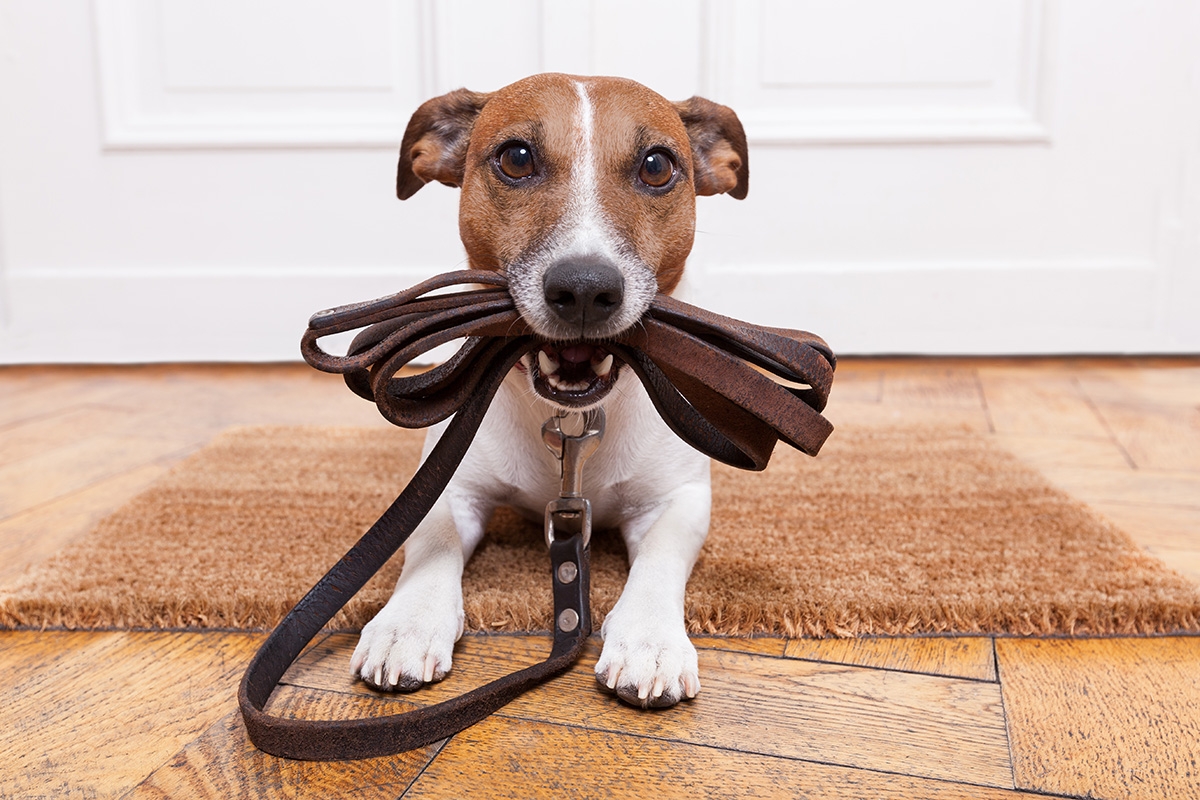 Dog parents know that their four-legged friend is like family. They are part of some of life's biggest moments: birthdays, weddings and more. So, why would you ever want to leave them out of your vacation?
Luckily, you don't have to leave Fido at home during your next trip to Las Vegas.
Eight Caesars Entertainment resorts on the Las Vegas Strip offer dog-friendly stays including Caesars Palace.
At Caesars Palace, your dog can stay with you in the Augustus Tower. To help your furry friend feel at home, the team at Caesars Palace will provide a doggie mat with two bowls and a bag of treats. Also, there is a fenced area near the entrance to the Augustus Tower with fake grass for dogs to use.
It is a dog-only space, not only are there test areas throughout the properties. Las Vegas is a dog-friendly city.
Guests are a short distance from great parks including Charlie Frias Park and Western Trails Park.
Plus, guests can take their dogs on a nice walk on the Las Vegas Strip between 5 a.m. and noon.
So in between watching Absinthe or eating Beef Wellington at Hell's Kitchen, guests can enjoy a pet-friendly room at any of Caesars Entertainment's Las Vegas resorts.
Save room for your pup's favorite toy in your luggage and bring him or her on the next trip.