Eight years of performing on an intimate stage tucked in a tent just outside of Caesars Palace, and Absinthe is still going strong.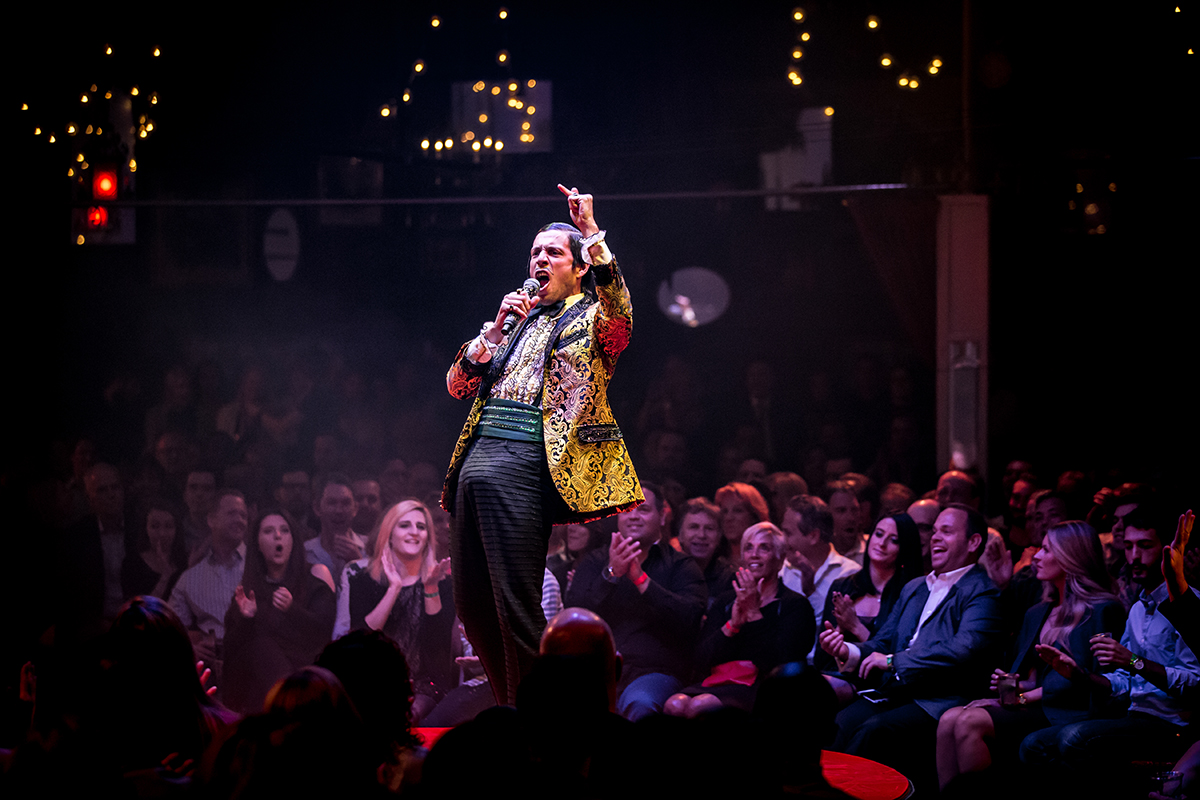 The show was brought to life in New York in 2006, according to The Gazillionaire.
"Gardeners, cooks, bird feather fluffers, etc. I held a talent show to help boost morale on my sprawling estate, and that talent show became Absinthe," said The Gazillionaire.
After five years on the east coast, The Gazillionaire realized there was a problem.
"I realized I hated how humidity would make my hair look bad and moved my show to Las Vegas. My show stayed amazing, and my hair has never looked better," he said.
On the Las Vegas Strip, the Gazillionaire does it all.. Or so he says.
"I host the show. I paid for every act, every tent pole, every ad- everything. So, I am also an executive producer is what I'm saying. Sure, I could have Neil Patrick Harris host, and sure, I called him a few times a day for a month," said The Gazillionaire.
But, were his calls successful?
"Still waiting to hear from NeePat! In the meantime, you get me," he said.
"NeePat" or not, Absinthe continues to get better with age.
"The quality of the show has only skyrocketed. The acrobats get younger and sexier, and somehow Wanda gets a lot dumber which seems impossible, but it is true," said The Gazillionaire.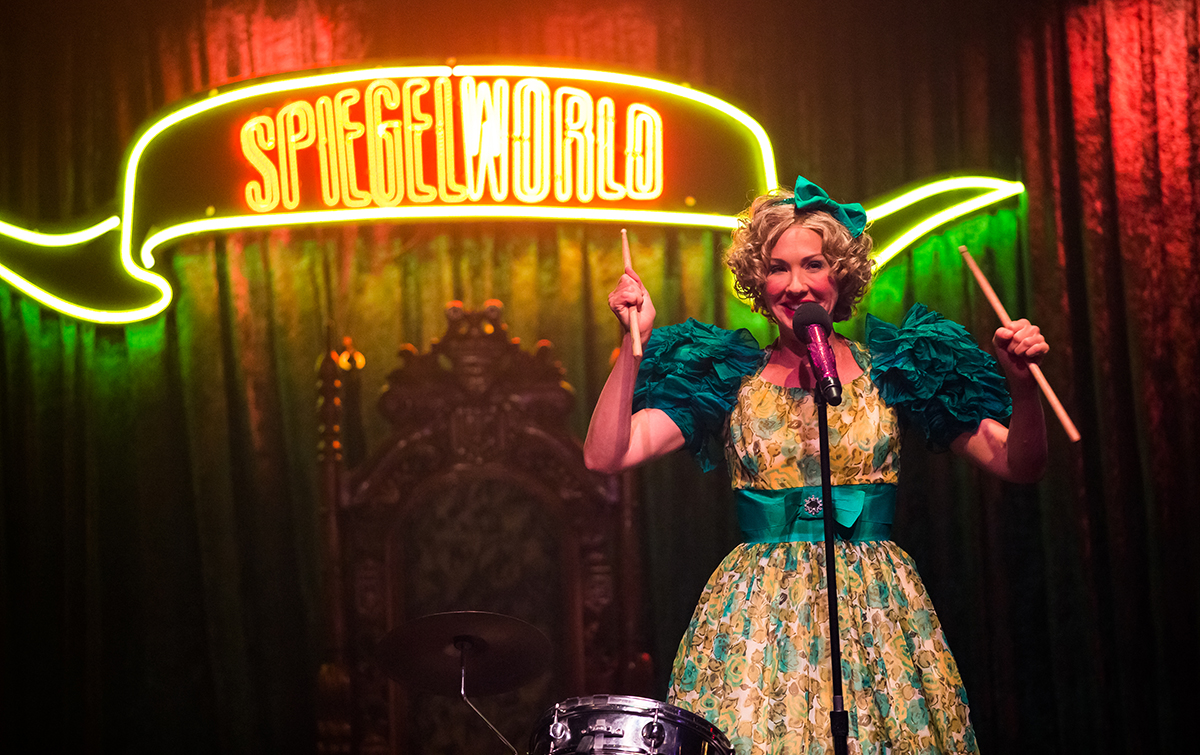 "We owe every single staff member of Caesars Palace a huge thank you. We arrived like a bunch of backwoods relatives parking our RV on your front yard promising we are only staying for a week. Here we are eight years later, and our RV is still on their front yard. And we still use their bathrooms," said The Gazillionaire.
You can watch Absinthe any night in Las Vegas. The talented cast performs two shows a night, seven days a week.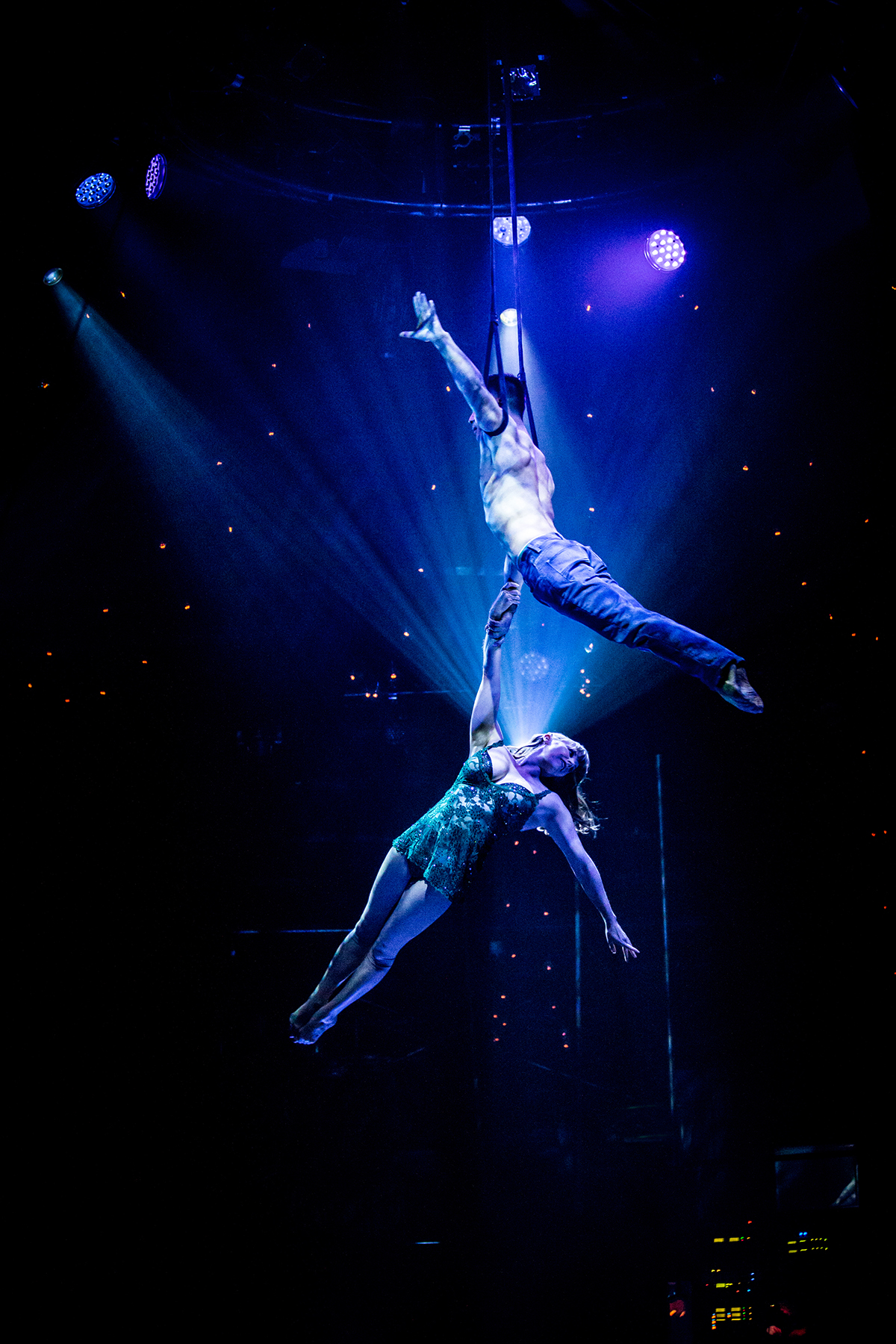 Guests can take in the sights such as The Tsukkini Brothers, Skates of Hell, The Bodyguards, The Tap Dancers and Gertie the Gimp in a Blimp.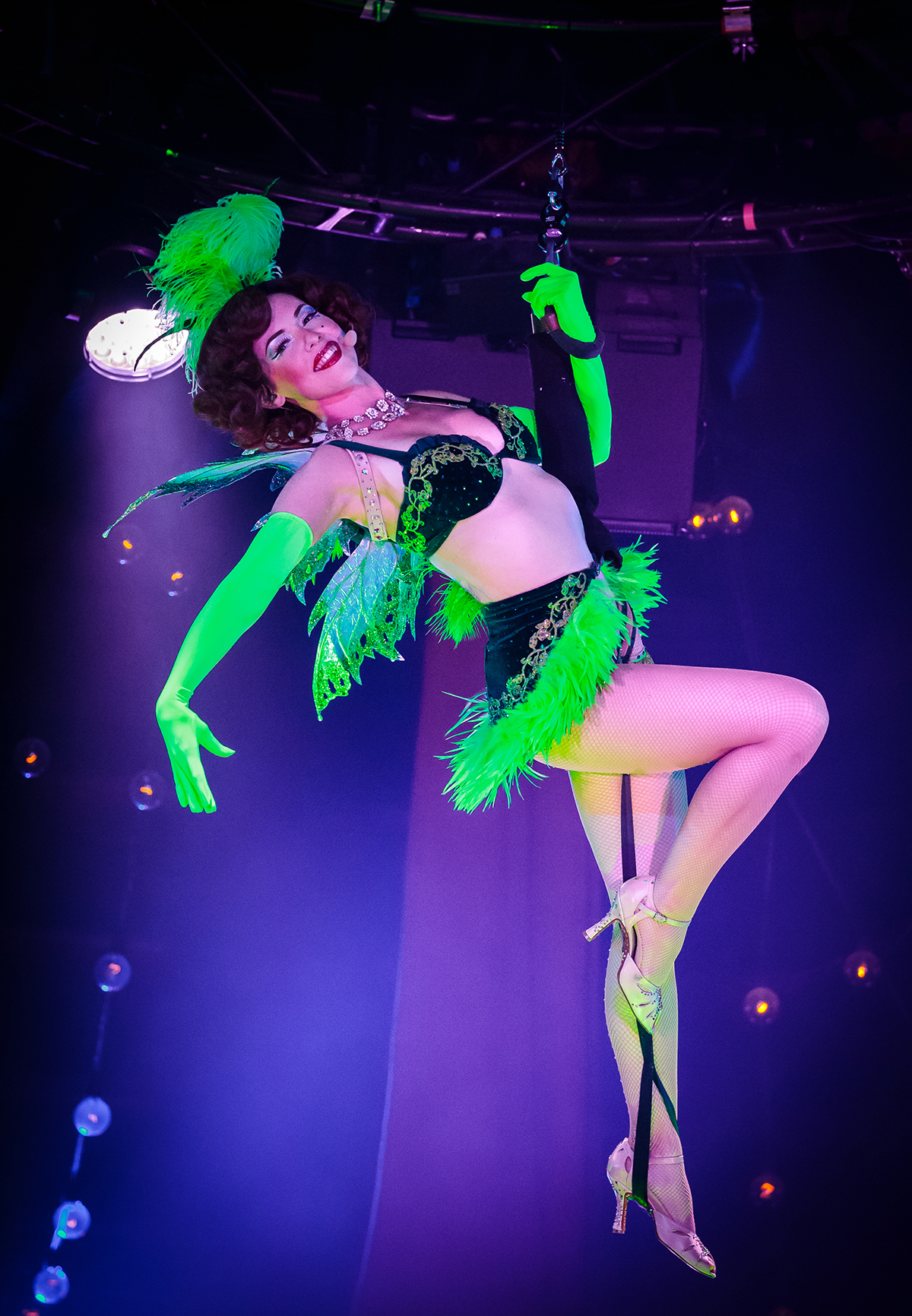 "Well, I could do it all myself since I'm so talented and resourceful. I hired a bunch of people because I am a man of the people. "You're welcome," is what I'm saying," said The Gazillionaire.
While there is a lot of talent on the show there is one part that The Gazillionaire said is his favorite.
"My favorite part of my show is when this incredible thing happens on my stage and when no one is looking, I suck on my own toe. I am on stage shrimping myself, and no one even sees it. I feel like a magician…a flexible magician," he said.
After a few years, there are bound to be some changes.
Just outside of the Caesars Palace near the tent is another site that is hard to miss, the new Absinthe Electric Oak. The 35' tall art installation features 120,0000 LED leaves that change colors.
And If there is one show you should see in Las Vegas, it is Absinthe - The Gazillionaire can vouch for that. The show is for those 18 and older, and The Gazillionaire always recommends it.
"I recommend Marie Kondo, Lebron James since he has free time this summer, Gwyneth Paltrow, Jared Kushner, Mila Kunis, the cast of Real Housewives of Wherever, Wolf Blitzer, El Chapo, any Hemsworth brother, half of the Baldwin brothers, all of the Osmonds, Theresa May… you know, anyone who could benefit from 90 minutes of filthy fun," said The Gazillionaire.