This month's theme is… you guessed it: LOVE! February's posts will be stories of how we are spreading the love at Caesars Entertainment to our communities, employees and customers.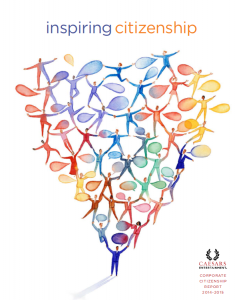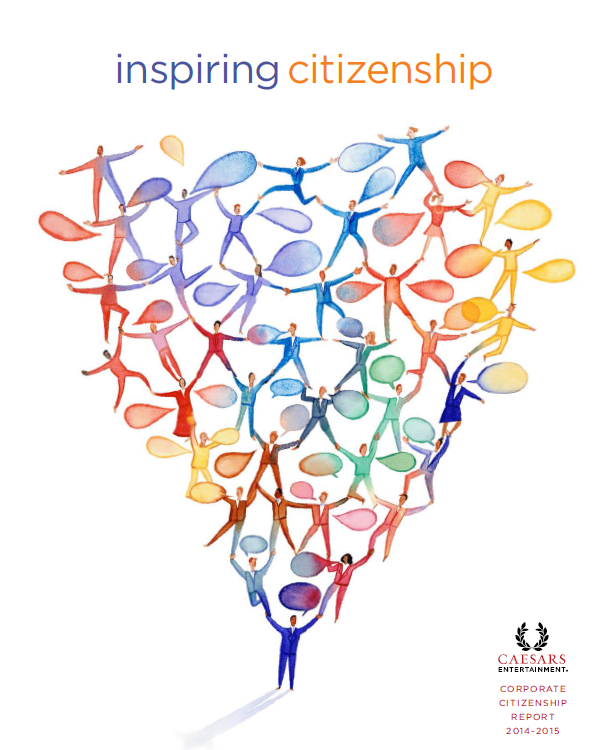 Oh how we love our communities, let us count the ways!
the Caesars Foundation community giving reached $74.53 million to date
we support our key giving areas of health & wellness, education, the environment and elder individuals through partnerships with Second Wind Dreams, Meals on Wheels, Opportunity Village, Teach for America, Cleveland Clinic Lou Ruvo, Center for Brain Health, Clean The World, National Park Trust and the National Center for Responsible Gaming
We reported nearly 200,000 charitable hours dedicated to our communities
we were awarded first place Civic 50, an annual initiative that recognizes companies for their commitment to improving the quality of life in the communities where they do business
Our employees felt the love in return for all their hard work.
employees earned $16.1 million in Total Return credits, which they can use for various prizes like travel and luxury items.
we distributed 1.5 million Root for Me e-Cards to recognize team members for providing superior and passionate service.
nine properties won Total Service Jackpots for a 6% or more service score improvement
we were recognized by Training Magazine's as one of the Top 125 Companies for training for the 4th year in a row, with 3.5 million total training hours
our employee survey showed a steady increase in employee engagement over the past three years
We have so much love for our customers too!
invested more than $900 million in renovations, remodels, facility upgrades, new technologies and environmental improvements at our properties around the U.S.
continued to build our CodeGreen sustainability strategy to bring a greener hotel experience to our guests, delivering record achievements in environmental efficiencies in waste, energy and water
were cited by 80% of our nearly 45 million registered Total Rewards members as their loyalty program of choice
expanded our "Responsible Meeting" options to inspire customers with sustainable choices when planning events
Trained 53,825 employees in our Responsible Gaming program to help our guests make responsible decisions
You can learn more in our 2014- 2015 Citizenship Report. We got a lot of love to give so stay tuned later this month for stories from a few of the many couples who have met and married at Caesars…