Summer is coming to an end, and the start of fall is almost here, which means it is time for football season!
As you toss your chips in a bowl and chill your drinks before setting up in front of the TV for the game, do you ever wish you were in the stadium taking in the game live with the players just a few feet away from you? Well, you could be closer to the action.
Caesars Rewards is making dreams come true for football fans.
Through Caesars Entertainment's exclusive sponsorship with the NFL, one lucky fan will win something most football fanatics only dream about- a trip to the Super Bowl LIV!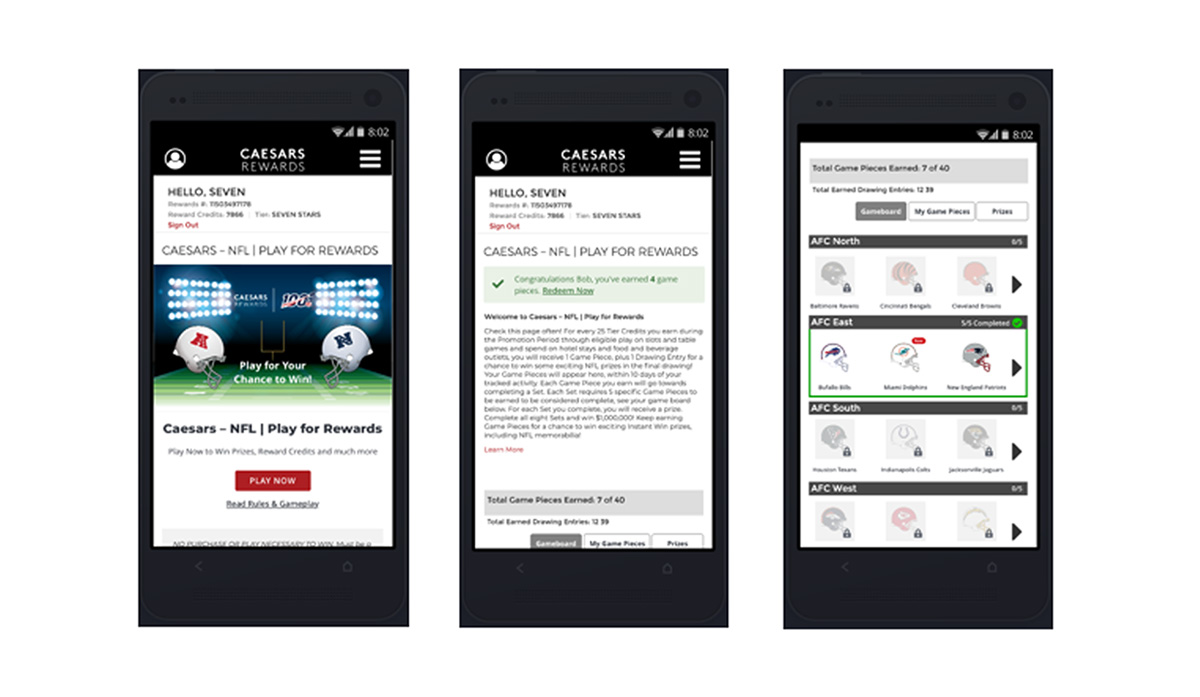 In addition to the trip to the Super Bowl, fans could also win a trip to see the newest players recruited during the 2020 NFL Draft in Las Vegas, tickets to an NFL regular-season game, tour of the Raiders Stadium in Las Vegas or experience the Super Bowl LIV on a grand scale at a Las Vegas Super Bowl party.From Sept. 3 through Nov. 30, 2019, fans can enter play and win these exclusive prizes through the Caesars – NFL | Play For Rewards game.For rules and instructions on how to play and enter, click here.