With February being all about LOVE, we wanted to share a special Caesars "love letter." But this isn't just any old love letter, and probably not the kind you have in mind between two lovebirds who are all googly-eyed over each other. This is a love letter of gratitude and thanks from the American Cancer Society Harrah's Hope Lodge, Mid-South in Memphis, Tennessee — of which Harrah's was a founding partner in 2008 – to our local HERO volunteers at Horseshoe Tunica Casino and Tunica Roadhouse.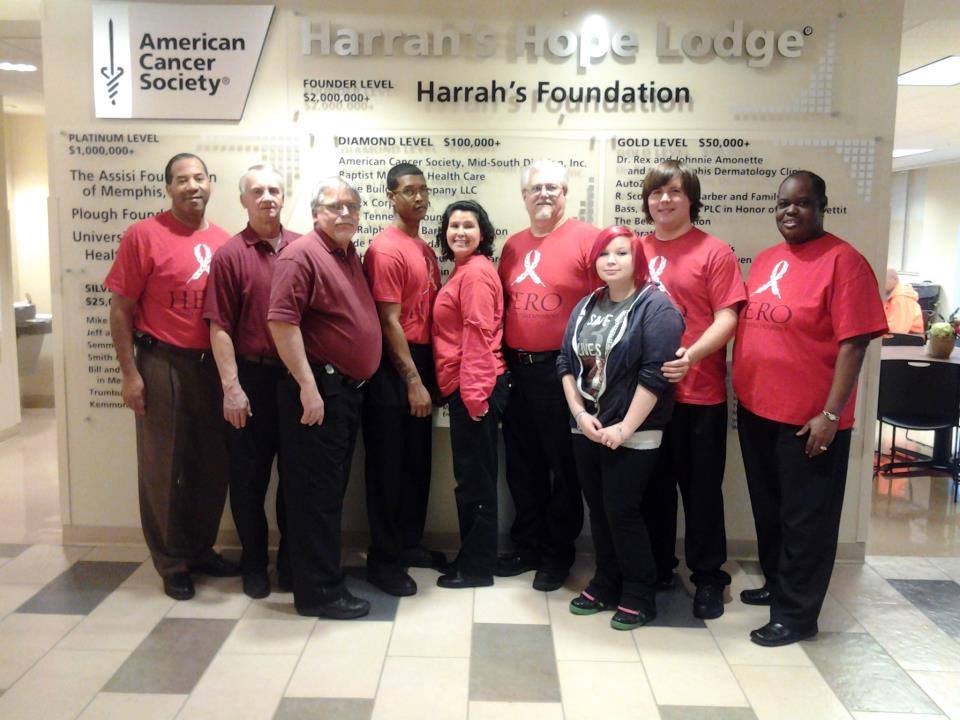 The American Cancer Society (ACS) Hope Lodge offers free, home-like accommodations for thousands of cancer patients whose best treatment options are away from home. The Caesars Foundation gifted the Harrah's Hope Lodge $2,000,000 as part of their pre-opening capital campaign. It has continued its giving ever since with annual gifts of $25K , amounting to a total of over $2,500,000 in charitable donations.
Harrah's founding partnership sparked a powerful connection with our local Tunica properties that continues to this day. Employees from Horseshoe Tunica Casino and Tunica Roadhouse have built a close relationship with the Harrah's Hope Lodge, volunteering more than 2500 hours during the last five years. Our volunteer HEROs do everything from serving hot meals, to hosting bingo nights and filling pantries with much needed food supplies.
In an open letter of thanks by the Hope Lodge, these HEROs were described as, "some of the most amazing, giving, self-less inspiring, generous, charitable, big-hearted, gracious and kind people we have ever encountered. From the day we open our doors over five years ago, our Caesars HEROS have provided the most remarkable and mind-blowing service to our guests. Their support of the Hope Lodge runs deep and comes with an astronomical amount of LOVE… Even when we think it can't get any better, they ask, 'what more can we do for the Hope Lodge?'"
The ACS Hope Lodge Memphis is one of 25 Hope Lodges across the country, offering a nurturing environment that allows patients to find support and comfort from others who are going through the same experience. A cancer survivor's recovery involves much more than medical treatments; it takes hope to heal. Hope Lodge offers the warmth and security of home in a setting where the love and encouragement of others enlighten and inspire guests. At Hope Lodge, guests rally around each other, building life-affirming connections and lifetime friendships.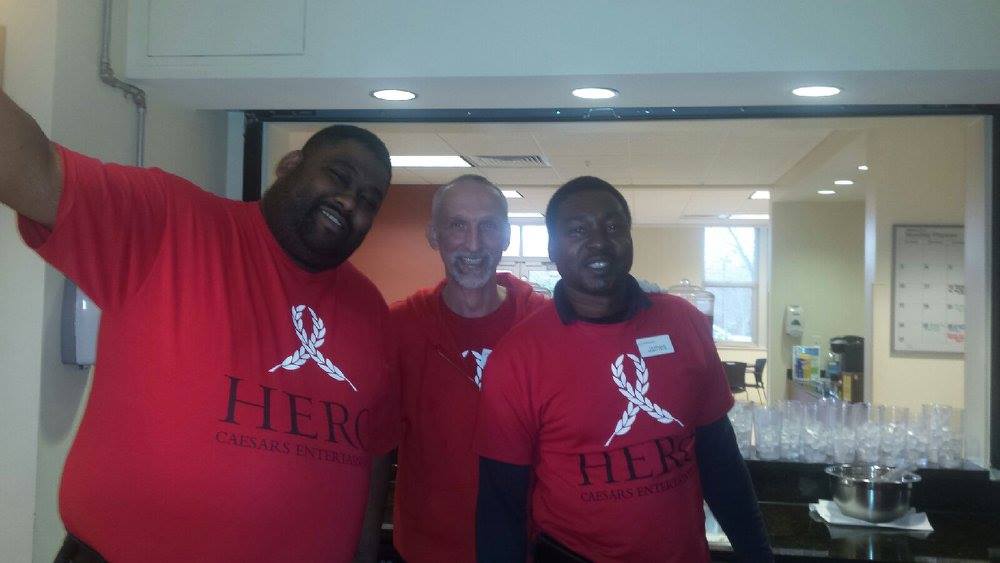 Hope Lodge's unconventional love letter goes on to say of the Caesars HEROs, "They are the epitome of grace, humanity, service and citizenship. 'No' just doesn't seem to be an option with them; even when we have said to them, 'you can say no… we will understand.' They keep giving, and they just keep blessing us. They stand strong in their commitment to the Hope Lodge… We salute you, we bow to you in all deserving respect and admiration, we hold you in the highest regard and the highest esteem for ALL you do for your ACS Harrah's Hope Lodge…THANK YOU so much for loving us. To each of you… we THANK YOU. You are forever in our hearts, and we love you all so very much."
Caesars also salutes our Tunica region HEROs for reaching out and touching their local community in such an impactful way – and to inspire a letter packed with so much love and gratitude! This is a microcosm of what the word "citizenship" means to us at Caesars.
"Our Harrah's Hope Lodge volunteers are setting a great example of how to build strong relationships in their communities. We hope our other property employees will look to our Tunica HEROs and share the love forward in the communities where they live, work and play," says Ricky Busey, Vice President of Human Resources at Caesars Entertainment.