When our team members aren't busy creating memorable experiences for their guests, they can often be found helping out in our communities and sharing our Caring Culture. They volunteer their time, expertise, creativity and passion to help make their communities the best places to live and work. From projects that support everything from health and wellness to seniors, there's something for everyone who wants to lend a hand.
Each quarter, Caesars Entertainment celebrates our HERO Stars and recognized team members from our affiliated businesses whose volunteer efforts really stand out. This quarter we are proud to honor four outstanding HEROs who gave their time and their efforts to make a difference.
Read on to learn about our HERO Stars for the fourth quarter of last year. They'll each receive a $500 check to share with the nonprofit of their choice.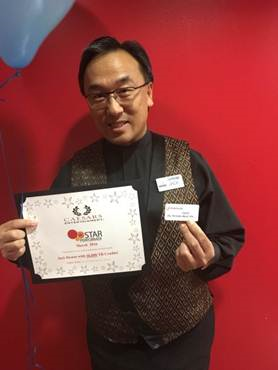 Jack Heston, Table Games Dealer, HORSESHOE TUNICA
Jack volunteers for a long list of causes, including hunger, health and supporting veterans. He contributed a total of 101 hours of time with his community in 2016.
While many team members participate in our HERO events, Jack also seeks ways to volunteer on his own. As a runner, Jack participates in a run, walk or marathon almost every month – in 2016, he did 10! – supporting a variety of causes. Another monthly do-good habit of Jack's is delivering coffee, cookies and conversation to veterans at Memphis' VA Hospital. Recognizing the dire need for blood donations, Jack works with a variety of organizations to meet that need, including March of Dimes, Gateway to the Delta, Memphis Recovery Center and more.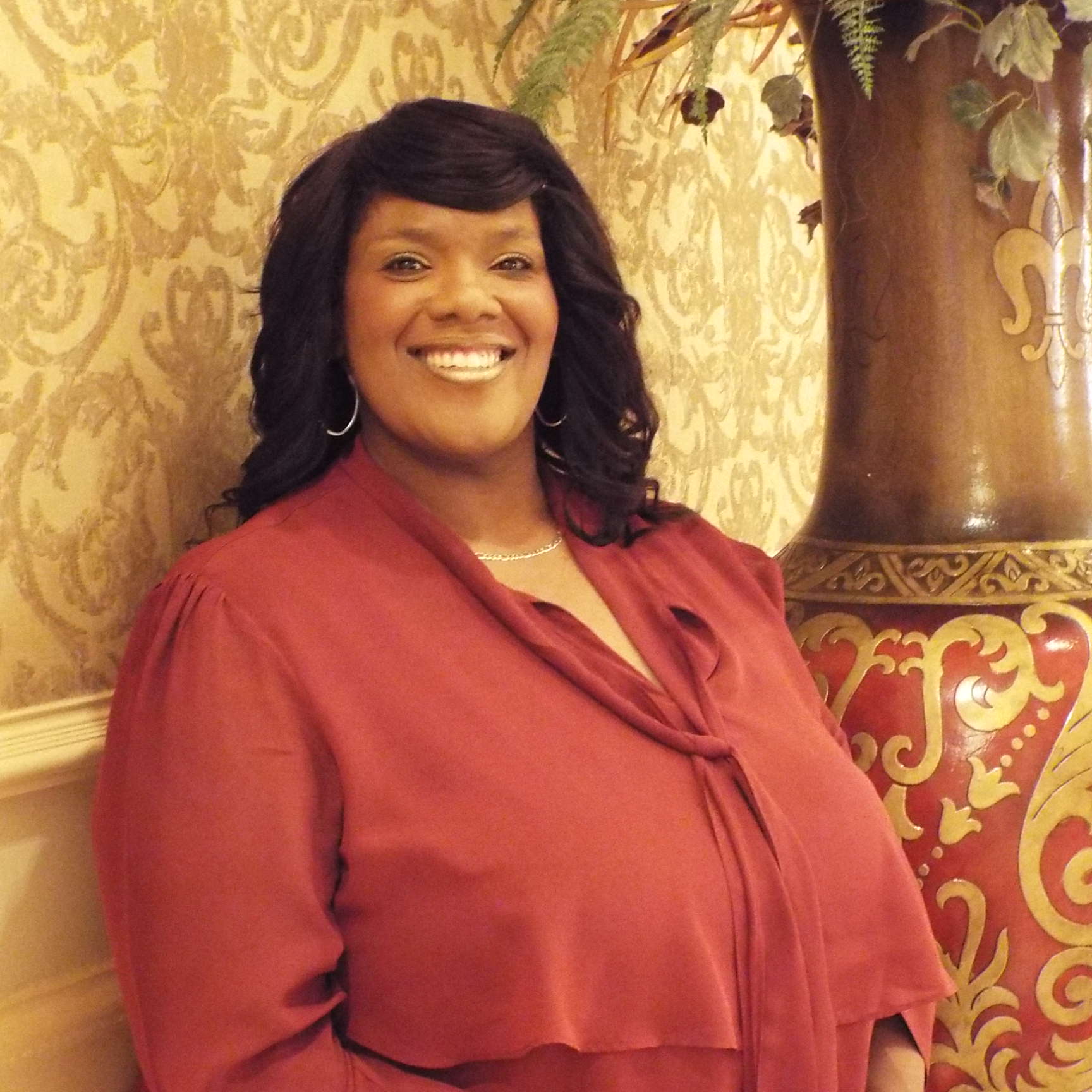 Charlean Antwine, Casino Operations Manager, HORSESHOE BOSSIER CITY
Charlean's role as casino operations manager means she is skilled at motivating team members. She also leveraged this skill to mobilize more than 300 team members to participate in HERO events in 2016.
Charlean is especially passionate about health and wellness, having organized events for Breast Cancer Awareness Month, Relay for Life, Alzheimer's Walks, and more. She also helped host the Bossier Council on Aging's annual Sweetheart Luncheon, celebrating Valentine's Day with local seniors. A longstanding tradition, the luncheon draws both singles and couples for a formal lunch and a dance.
Charlean's colleague Preston Langley says it best: "Charlean is the key to our volunteer events here at Horseshoe Bossier City and Harrah's Louisiana Downs. She is, in my opinion, the epitome of a HERO Star."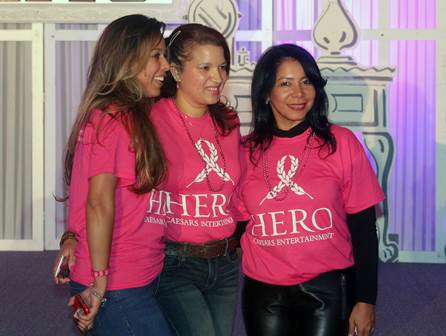 Eunice Polanco, Room Attendant, BALLY'S ATLANTIC CITY
After the loss of a friend, Eunice was looking for a way to honor her memory by taking action in the fight against breast cancer.
Together with her supervisor, Eunice rallied the housekeeping department to support the American Cancer Society's Making Strides Against Breast Cancer Walk in Ocean City. She convinced a whopping 75% of her team members to purchase a pink HERO shirt, raising $2,500 for the organization. Eunice also drove participation in the Making Strides Walk and spent many hours in the kitchen baking, both of which raised additional funds to fight breast cancer.
Nikki Jackson leads Atlantic City community relations and saw Eunice's efforts firsthand. "Eunice overcame language barriers to connect with new colleagues and truly extended herself for the breast cancer cause, making a lovely tribute to her friend," notes Nikki.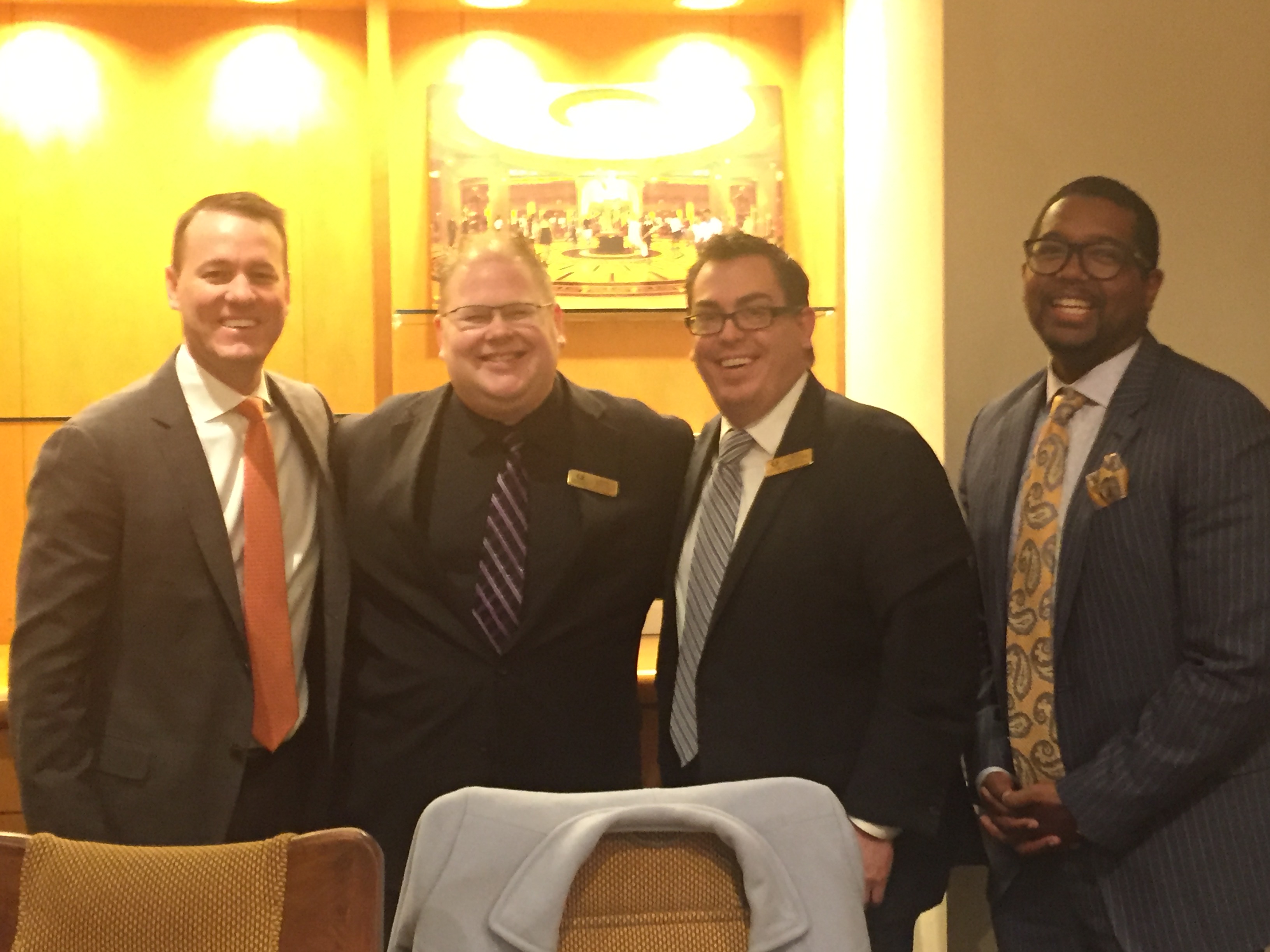 Jason Rinta, Performance & Culture Manager, PARIS LAS VEGAS
Jason's above-and-beyond dedication to Breast Cancer Awareness Month at Paris Las Vegas engaged team members across the city to raise awareness and funds for the American Cancer Society. In particular, his leadership of the Battle of the Bras event at Planet Hollywood led to an impressive 33% increase of leaders modeling and a 150% increase in event attendance. But even more exciting was the $90,000 raised at the event – nearly five times the amount of last year's Battle!
Jason's ability to fuel healthy competition among Battle of the Bras participants was evidenced by record leadership participation. And he helped to tie the event's mission and purpose with our Caring Culture by having the participants their personal story of how breast cancer has affected them to make the evening especially meaningful.
Thanks to our HERO Stars for being amazing ambassadors or our Mission, Vision and Values in our communities. You truly Inspire Grown-Ups to Play for a Cause!