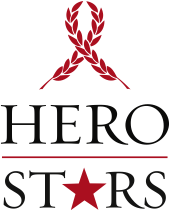 Caesars Entertainment team members can often be found sharing our Caring Culture with the communities where they live and work. They volunteer their time, expertise, creativity and passion and we salute their efforts!
Two years ago, we launched a new recognition program for our HEROs, encouraging their managers and those they serve in the community to recommend their HERO volunteers for recognition. Each quarter, Caesars Entertainment celebrates HERO Stars whose volunteer efforts go above and beyond. This quarter, we are proud to honor three outstanding HEROs who gave their time and their efforts to make a difference.
Read on to learn about our HERO Stars for the first quarter of 2017. They'll each receive a $500 check to share with the nonprofit of their choice. Three cheers to our three HERO Stars who make their communities better places!
Andrea Vaught, Cage Relief Manager at HARRAH'S CHEROKEE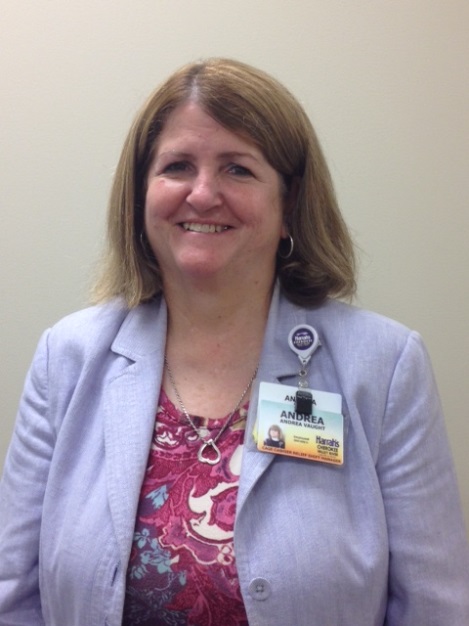 According to Andrea's supervisor, she is a role model both at and outside of work, contributing to donation drives at Harrah's Cherokee as well as supporting her church and a local elementary school.
Andrea's commitment to local first graders is impressive—she volunteers each Monday tutoring a group of four students who struggle with academics. Andrea even crocheted "thinking caps" for the kids to give them a fun way to remember to focus on their work.
Andrea also volunteers at her church twice each week, helping out in the church nursery during Sunday services and hosting disadvantaged children each Wednesday at the church for a home-cooked meal. Andrea's group also provides toiletries, feminine hygiene products, jackets, shoes and more to the children as needed.
Of course, Andrea is engaged in Harrah's Cherokee's causes, too! In fact, her pay stub is two pages long because she has so many deductions taken out to support local nonprofits. She inspires her colleagues, too, leading the charge to provide Thanksgiving groceries to a local family in need. Andrea directed her $500 donation to "Kids Foods Bag" which provides grade school children with meals for the weekend.
D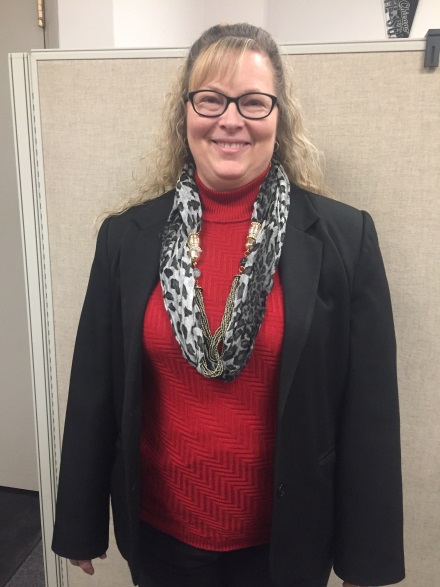 ianna Lerma, Table Games Supervisor at HARRAH'S JOLIET CASINO
Dianna is known by guests and colleagues alike as the face of the Joliet Relay for Life, for which the community of Joliet rallies to support local agencies that provide care to people facing cancer. Dianna is proud to lead her colleagues in contributing to support for cancer survivors, including financial support for treatment, wigs, rides and support for caregivers. Involved with the organization for more than five years, Dianna raised a whopping $12,500 last year alone.
Dianna also supports other community needs, including supporting local Vietnam Veterans organizations and leukemia and lymphoma awareness. Dianna has designated her $500 donation to go towards the Harrah's Joliet Relay for Life team's fundraising for American Cancer Society.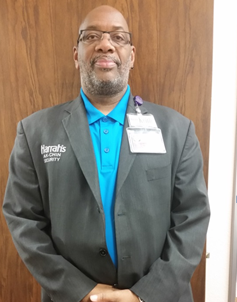 Keith Henderson, Security Officer, HARRAH'S AK-CHIN
Keith is truly passionate about helping kids and has made one of the most significant commitments a person can: he is a foster parent. He currently fosters two boys, a 12-year-old and a 14-year-old, both of whom have special needs and require extra attention. Keith likes to get the kids to set goals in their lives and does whatever he can to help them be successful, giving selflessly of his personal time in addition to providing a safe and loving home.
Keith is also a basketball coach for three different teams. He loves watching the kids' excitement when they win and also enjoys helping the kids through the disappointment of a loss, providing guidance for the next game. Keith had a total of 1,776.5 total HERO hours in 2016 and plans to beat this in 2017! His $500 donation will go to Arizona Special Olympics.