Last year, Laura Klipp took the trip of a lifetime.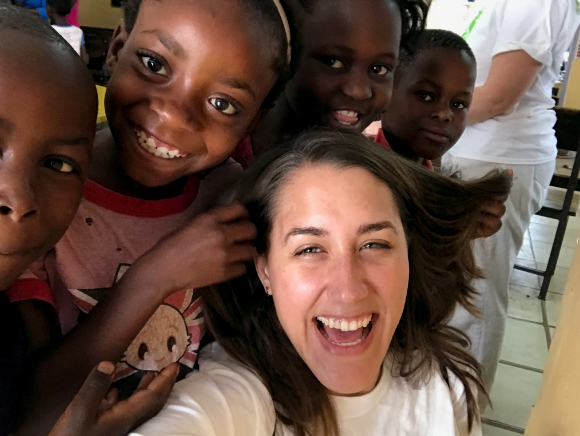 Klipp, an advertising specialist at Horseshoe Baltimore, won a trip to Zambia through a partnership between Caesars Entertainment and Clean the World.
Caesars joined forces in 2010 with Clean the World, a global health organization committed to improving quality of life in vulnerable communities through sustainable resources, education and programming.
Team members chosen for annual Clean the World trips are nominated by their coworkers or they are self-nominated.
This trip was very special for Klipp.
"I have a giving personality and wanted to help make a difference," she said.
In her free time, Klipp uses her graphic design skills to help the environment. "At work, I designed stickers to put on straw holders to caution people to not use them unless needed."
Traveling to Africa allowed her to expand her mission worldwide.
"We went to three different community centers and three different family homes," she said. "We taught the children at the centers the importance of handwashing by showing a skit and teaching a song to go along with it."
Klipp said she gained a new perspective on the challenges people in those communities faced.
"It was an emotional and rewarding realization," she said.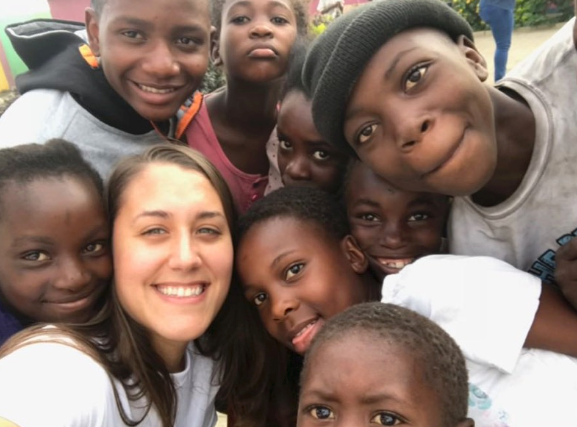 Her experience also helped her become more conscious at home. She continues to live an eco-friendly lifestyle by using reusable bags and encouraging others to use less plastic.
But most of all …
"I have an appreciation for the smaller, less materialistic things in life. I try to enjoy life's moments," she said.
Her advice for the next Caesars team members chosen for a "life-changing" trip? "Keep an open mind, be positive and enjoy the experience."
Caesars plans to reveal its 2019 Clean the World winners soon.