With temperatures averaging 90 degrees throughout the summer in Tunica, Mississippi, some of the most vulnerable community members are left at-risk.
Horseshoe Tunica team members who volunteer with the elderly quickly realized a problem.
"The seniors would not use central air conditioners even if they had them. It cost too much to run the central air. Therefore, they would just sit in the heat," said Cynthia Smith, wardrobe manager at Horseshoe Tunica. Adding, the seniors without air conditioning would have no way to cool their house.
Tammy Britton, multi-outlet food manager, and HERO Star at Horseshoe Tunica initially approached Smith with an idea to hold a drive with her team to collect fans for seniors.
"We extended it to all employees after realizing how many fans were actually needed within the community," said Smith. "We collected a total of 58 fans with an average cost of $20 each. Sandra Martinez, a HERO star, purchased 12 of those fans."
In total, 30 team members participated in the drive, and ten volunteers assisted with delivering the fans to seniors within the Tunica community."We hand-delivered fans to each resident at Golden Estates in Tunica. Then, we went door-to-door in the poorest areas in Tunica to see who needed a fan. We had ten fans remaining, and we used them as prizes at the Senior Bingo in Horn Lakes, Mississippi, where we play bingo monthly," said Smith.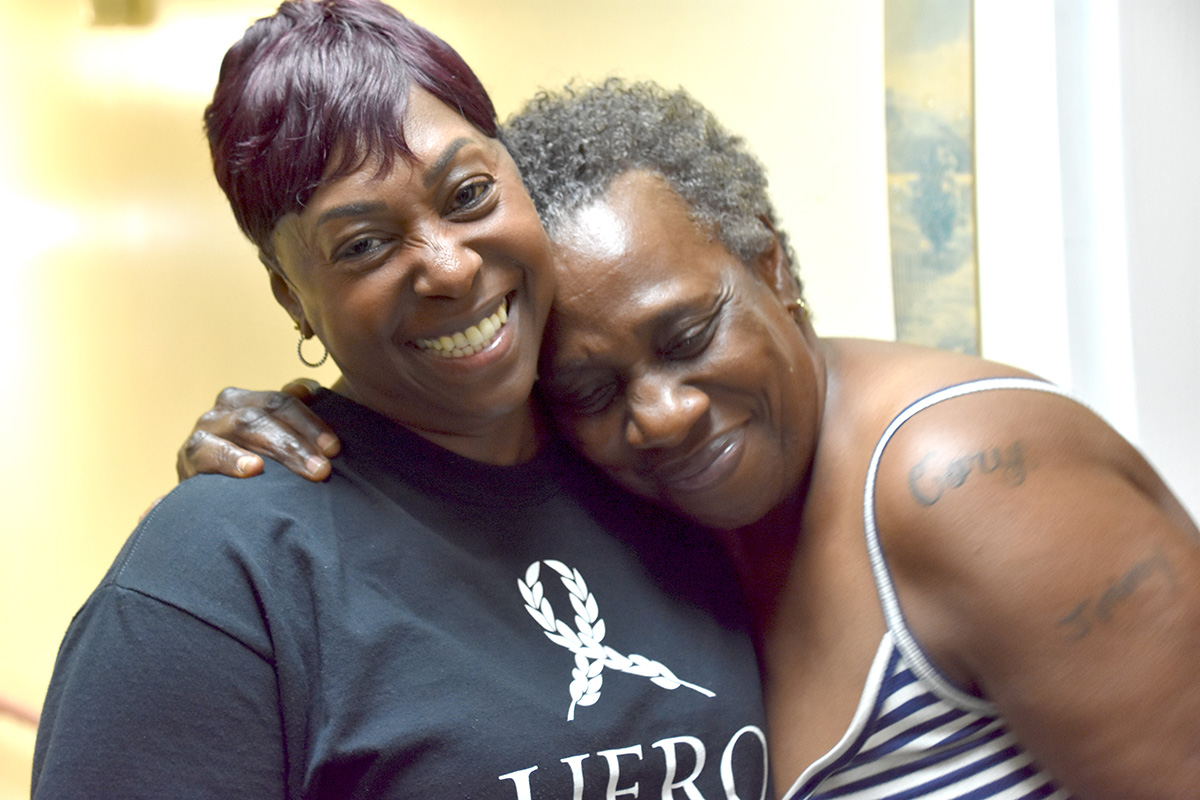 Smith said the response for the fans has been "overwhelming."
"We had a young lady in Horn Lake who was happy to win a fan at bingo. She said her air went out and she had to sit in the heat for six days until someone could attend to her needs. By having the fan, she now has a backup," said Smith.
Passing out fans made a significant impact on the local area, explained Smith.
Smith credited the team at Horseshoe Tunica for helping the community.
"It is not hard to find out what the team members are passionate about. In most cases, they will let you know by coming up with their 'own' plan," said Smith.
Thanks to that, "hopefully, we will not have any seniors suffering from heat-related accidents," she said.