There aren't many people in the world that can say they created their job, but there also isn't anyone like Jessica Rosman, vice president of procurement at Caesars Entertainment.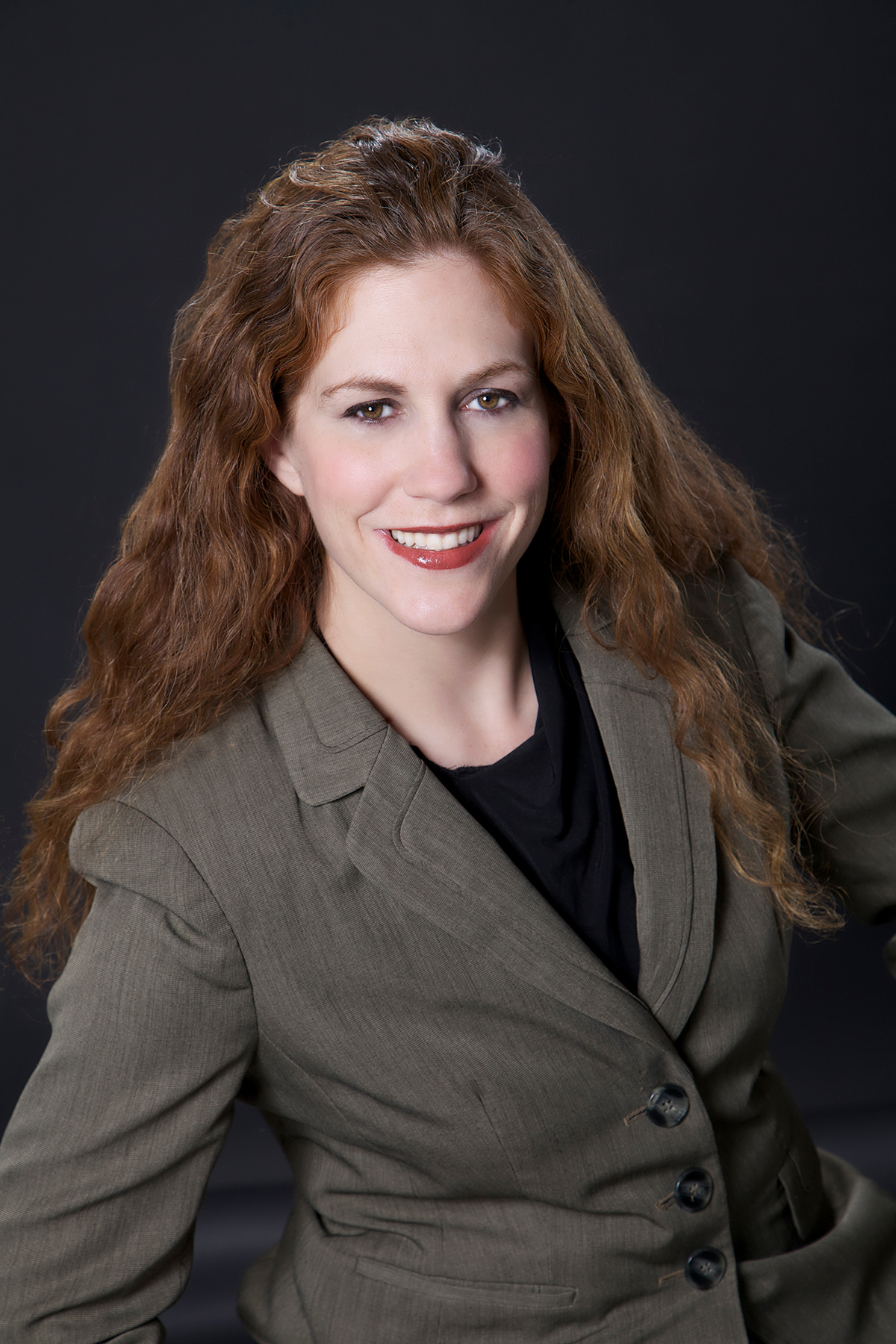 During her school years, Rosman admitted that she did not know what she wanted to do career-wise.
"I like the outdoors -- I like climbing and hiking, so I thought why not make the outdoors a part of my career. You have to find what you are passionate about," said Rosman. "I discovered a passion for sustainability and wanted to drive sustainable business."
In 2007, Rosman interned at Caesars Entertainment before returning to finish her master's in business administration.
One year later, she found herself in a familiar place.
"I came to Caesars Entertainment and pitched a job that would make food and beverage more sustainable," said Rosman. "If you want to make a difference, it is in procurement."
Rosman worked as the president's associate and worked her way to her current role as vice president of procurement.
"It is very uplifting for me to be able to help minority-owned businesses and women-owned businesses, and be able to watch them grow," said Rosman.
During her time with Caesars Entertainment, Rosman created the National Supplier Diversity Program and kick-started Caesars' partnership with Clean the World. She also sits on the executive board of the Women's Business Enterprise Network and the Western Regional Minority Supplier Development Council.
[RELATED: Partnership with Clean the World helps reduce hygiene-related illnesses]
Her work has not gone unnoticed.
Rosman recently won the Procurement Leader of the Year Award. In the past, she has won the Corporate Advocate of the Year award, the Nevada Engagement Partner of the Year award, and the Corporate Eco-Forum award.
She joins a group of outstanding female team members at Caesars Palace. Her colleague, Diana Caballero, was recently nominated as a finalist for the Owner/Operator Purchasing Executive of the Year award as part of Hotel Interactive's second annual Lodging Industry Elite awards presentation.
"We may be known for saving millions annually or for managing a top-notch warehouse and receiving team or Ariba requisitions but I can't say enough about this procurement team's commitment to our communities and our overall corporate citizenship," said Rosman.