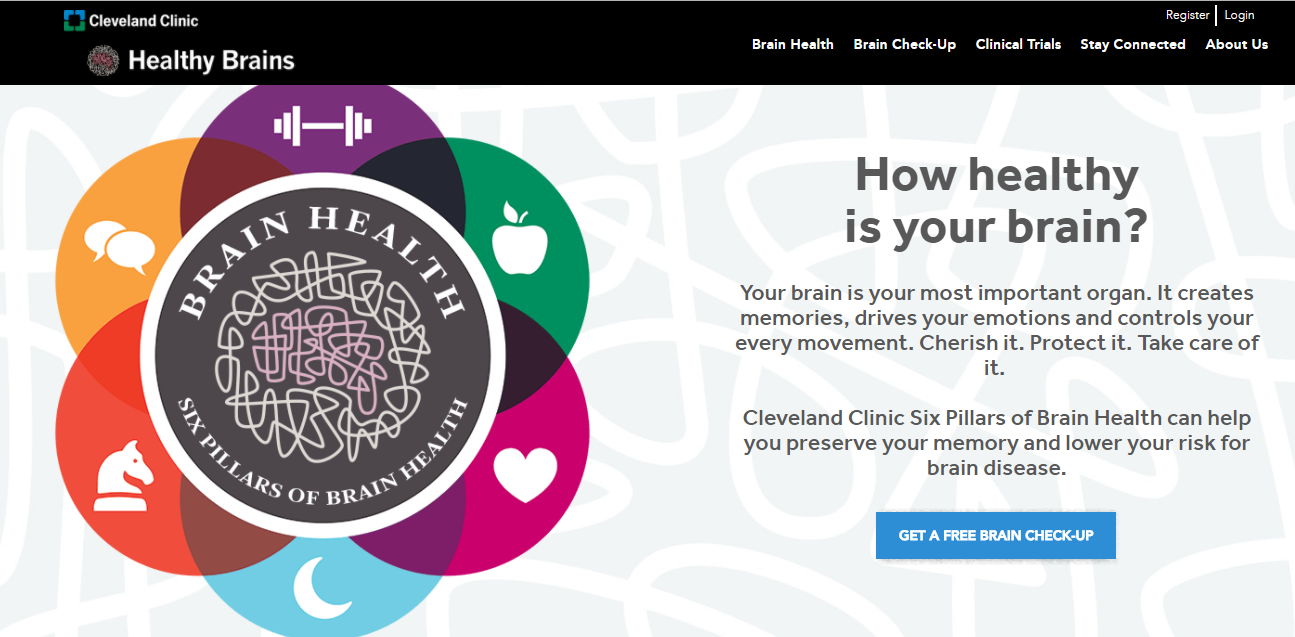 This Is Your Brain On Crosswords
What do crosswords, social interaction and getting plenty of rest have in common? They're all pathways to a healthy brain!
The risk of developing Alzheimer's and other brain disorders increases with age. At Caesars Entertainment, we care about seniors year-round and celebrate them during Senior Appreciation Quarter, so we support organizations like the Cleveland Clinic Lou Ruvo Center for Brain Health in Las Vegas, which treats brain disorders.
Healthy Brains Initiative
In 2014, the Caesars Foundation provided a three-year, $600,000 grant to the Lou Ruvo Center to develop the Healthy Brains Initiative. Key to the initiative is – a website, app and online community dedicated to brain health. Taking the Healthy Brains assessment provides you with tips related to your health – not just the usual guidance to eat healthfully and exercise, but to volunteer, play games and even eat dark chocolate!
Putting our Heads Together to Make a Difference
Caesars' HERO volunteers are always looking for ways to show their caring with our communities, so last year, we created a volunteer program called Smart HERO to support HealthyBrains.org in the Las Vegas region. By doing so, we extend the impact of the Caesars Foundation's philanthropic dollars by using the brainpower and work of Caesars team members.
Smart HEROs were specially trained by Lou Ruvo Center on the Cleveland Clinic's Six Pillars of Brain Health: social interaction, physical fitness, food and nutrition, medical health, sleep and relaxation and mental fitness.
The Smart HERO team educated both guests and fellow team members about brain health and helped them complete the assessment at HealthyBrains.org. Lou Ruvo Center was pleased to see Caesars' involvement create a 10% increase in assessment takers last year! This year, we are expanding the Smart HERO program to properties across the globe so we can help Lou Ruvo reach people outside the Las Vegas region with its brain health guidance.
Thanks to this new expansion and our partnership with Luo Ruvo Center, this year's Healthy Brains Day had phenomenal success. In 48 hours alone there was a +1,160 increase in Clinical Trials interest, a +1,735 increase in Newsletter Subscribers and a +1,847 increase in registrants.
Feeding Our Brains
For Healthy Brains Day this year, Caesars asked chefs to create Healthy Brains menus that serve up brain-healthy foods like salmon, vegetables and nuts. Meals will be served in Caesars restaurants as well as our employee dining room. For example, team members at Rio Las Vegas enjoyed sautéed green beans, kale salad with raspberry vinaigrette and slow-roasted salmon with cherry tomatoes.