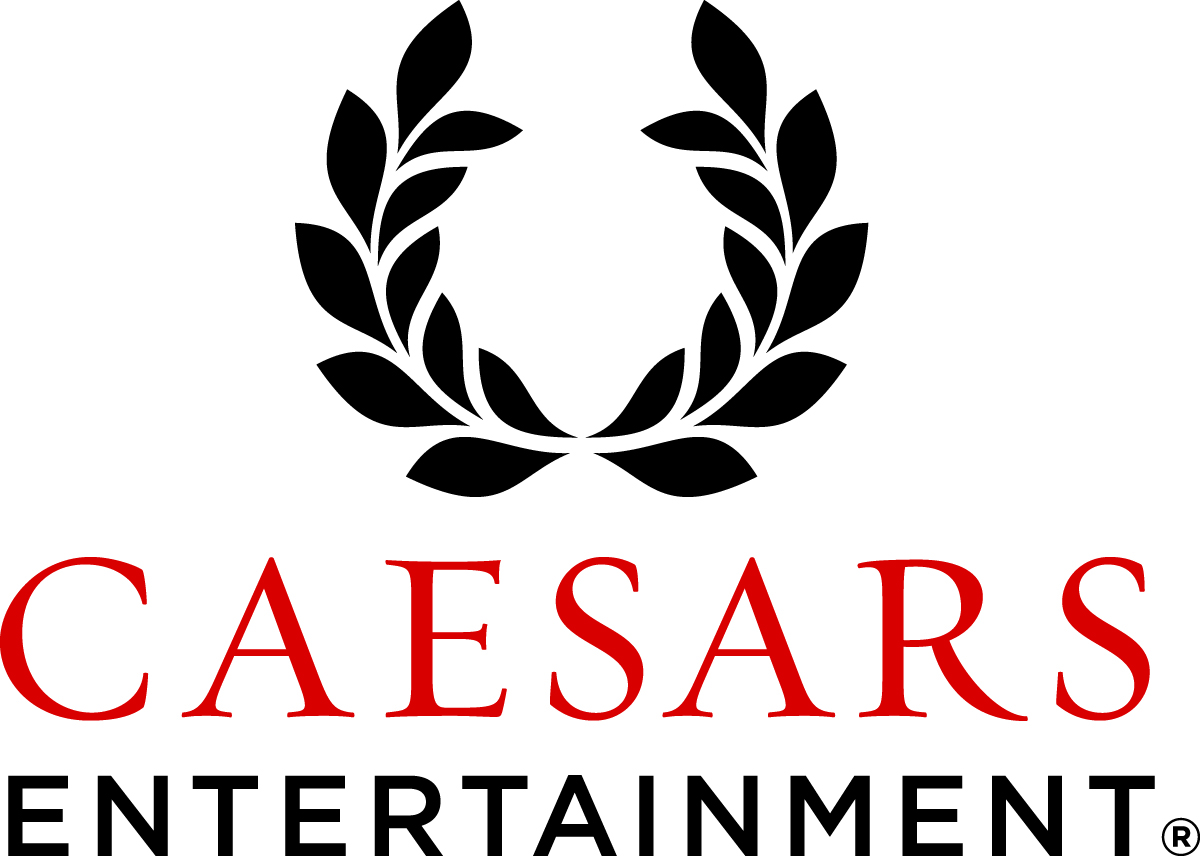 As part of Caesars Entertainment's commitment to diversity, we seek diversity in our supply chain, too. From the chicken served in meals at Horseshoe Baltimore to the VIP ride that gets you there, many individual companies provide products and services. Whenever possible, we support companies run by women, people of color, LGBTQ people, veterans and more – what's known as "diverse suppliers."
We sat down to chat with business owners to learn about what they do and we'll be featuring their stories here on the blog, starting with Nicole Salha, CEO, Platinum Foods.
Caesars Citizenship Blog: Tell us, Nicole, what types of company is Platinum Foods?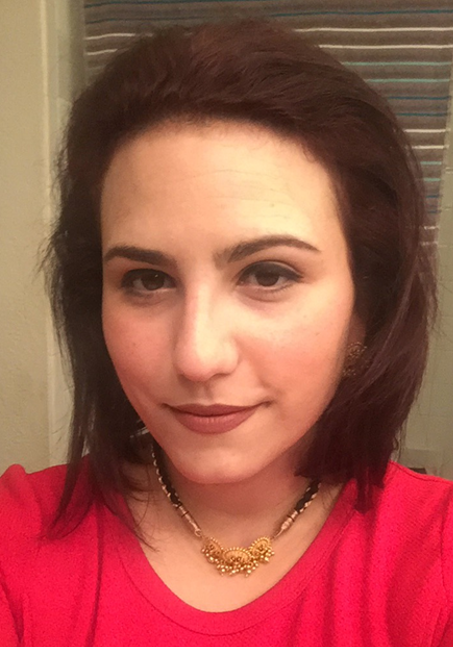 Nicole Salha: We're a food distributor providing produce to all of Caesars Entertainment's Gulf Coast properties. If it's a fruit or vegetable and you're eating it at a Gulf Coast Caesars location, it came from Platinum Foods.
CCB: So how did Platinum Foods come about?
NS: I'll share the long version of my story. I worked my way through college and was a recent graduate in the recession. My first job was in commercial real estate and consulting, and I was successful there, but when the recession happened, our staff was reduced by half. I thought, "OK, I just finished school, what can I do to improve my life?" I didn't like the experience of losing my job and thought opening a small business was a good solution. I went to my mom's hometown in Port of Spain, Trinidad. A lot of my family members work in distribution, and I got lots of good advice. For a while, I thought of opening a small café in Trinidad, serving the tourist market.
CCB: What changed for you?
NS: Well, I went home and a friend pointed out that as a Hispanic female, I'm a minority. He thought I could have success starting a business here in the U.S. and serving corporate customers due to diverse supplier programs.
CCB: Like our diverse supplier program at Caesars.
NS: Yes, exactly. So I did my research and started my company when I discovered there was a lack of diverse suppliers in my industry and in the Gulf Coast. I incorporated my business on March 1, 2011. I started out in dry goods and disposables, eventually adding on refrigerated items. In my first year, I had just one customer. Today, Platinum Foods is a multi-million dollar business.
CCB: This is a really inspiring story! How'd the name Platinum Foods come about?
NS: I love jewelry and design. Platinum is the best you can get, so the name reflects my commitment to service, plus my interest in design.
CCB: What's your advice for others who want to start a small business?
NS: I have friends who think the only way to get ahead in business is to invent a new concept or item. They seem to think that you need to reinvent the wheel to get ahead in business. However, that is actually not the case.
I believe that if you combine hard work, time, and true dedication with a knowledge of your target marketplace, you may have a viable business.
CCB: How do you figure out what your niche will be?
My grandfather in Trinidad was a wholesaler and distributor forever, but doing business in the Caribbean is different than here in the U.S. So it's kind of in my DNA, but I still had challenges, of course.
You really have to do your market research and talk to potential customers before you launch a business so you can understand what the needs are.
CCB: And what about as a Hispanic woman in business, do you have any special advice?
NS: The world is changing – if you want to get into a field that's primarily men, just be brave and keep pushing until you get there. It takes a lot of "no's" to get to one "yes."
CCB: That's really inspiring advice. It sounds like you're a very motivated person – do you ever take time to relax?
NS: Yes! I do visit Caesars locations in Las Vegas and my customers on the Gulf Coast, taking some time for shopping, dining and gaming.
I love to visit art galleries and spend time with family and friends. I also love to cook – I make different ethnic foods, from Moroccan to French to Cajun. I'm also becoming a vegetarian. I think that anybody can live a good healthy life if they cook for themselves with lots of fresh produce.
CCB: If you weren't an entrepreneur, what would you do?
NS: I'd be a travel blogger – travel half the year and relax the other half.
CCB: Sounds like a dream career to us! Thanks, Nicole.