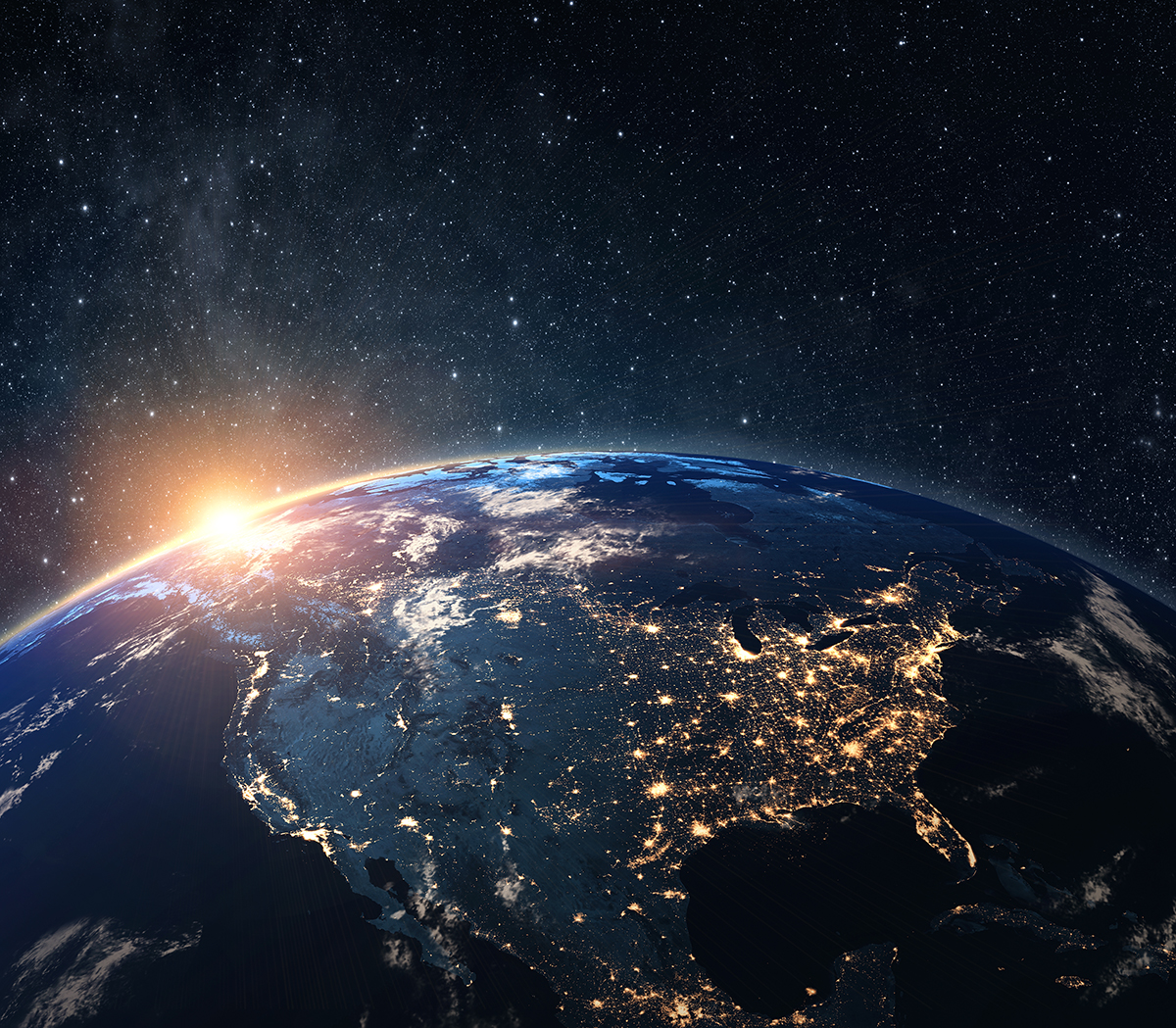 If you're like the millions of people in the world who care about climate change, you may be asking yourself, what can I do? Sure, you can stop using plastic straws, so they don't end up in the ocean, or take reusable shopping bags to the store, but will those things REALLY have an impact? The truth is: everything adds up. Every time you carpool or eat vegetarian one day a week or use cold water to wash your clothes, you are making a difference. Every small effort of an individual contributes to the collective action of a household, a community, and the world.
The same can be said for businesses that care about making a difference, like Caesars. Companies who will do all they can to protect the planet and can take significant action to contribute to the greater good. Over the years, Caesars has made a lot of changes to improve its environmental footprint – changes guests probably don't even notice like introducing more efficient lighting and water-saving technologies in all our properties. To have a more significant impact, however, Caesars has also opted into a global movement called the Science-Based Target initiative (SBTi).
The SBTi is based on a simple scientific fact that to prevent the worst consequences of climate change, the world's population needs to limit global warming to well below 2 degrees Celsius. That's not an easy task, primarily because, at the current pace, the world will exceed 3 degrees Celsius before 2050. Even that small difference – just one degree! – will have a massive impact on life as we know it, so it's important to do all that's possible to aim for the lower number.
By voluntarily opting into a Science-Based Target, Caesars joins a network of more than 400 global organizations that have agreed to do everything within their power to reduce their contribution to that extra degree of warming. If enough organizations join the SBTi and figure out solutions to achieve their goals, there is a chance to stay within the limits that science tells us is necessary.
Last June, Caesars set a high industry bar by announcing its Science-Based Targets of reducing emissions by 95% by 2050. Caesars is pleased to share that it's closing the gap – committing to a 100 percent reduction by 2050. While this small percentage may not seem super meaningful, it's a significant jump and will allow Caesars to have a greater positive impact on protecting the environment, as well as its team members, guests, and communities.
A target this aggressive also means there is a lot of work to do! As always, Caesars' mission is to inspire grown-ups to play, so it's important to ensure the goals are achieved without disrupting the fun had across the empire. Caesars will get there through innovative technology solutions like solar power, as well as by asking guests to participate by reusing towels and linens, and by adapting to new solutions like bulk shampoo dispensers in the bathrooms.
Together these small collective actions – by individuals and by the companies that set and meet a Science-Based Target – will add up to a healthier planet for all. For more information on Science-Based Targets, please go to this link.