Caesars' team members are big fans of sharing their expertise, creativity and passion to make a difference in our communities. This quarter, we are proud to recognize three outstanding HERO volunteers who exemplify our company's values: Latonya, Feliz and Melissa. These caring, hardworking team members will each receive a $500 check to share with a nonprofit organization of their choice.
Latonya Anderson, Table Games Dealer HORSESHOE TUNICA
Latonya's Cause: Breast Cancer
A five-year cancer survivor, Latonya, known around Horseshoe Tunica by her nickname, Ladybug, has made it her mission to bring better understanding of breast cancer prevention to the community of Tunica. Volunteering a whopping 240 hours in 2017, Latonya supported the local American Cancer Society walk with tireless zeal. She partnered with local radio stations, food vendors, clinics and more to recruit the event's highest turnout ever. In addition to building awareness, the American Cancer Society provided blood pressure checks, information on breast self-exams and information on mammogram appointments.
"The struggle is real and the fight continues," says Latonya, noting that many people in the community go without seeing a doctor and don't realize they have cancer until it is too late. For her colleagues, her willingness to share her journey with breast cancer is appreciated. In the words of her manager, Cynthia Smith, "Latonya vows to continue the fight and continue to spread awareness about cancer to whoever will listen. Whether she helps one person or many people, it is worth it to her."
Feliz Leyba-Rivera, Convention Services Manager, HARRAH'S AK-CHIN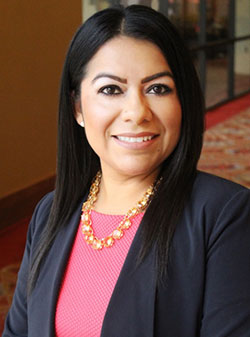 Feliz's Causes: Health and Wellness, Human Services
With 63 hours of volunteer time in 2017, Feliz threw her heart into many causes, with a keen focus on cancer patients and survivors as they were especially close to her heart. She created the Crochet for a Cause class to help her team members learn to crochet handmade hats for Phoenix Children's Hospital. Feliz's passion for spreading awareness meant that family, friends and guests also got in on the action, making or donating hats. With an initial goal of crocheting 200 hats in 2017, Feliz and her colleagues surpassed that goal to donate hats to 357 children with cancer.
When she's not busy crocheting to support cancer patients, Feliz volunteers with organizations including F.O.R Maricopa Food Bank, American Cancer Society, United Blood Services and Ak-Chin Social Services, to name just a few.
In the words of her colleague Jane Stimmel, "Feliz is such an extraordinary asset to our team and our company!" We couldn't have said it better.
Melissa Yadao, Anti-Money Laundering Compliance Specialist, CAESARS ENTERTAINMENT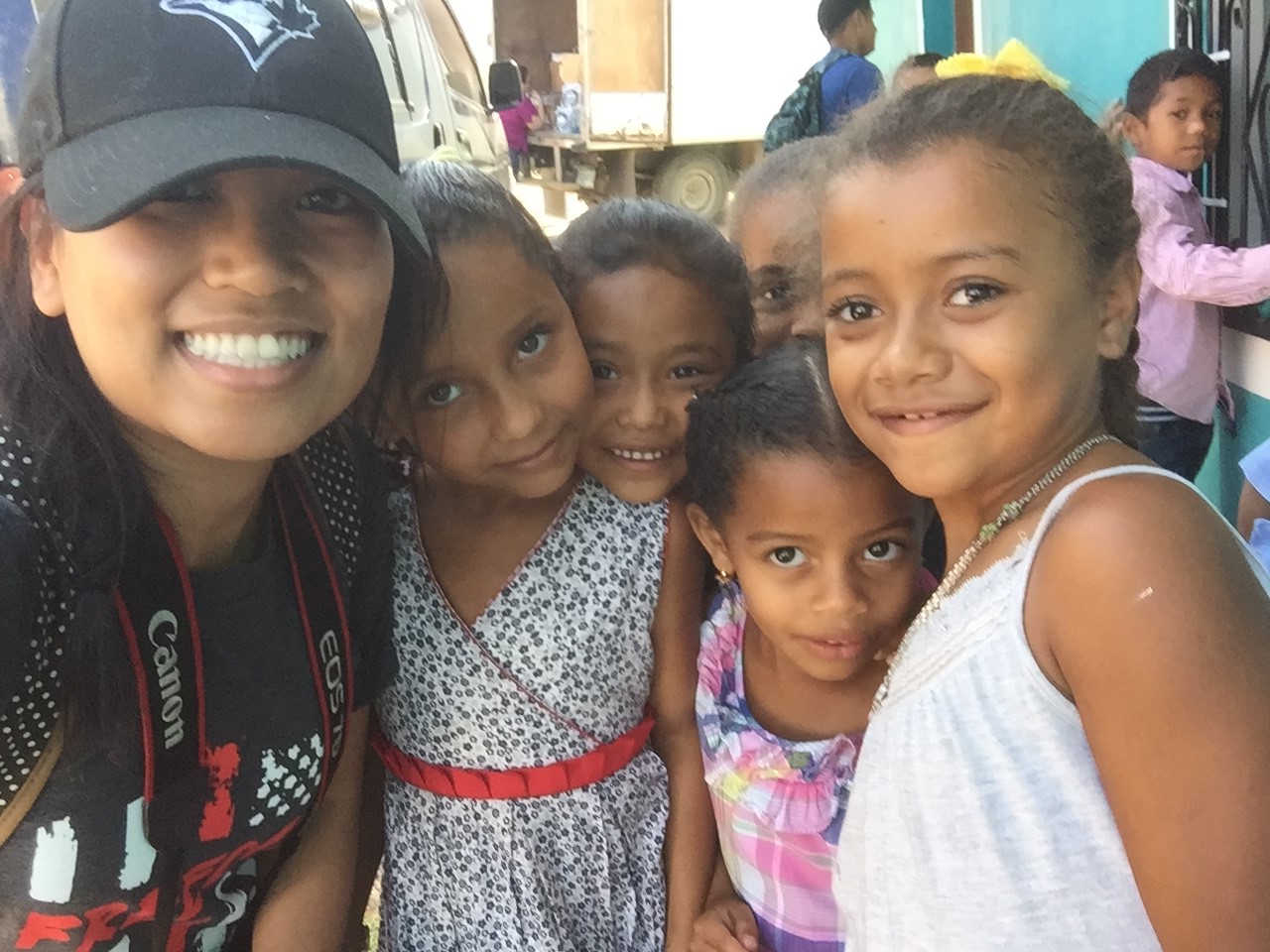 Melissa's Causes: Health and Wellness, Disaster Relief, Human Trafficking
Melissa has the distinction of being nominated by not one but two of her peers for the HERO Star award. In the past two years alone, Melissa has volunteered more than 100 hours in medical assistance with Hope Medical Mission, a group of medical professionals who travel around the world to create pop-up clinics for disadvantaged people. She also took time off work after Hurricane Harvey to travel to Houston and help rebuild homes.
Melissa also volunteers in the Las Vegas community, helping the city's homeless population and participating in human trafficking education. Last October, Melissa raised the most money for the human trafficking organization A21 out of anyone in the Las Vegas area! Finally, Melissa lends her support to the church, Calvary Chapel. As if all this isn't enough, Melissa is a tireless recruiter of fellow HERO volunteers.
Latonya, Feliz and Melissa are stellar examples of serving our communities and we are so lucky to call them our team members!