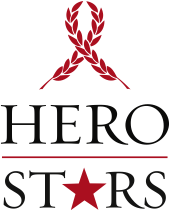 Caesars employees are an endless source of pride and inspiration, and we love to recognize our team members when they go above and beyond to give back to their communities in an impactful way. That's why we established our HERO Stars and give three employees a shout out each quarter for their community volunteer work. Each also receives a $500 donation to the charity of their choice.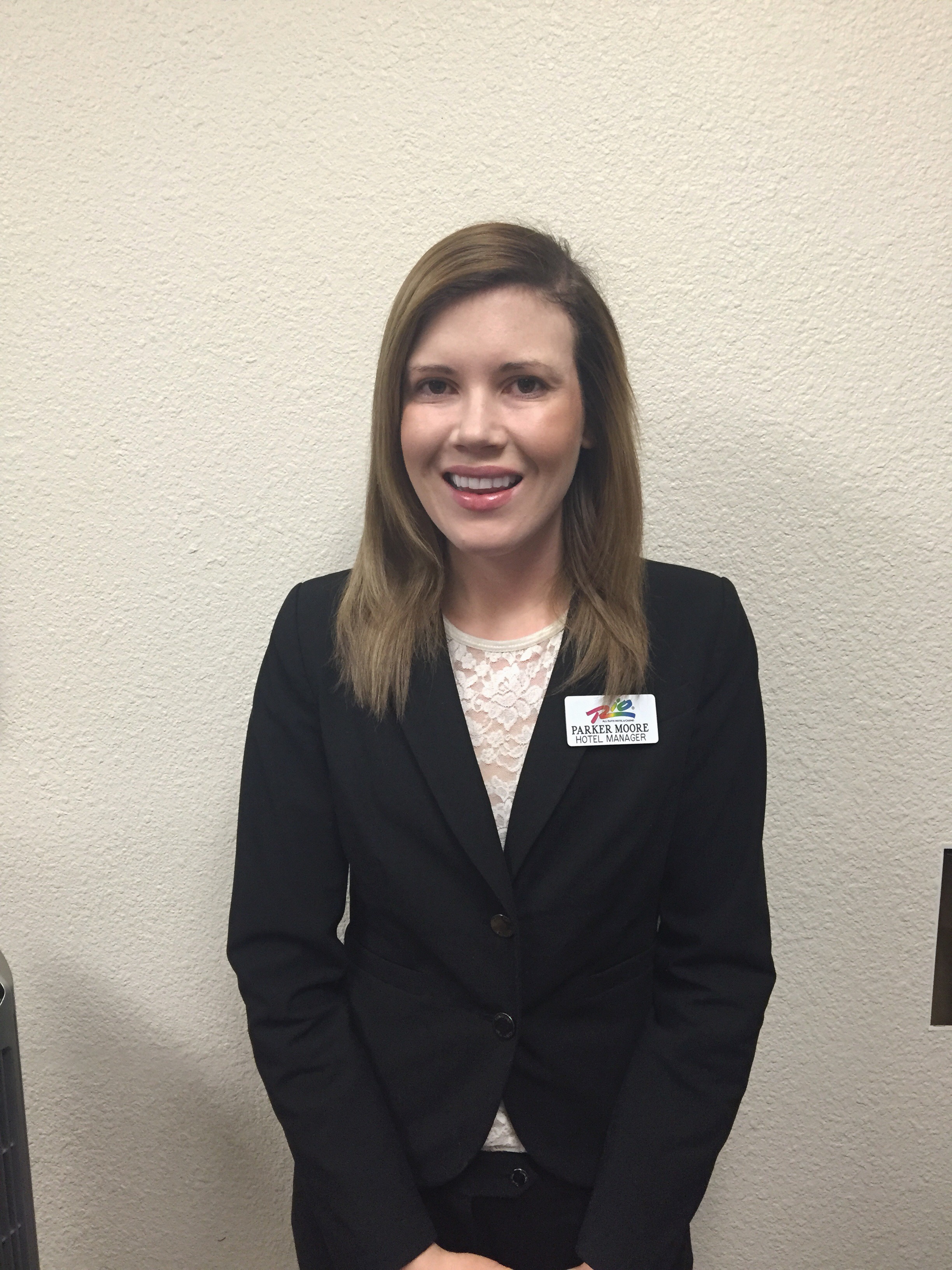 Parker Moore, Hotel Manager, RIO
Parker Moore's passion for breast cancer awareness stems from her mother who is a survivor, and bravely fought the disease. Parker accepts the HERO Star award in honor of her best friend, hero and beloved father, Richard Moore who courageously battled Multiple Myeloma for five years. He passed away from complications of cancer just recently, on December 27, 2015. She has made it her goal to educate the Caesars' Rio property and community about this critical health issue.
For the second year, Parker rallied her colleagues for the Annual Breast Cancer Awareness Bake Sale, lending not only her baking skills, but also introducing and preparing pink "awareness glasses" as an additional item for sale. Over 250 pairs of glasses were sold in under one week, and Parker sought approval from the property executives to allow all employees to wear these glasses every Friday during the month of October to bring about more awareness in the workplace. Parker's strategy for the glasses was to spread awareness- and literally "help us visualize a world without Breast Cancer".
She accomplished her goal of raising $2,015 for Breast Cancer Awareness and managed to raise an additional $745 for the American Cancer Society by encouraging the Rio property to make a commitment and engaging 250 of her fellow team members in this project. It's no surprise that Parker has dedicated her $500 donation to the Las Vegas American Cancer Society.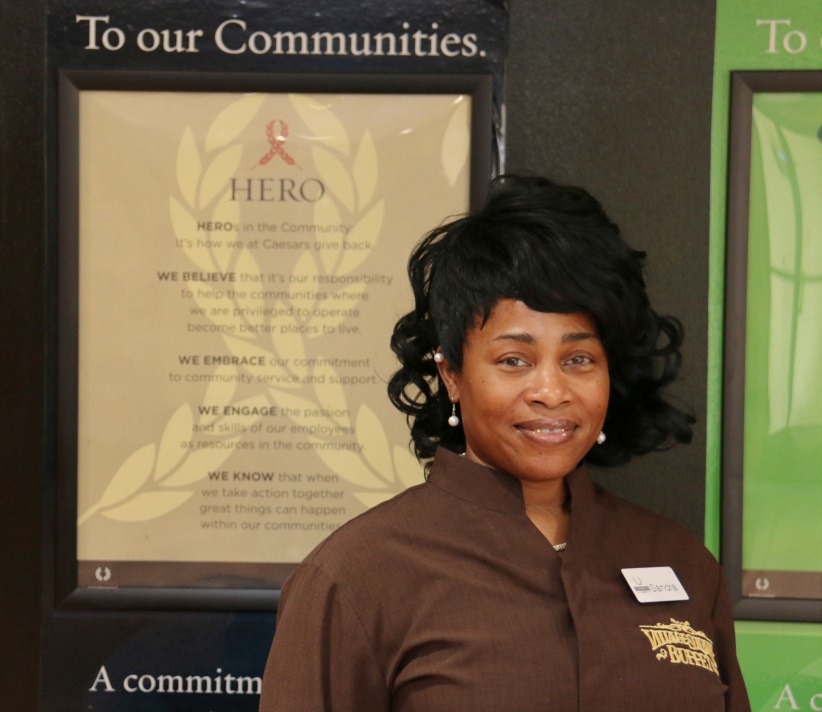 Sandra Martinez, Food Server, HORSESHOE TUNICA
Sandra Martinez embodies the giving spirit of the HERO program, volunteering for 57 HERO events – nearly 215 volunteer hours at our Horseshoe Tunica property in 2015. She loves volunteering with children and aging adults.
Sandra led the Food & Beverage team to host a fan and water drive to collect items for aging adults who are trying to save on utility bills and don't use air conditioning, and delivered the items to six counties across Mississippi. In addition, she organized a Christmas care package distribution of food to aging adults in Tunica. Some of the elderly she has impacted say her smile and hugs alone is more than enough.
Each month, Sandra participates at the Harrah's Hope Lodge, a Caesars Foundation grant recipient, on Game Night and Dinner Night, sanitizes toys at the Ronald McDonald House, distributes food to families at the Tunica Food Pantry, and visits patients at the Veterans Hospital of Memphis. These volunteer efforts impact nearly 550 families, patients and children every month.
Sandra has also offered her time to Youth Villages, Making Strides, Relay for Life, Luciengagas Family Reading and Adopt a Highway. She motivates her co-workers around health and wellness by leading a group of team members in a daily walk around the property parking lot. Her enthusiasm is infectious, and she is credited with helping to drive the property's HERO program participation up to 30 percent in the last year. Sandra designated her $500 to an organization she has dedicated many volunteer hours to, the Ronald McDonald House Charities, Memphis.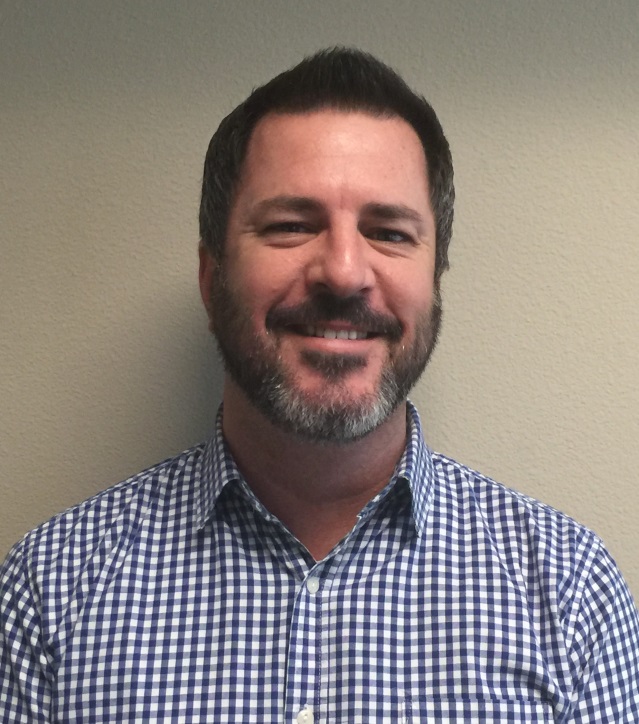 Andrew Broussard, Lead Strategy Planner, CORPORATE
In 2015, Andrew Broussard spearheaded the HERO program within the Media Services department of 22 people, leading the group to achieve their goal of each department member volunteering 15 hours in '15. He led the group in clocking 487 volunteer hours in 2015 – a 167 percent increase over the prior year. He organized and tracked volunteer efforts with corporate partners as well as Second Wind Dreams, Meals on Wheels, Three Square and Opportunity Village.
Andrew managed multiple volunteer events, such as Goodie Two Shoes at MLK Elementary, Caesars EQUAL – Las Vegas Pride with the Las Vegas LGBT Center, Thanksgiving at the Boys and Girls Club, HalloVeen and Magical Forest at Opportunity Village, High Roller Senior Day and Christmas gift distribution with Second Wind Dreams, and events with the Future Business Leaders of America. Andrew has dedicated his $500 to The Gay & Lesbian Community Center of Southern Nevada to support their operations as they work to do a lot of good for the local LGBT community.
We salute Parker, Sandra and Andrew for setting the HERO Star bar high for other Caesars team members to aspire to.