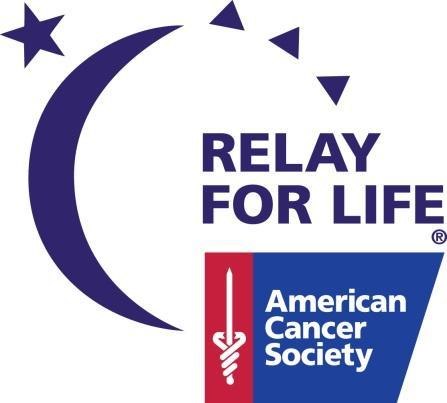 Caesars Entertainment, its affiliates and team members contributed over $100,000 to the American Cancer Society this year through Relay for Life activities. The support was accumulated over ten months of fundraising by Caesars operating properties though community based Relay for Life events. The contest is part of a broader health and wellness initiative supported by the Caesars Foundation, which contributed $5,000 to local ACS chapters on behalf of each of the four top performing regions.
To date, the Caesars Foundation has given more than $3.5 million to cancer-related organizations. Since 2012, nearly $200 thousand has been contributed by the Caesars Foundation towards RFL and Breast Cancer Awareness in addition to the 2.2 million gifted directly to the American Cancer Society since 2006. Health and wellness causes are close to the hearts of many at Caesars, which is why every year our team members rally in support of Relay for Life. The American Cancer Society has hosted Relay for Life fundraisers since 1985 as a way to support cancer survival, decrease the prevalence of cancer, and improve the quality of life of those battling the disease. There are more than 5,000 overnight relay races held each year that consist of teams camping on a track and taking turns walking to contribute to the estimated $5 billion raised for this cause.
Caesars Entertainment locations and individual team members have been raising money through Relay for Life activities since February. From bake sales and themed office days to poker tournaments and raffles, as well as the actual Relay for Life event, their commitment to the cause was remarkable.
The Caesars Foundation made a $5,000 contribution to the local American Cancer Society chapter of the top four fundraising properties that include:
As a thank you for their commitment, the top individual fundraisers will be awarded 5,000 Total Return credits to put towards their choice of travel, events, and merchandise.
Congratulations to the top individual fundraisers:
Joan Bish, Horseshoe Hammond raised $5,874.17
Carla Miller, Harrah's Resort California raised $3,103
Maria Ferraro, Paris Las Vegas raised $2,585
Ashley Hendren, Harrah's Laughlin, raised $600
Candace Fountain, Harrah's Ak-Chin raised $400
Thank you to all who participated in the Relay for Life activities this year!