We've all heard the saying "new year, new you."
How about "new year, new rewards?"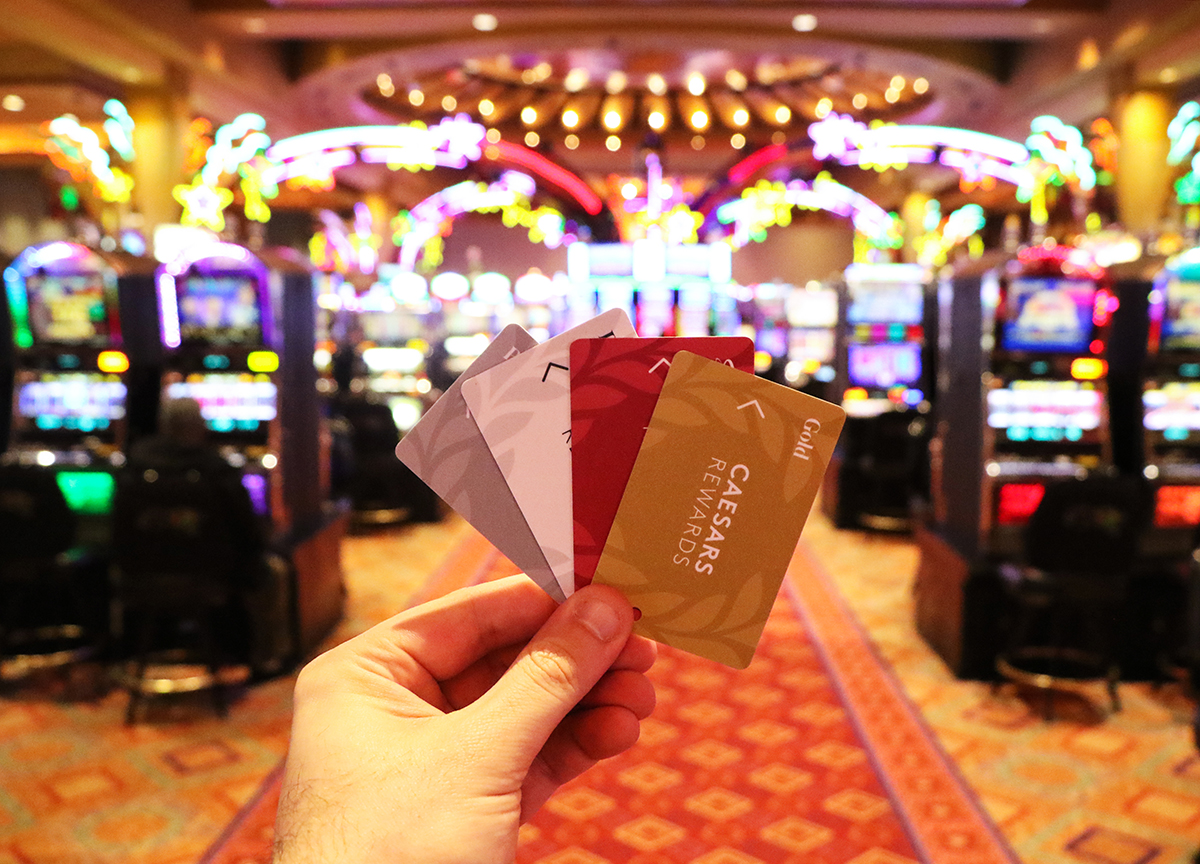 The benefits of Caesars Rewards® are getting even sweeter in 2020.
Beginning in the new year, Caesars Rewards is rolling out two new levels of Diamond status that will give members access to elite benefits.
Eligible dining, shopping, gaming, and entertainment expenses will help members achieve Diamond Plus or Diamond Elite status sooner.
Before, guests could reach Diamond with 15,000 Tier Credits and were eligible for Seven Stars® along with the perks that follow at 150,000 or more Tier Credits. Guests will now receive additional benefits from Diamond Plus at 25,000 Tier Credits and Diamond Elite at 75,000 Tier Credits.
With Diamond Plus, guests can enjoy complimentary access to the Laurel Lounge and with Diamond Elite, they will receive a $600 airfare credit to Las Vegas. Both levels will come with an exclusive Caesars Rewards card.
And have you dreamed of going to the Bahamas?
Now, Caesars Rewards members with at least 80,000 Tier Credits will have exclusive deals with Atlantis, Paradise Island in the Bahamas.
With more benefits available to members, you can picture yourself taking in the excitement of Las Vegas or relaxing on the beach in the Bahamas just by using your Caesars Rewards card.