In a room filled with poker players at the Rio All-Suite Hotel and Casino, the sound of cards and chips shuffling paused for the United States Marine Corps Color Guard.
After retiring the colors, event number 71 of the World Series of Poker: Salute to Warriors Texas Hold'em kicked off.
The tournament featured a $500 buy-in with a portion of the proceeds benefiting the United Service Organizations (USO).
The tournament has been in the works since last year.
"It is the first of its kind," explained T.J. Henderson, front services manager Paris and Bally's/SALUTE veteran chair. SALUTE is a Business Impact Group for veteran employees, military spouses, and allies.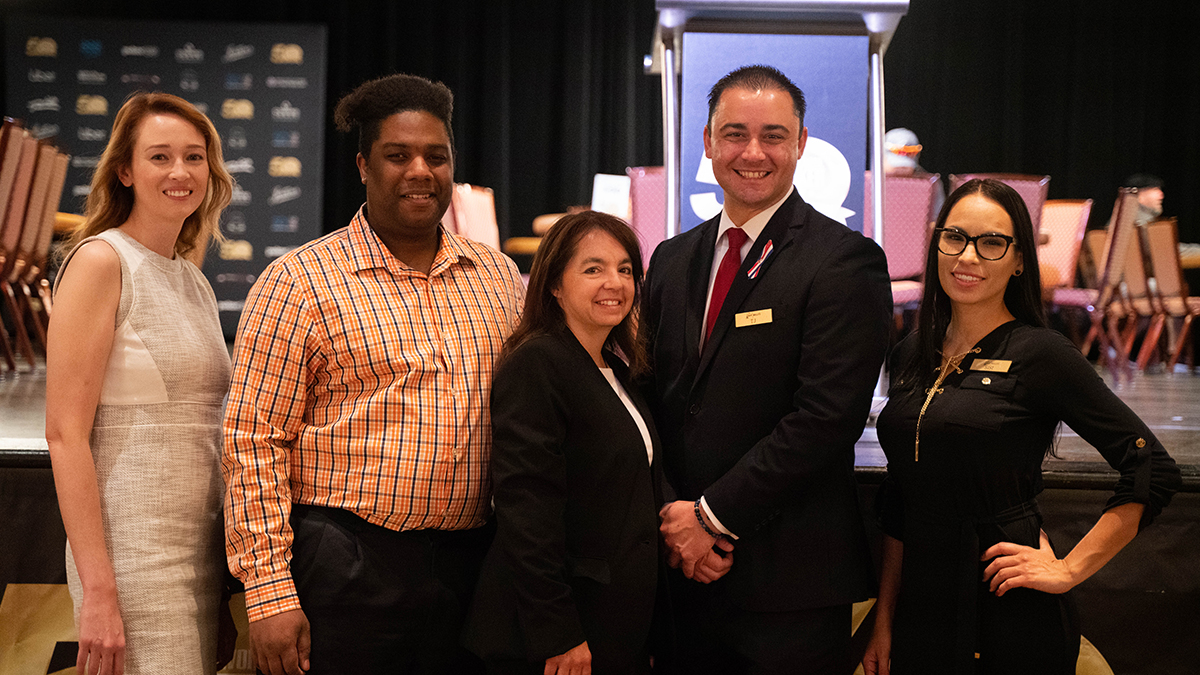 The tournament supporting the USO would not have been possible without the support of Ty Stewart, senior vice president of the WSOP and esports, Penny Goodwin, Senior Vice President Marketing Design and Operations, Brent Lessing, senior vice president design/construction, service and continuous improvement, and Jack Effel, vice president of the WSOP.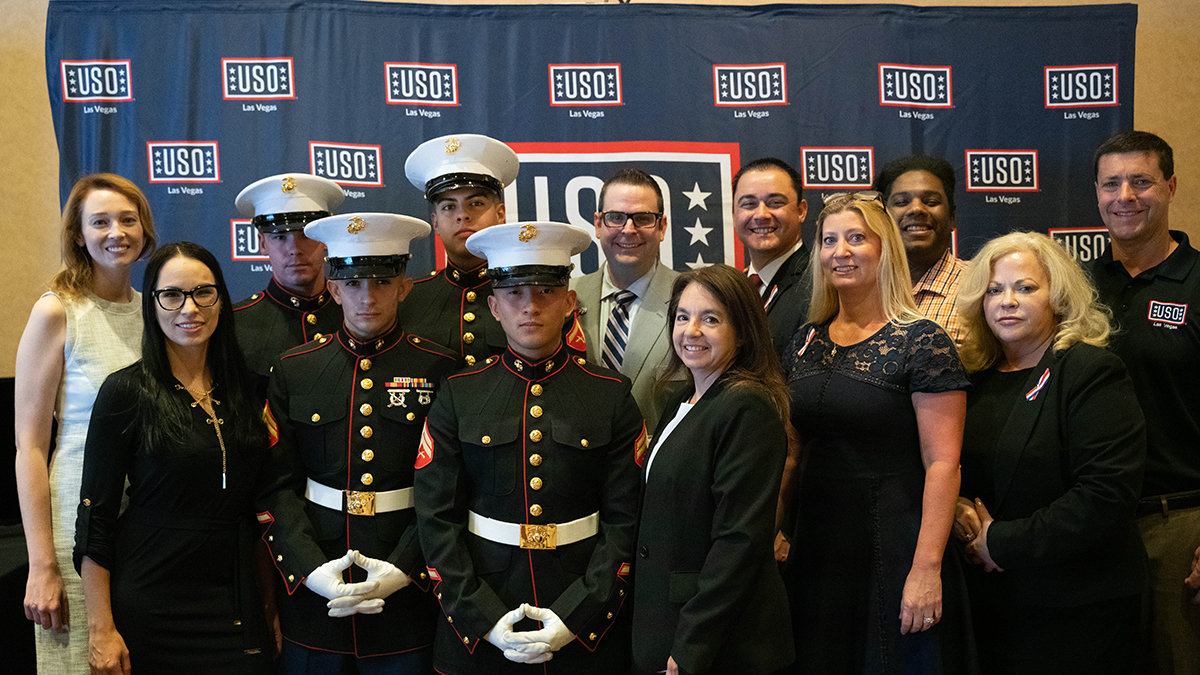 The winner of the event will walk away with a coveted bracelet customized by Josten's, the official provider of the WSOP jewelry. The bracelet is gold with red, white and blue gemstones.
"This bracelet is significant for me and the USO because during Operation Desert Storm when people were going over the water I was stationed in Germany. At the time we went to the USO tent because people were getting ready to move out and my brother was there," said Hani Steel, Army veteran, and member of SALUTE and the Enterprise Project Management Office & Strategic Initiatives for Caesars Entertainment.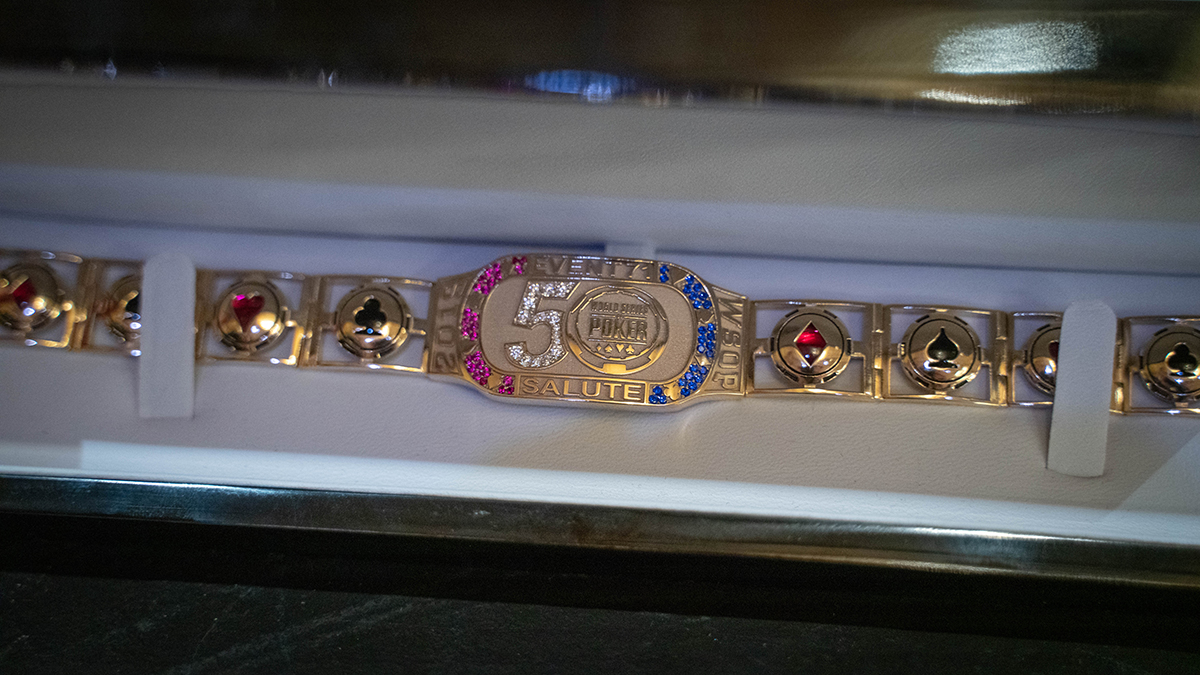 SALUTE has continued to build a strong relationship with the USO, explained Simona Baltz, executive assistant for security and SALUTE secretary/treasurer.
This year, 1,723 poker players bought into the event totaling $43,075 for the USO. Susan Faber won the event taking home the bracelet and $121,161.
"The USO will receive a check before the final table on July 5," said Henderson.
Henderson said he hopes to grow the tournament year after year with the support of Caesars Entertainment and the WSOP.
"We have a number of Business Impact Groups showing the diversity of Caesars Entertainment as a whole. The veterans have a tremendous amount of support from senior leadership. We worked hard in the military and we come here wanting to work hard for the company, so being recognized for that is really rewarding," said Henderson.