Legendary performers such as Celine Dion and Elton John have welcomed millions of guests to The Colosseum at Caesars Palace.
Now, artists gracing the stage will have a newly-renovated space to give fans the best performance they've ever seen.
This summer, the award-winning Colosseum underwent a transformation that includes a new state-of-the-art sound system, new moving light fixtures, a high-definition LED video wall, refurbished seating to enhance the theater's comfort, a larger lobby bar and convenient placement of merchandise areas for guests.
The redesign preserves the luxurious character of the iconic theater while adding new features including VIP banquettes with cocktail service and multiple seating arrangements, like general admission, set up with a modular floor that elevates the guest experience.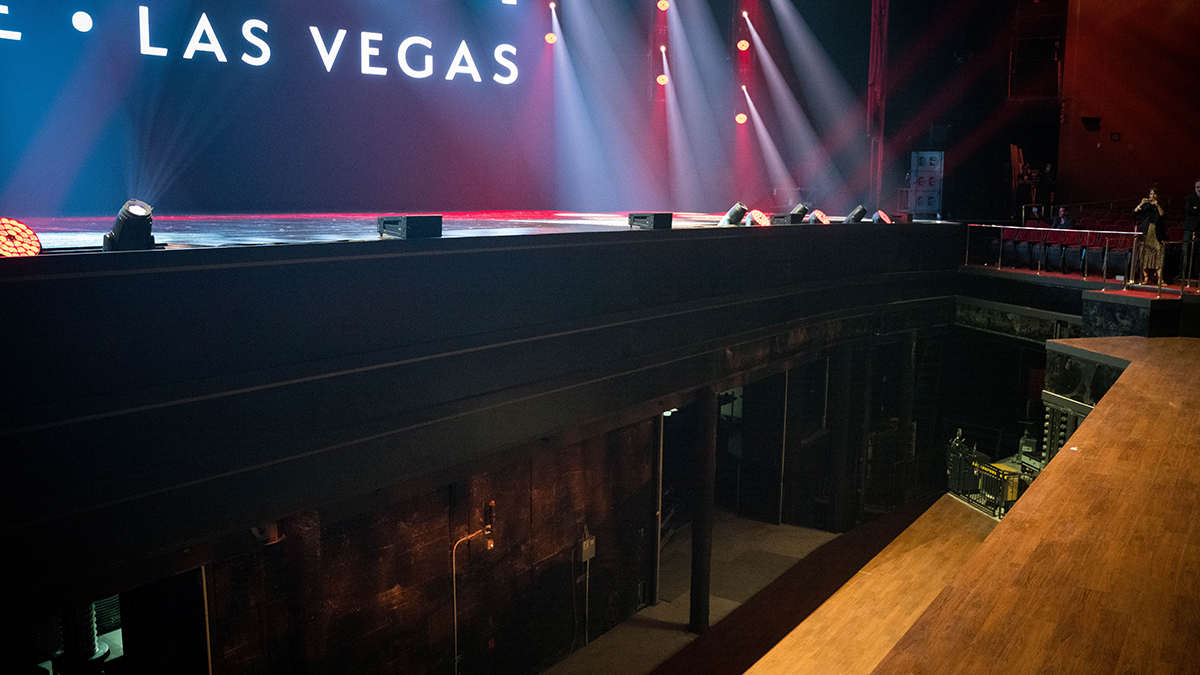 (Crews lowered the floor of the general admission area during a demonstration on Sept. 4, 2019)
"We're thrilled to make the best entertainment experiences in Las Vegas even better by enhancing The Colosseum at Caesars Palace with its innovative design and unique elements," said Jason Gastwirth, president of entertainment at Caesars Entertainment, during a press conference unveiling the new design. The renovation began in July and marked the first major update since it was debuted for the opening of Celine Dion's 16-year residency on the Las Vegas Strip.
Scéno Plus, the venue's original designer, returned to lead the project.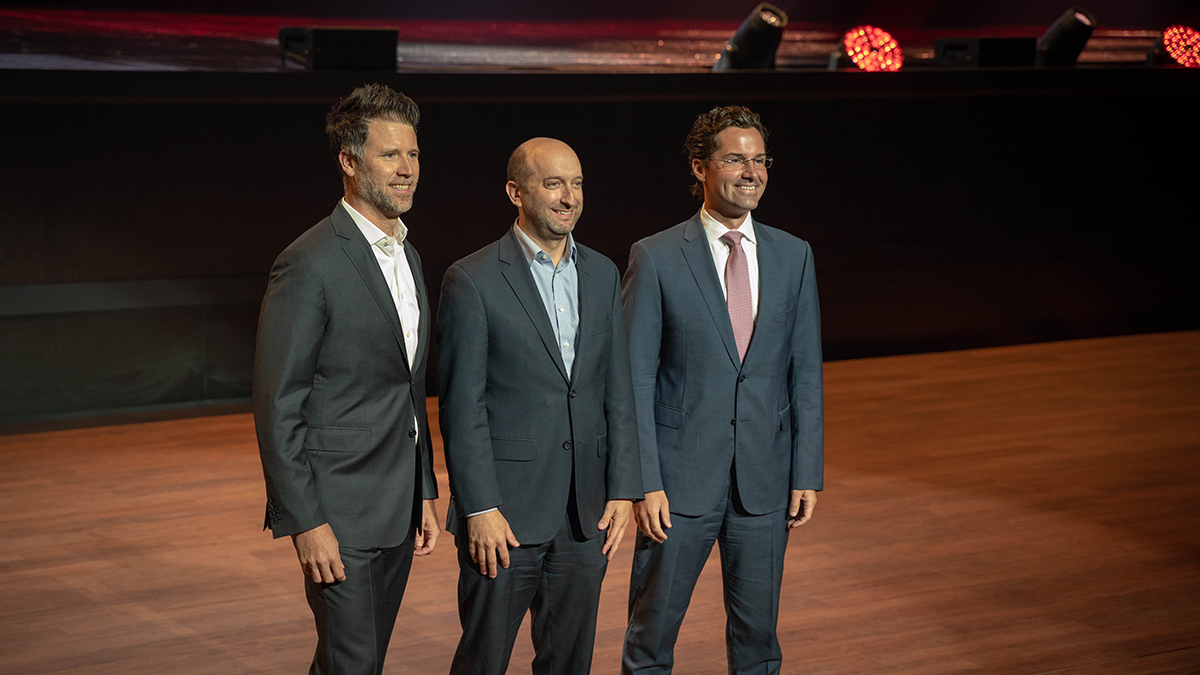 (From left to right: Kurt Melien, president of Live Nation, Jason Gastwirth, president of entertainment at Caesars Entertainment, and Sean McBurney, general manager of Caesars Palace)
Since opening in 2003, The Colosseum has redefined the live music experience by pioneering the modern artist's residency.
Four-time GRAMMY AWARD winner Keith Urban is slated to be the first artist to celebrate the grand reopening of The Colosseum on Sept. 6 when he brings his GraffitiU World Tour to the Las Vegas Strip.