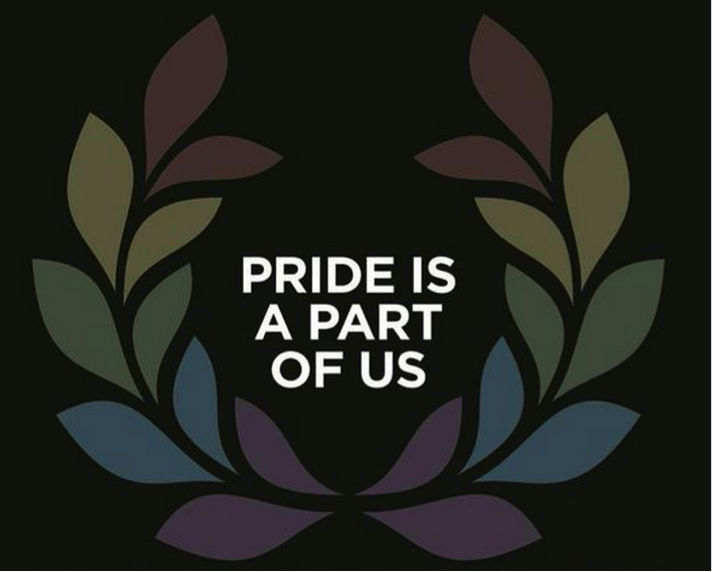 Here at Caesars Entertainment, diversity and our caring culture are integral parts of our core values. What better time to celebrate those values than Pride Month?
For the past ten years, Caesars has received a 100% score on the Human Rights Campaign Corporate Equality Index for our dedication to treating employees and guests equally. While we're always learning new ways to support diversity and inclusion, here are a few suggestions on how companies can create a friendly and open workplace for people of all sexual orientations, gender identities and gender expressions.
Show You Care
There are many different ways to show LGBTQ employees – and LGBTQ customers – you care. For example, we have a dedicated business resource group for LGBTQ employees and ally team members, EQUAL. The first of its kind in the gaming and entertainment industry, EQUAL provides professional networking and volunteer opportunities for its members and helps to foster and promote equality internally and externally for Caesars.
Benefits are another important way for companies to recognize families of all types. Healthcare is important, but there are other benefits that are appreciated, too. We are proud to offer benefits like Family and Medical Leave, bereavement leave and company discounts to domestic partners, same-sex spouses and opposite-sex spouses alike.
We also recognize the value that LGBTQ employees offer our company, so we make an effort to recruit LGBTQ candidates for jobs through career fairs at The Center, which serves LGBTQ community members throughout Southern Nevada.
Finally, companies can support local, state and federal policies that benefit their LGBTQ employees. As an example, we have long been public supporters of policies and advocacy around relationship recognition and anti-discrimination on state and federal levels.
Align the Business
A commitment to equality should be present throughout all aspects of a business for it to be truly meaningful. That's why we work to not only care for our LGBTQ employees, but to support the entire LGBTQ community with our business practices.
Over the years, we have developed our nightclub scene, advertising and destination events to cater to LGBTQ guests and tourists. We also support Pride events around the country each June. Since Vegas is a great place to get married, we ensure our LGBTQ guests have wedding and honeymoon packages especially tailored for them. To ensure our marketing campaigns for LGBTQ guests are always authentic, EQUAL helps us brainstorm ideas.
We also support the LGBTQ community through our supplier diversity commitment of
economic inclusion. We track our spending with LGBTQ-owned suppliers just like we track spending with women-, minority- and veteran-owned businesses.
Use Proper Pronouns
Gender identity and expression are important concepts, so we provide ongoing training to leadership and team members specifically related to LGBTQ issues. This helps us work to ensure that all guests feel comfortable visiting Caesars locations.
One question that comes up a lot is related to gender identity: an individual's internal sense of being male, female, both or neither. It's important to remember that this may or may not be visible to others through expression. Expression is how a person represents their gender identity through following typical behavior, clothing or body characteristics related to a specific gender.
Transgender people are those who identify as a different gender from which they were born. They may inform you of which pronoun (she/her, he/his, they/their – or something else entirely) they prefer. In the absence of knowing for sure, and where asking could create some awkwardness, we find using names to often work just fine.
We hope the above ideas have given you some food for thought as you think about how to make your company or workplace a more LGBTQ friendly environment.