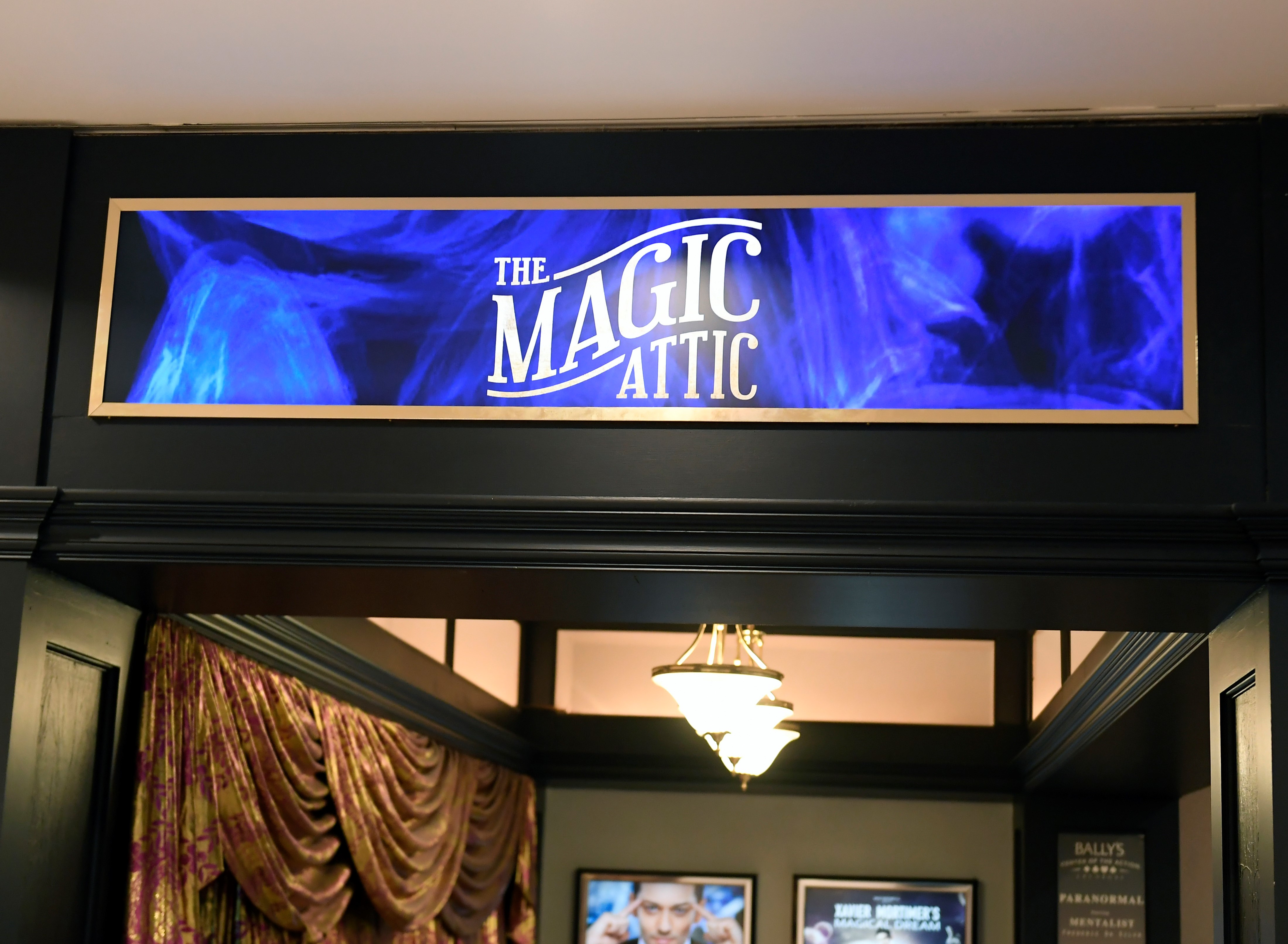 Bally's Las Vegas just got more magical!
Some incredible magicians are bringing their talent to a space dedicated to their craft at Bally's Las Vegas.
The Magic Attic was recently unveiled at the property with enough space for up to 300 magic enthusiasts. The theater was already home to world-class productions, but now it will be the home to magicians and fans alike!
Damian Costa, vice president of magical productions for Caesars Entertainment, said the idea was to "exclusively celebrate the culture of magic."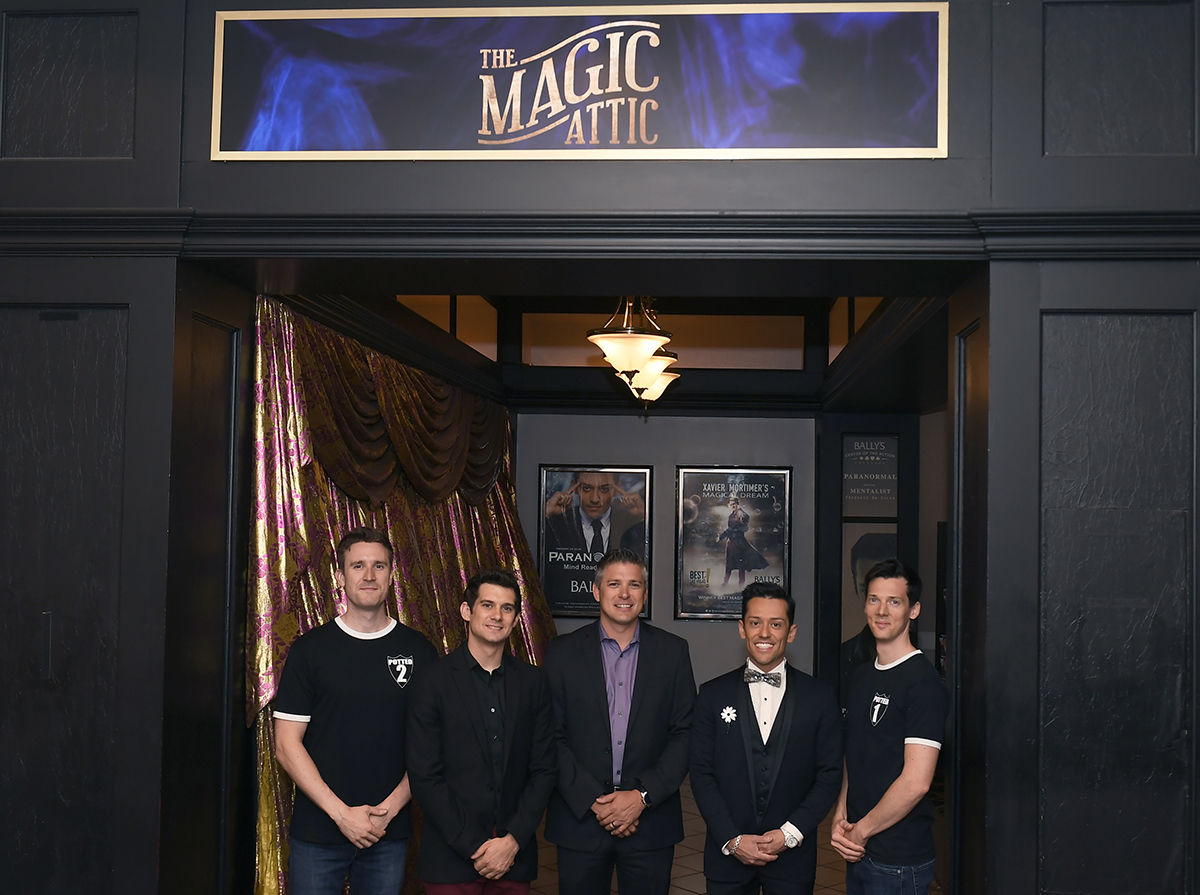 The venue is living up to its mission and opening doors to magic like you've never seen before with Xavier Mortimer's Magical Dream, Paranormal Mind Reading Magic, and Potted Potter.
"Caesars Entertainment is creating a new home for the magic community, and moving forward, there will be a constant collaboration with the magic community to achieve the vision of a magnificent and magical venue," said Costa.
Plus, Bally's has a few tricks up its sleeves with additional acts coming to the theater, but the cat's not out of the bag yet. So, you will have to stay tuned for additional magicians coming to the theater.