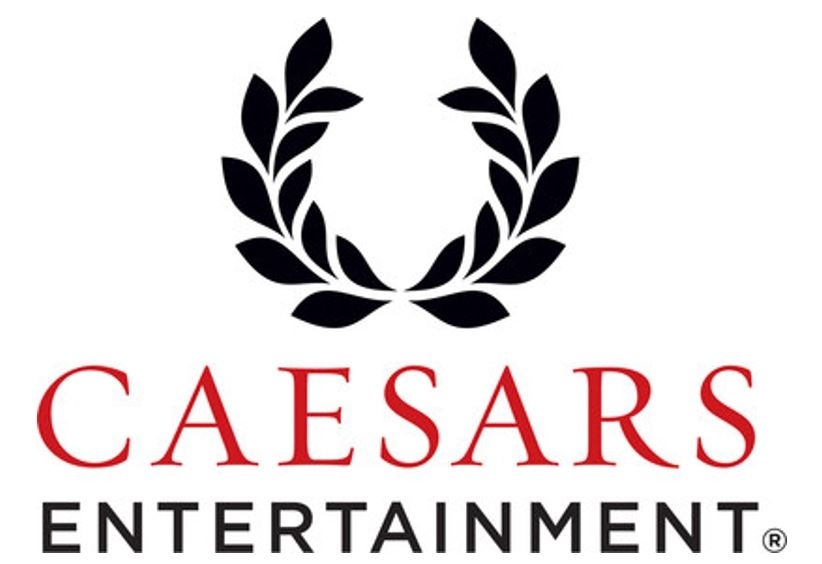 For the safety of our guests, Harrah's Resort SoCal is taking every precaution to ensure a healthy experience at our resort. Beginning Monday, March 16 at 6am, the resort is closing temporarily.
Thank you for your loyalty and continued support of Harrah's Resort SoCal. We are continuing to monitor the World Health Organization (WHO), the Centers for Disease Control and Prevention (CDC), and local health agencies for the latest developments relating to COVID-19 and will follow the guidance of local and state government and public health officials.
For additional information please visit HarrahsSocal.com.
We look forward to being fully operational again soon and welcoming you back to Funner, CA.