Flamingo Food Court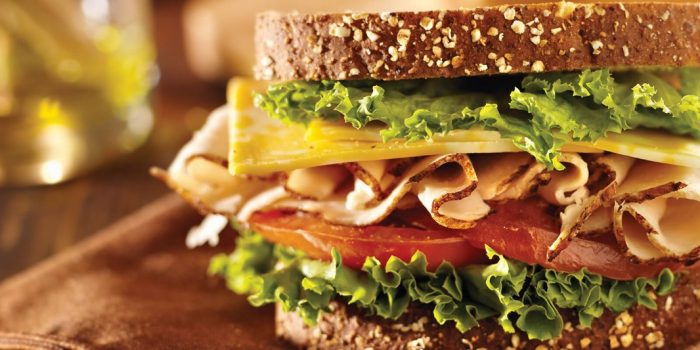 Book A Room
Facts
Cuisine
Cafe/Variety
AVG Entree Price
$5 to $15
Price Level
$
Attire
Casual
Contact
(702) 369-4011
Hours
Sunday - Thursday7:30am - 12:00am
Friday & Saturday6:30am - 4:00am
ABOUT FLAMINGO FOOD COURT
The Flamingo Las Vegas Food Court puts together casual dining choices from Johnny Rockets, Bonanno's Pizzeria, Pan Asian Express and L.A. Subs & Salads.
Johnny Rockets features friendly service and great food in a fun and nostalgic atmosphere. The restaurant boasts great tasting food from a menu of favorites including juicy hamburgers, classic sandwiches, and hand-dipped shakes and malts.
Featuring hand tossed brick-oven pizza made with all natural ingredients, Bonanno's Pizza serves fresh from the kitchen entrees like baked ziti, lasagna, spaghetti, meatballs and chicken dishes, beautifully displayed and ready to eat.
Pan Asian Express is a modern Asian bistro with an array of dishes including vegetables, meats, poultry, seafood, rice, noodles and dumplings. Employing the stir-fry technique, master chefs retain the natural flavor and texture of each dish prepared.
Menu selections include fresh made sub sandwiches, California style wraps, grilled paninis, fresh salads and more at L.A. Subs and Salads, where the difference is in the quality of and freshness of the products with premium deli meats and cheeses sliced daily fresh on premises.
The Flamingo Las Vegas Food Court is a great destination for all your Las Vegas casual dining needs.