X Burlesque "Private Edition"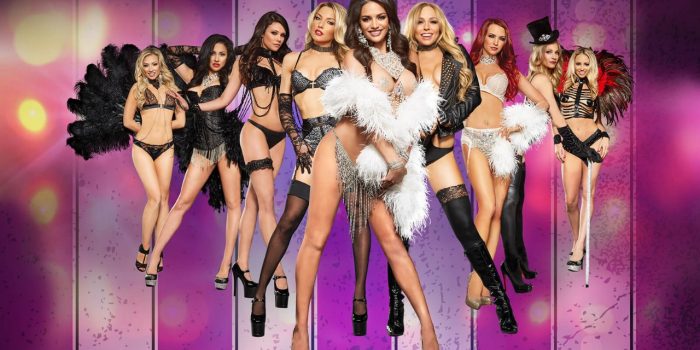 Buy Tickets
Facts
Type of Event
Adult
Price
$78.88 (Plus Taxes & Fees)
Times
7:00 PM, 10:00 PM
Days
Sunday, Monday, Thursday, Friday, Saturday
Contact
(702)-777-2782 or (855) 234-7469
Venue
The X Burlesque Theatre at Bugsy's Cabaret
Additional Info
Age Limit: 21+
GROUPS
If your group exceeds 25, please call 855-234-7469 or email our team
Buy Tickets
AN X-CLUSIVE EXPERIENCE!
You'll receive:
A complimentary bottle of champagne per table
A limited edition X Burlesque poster
A chance to ask the X Girls a question after the show!
ABOUT THE X BURLESQUE SHOW LAS VEGAS
Provocative, daring and scintillating, X Burlesque brings adult fantasies to the stage in a bubbly production show led by a troupe of gorgeous dancers. Running as the city's hottest topless revue for more than a decade, the X Burlesque beauties bare their assets all while playfully interacting with the audience.
With bits set to music by hot contemporary artists, numbers range from frisky to X-rated, hence the show's seductive name. Enjoy a classic striptease performed to Michael Buble's "Fever" in a traditional burlesque champagne glass in the "Champagne Wishes" segment.
The award-winning, 75-minute female revue is located inside the X Showroom right off the main casino floor and is set in a cabaret-like environment. Its intimate space allows for distinctive close proximity to the guests as the show combines high-energy performances with the use of props. Bathtubs, guitars and feather boas tease the audience's every fantasy during the show.
Why You'll Love It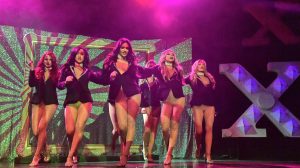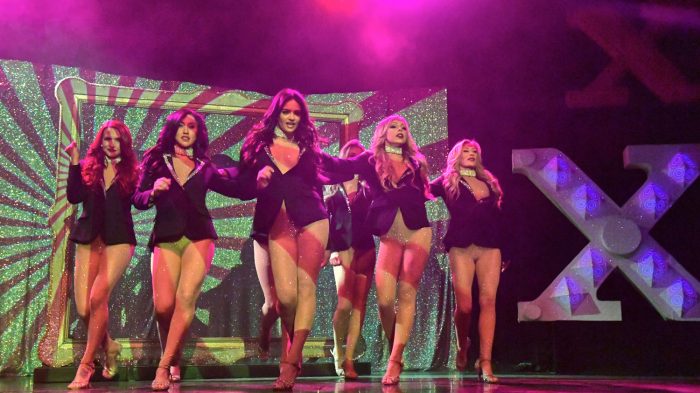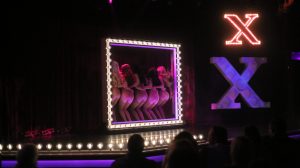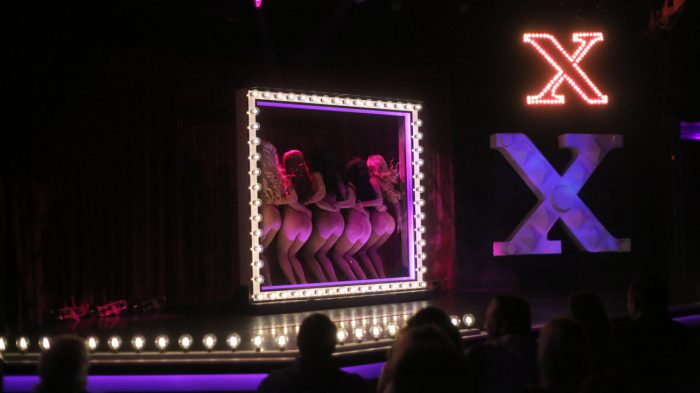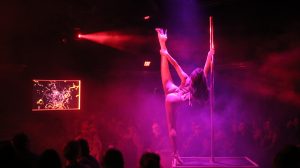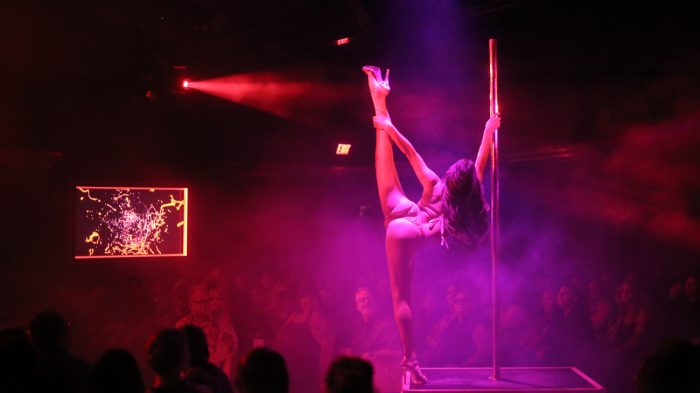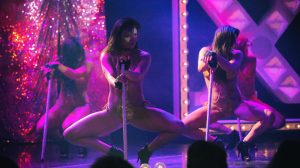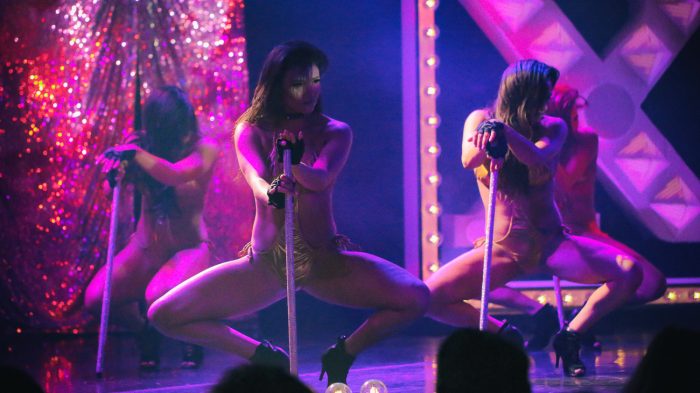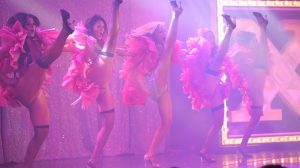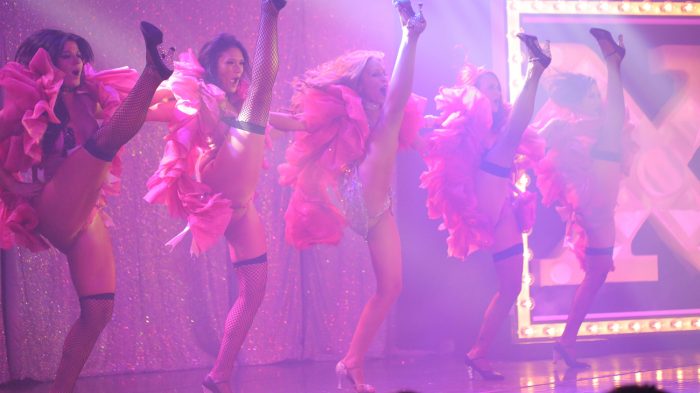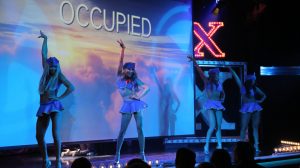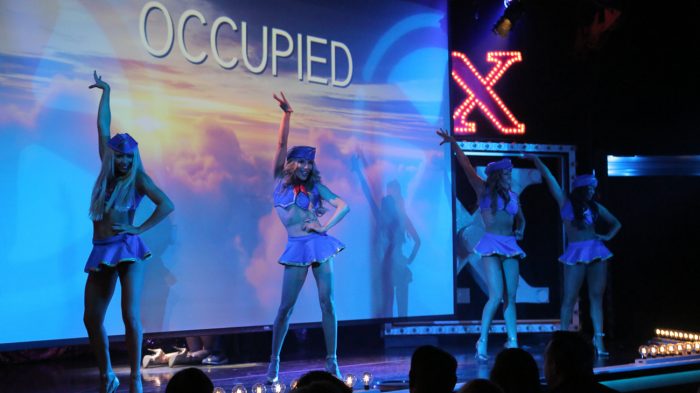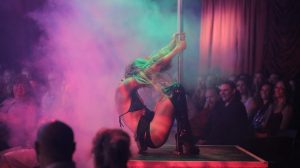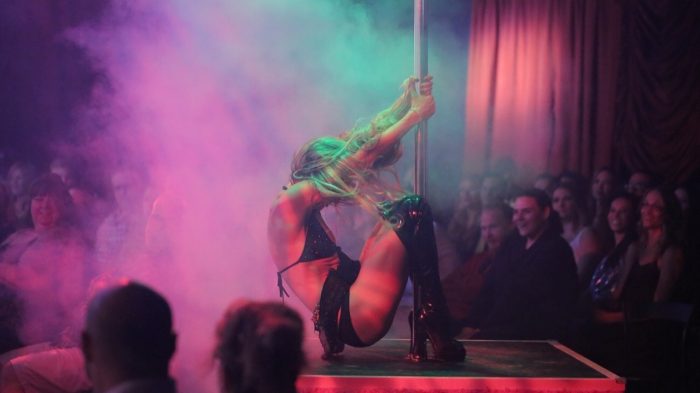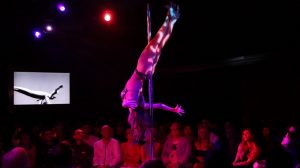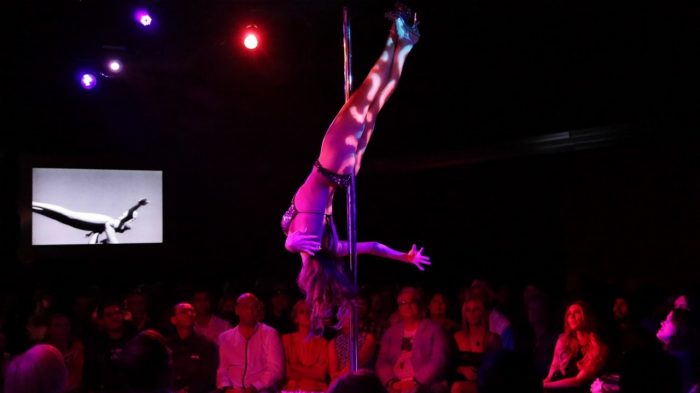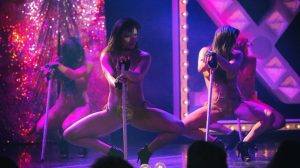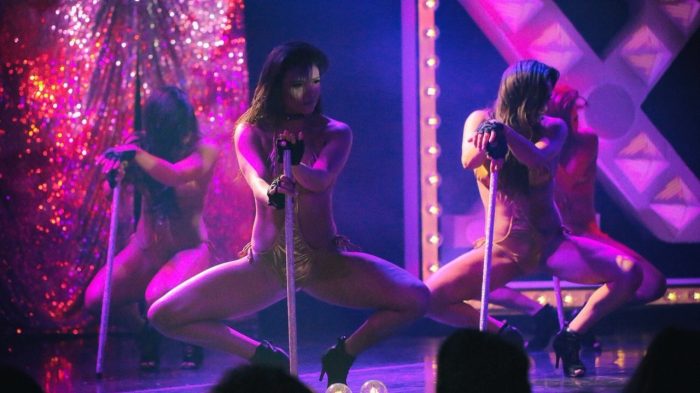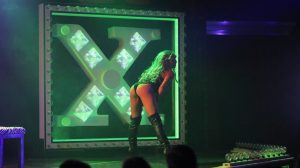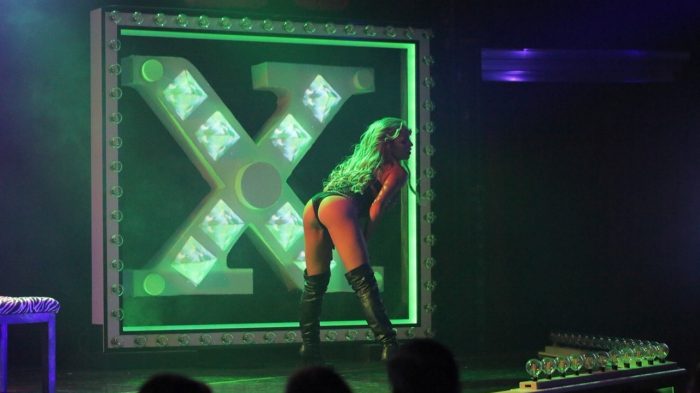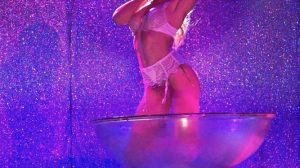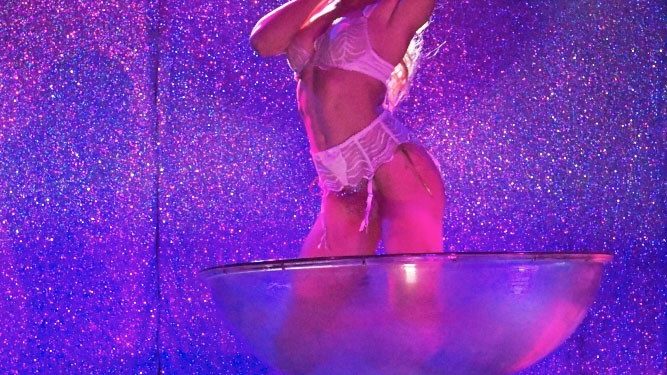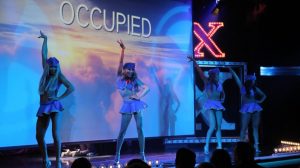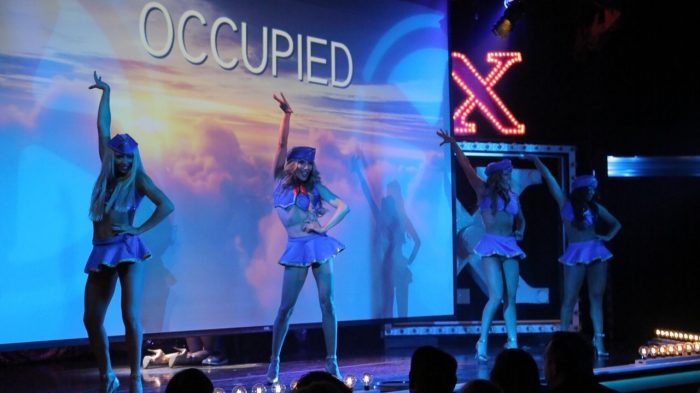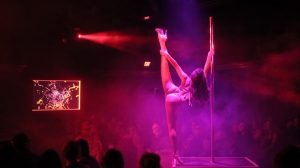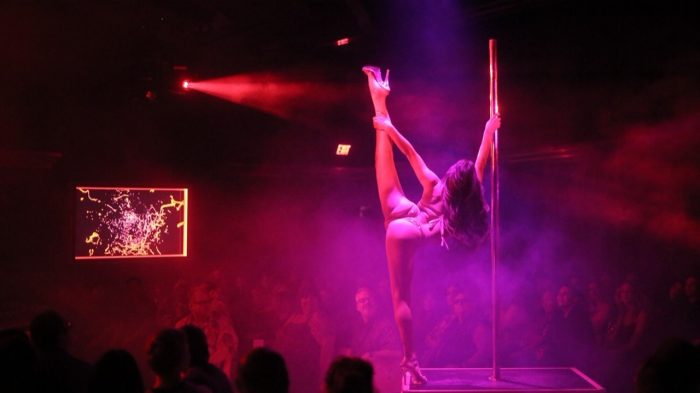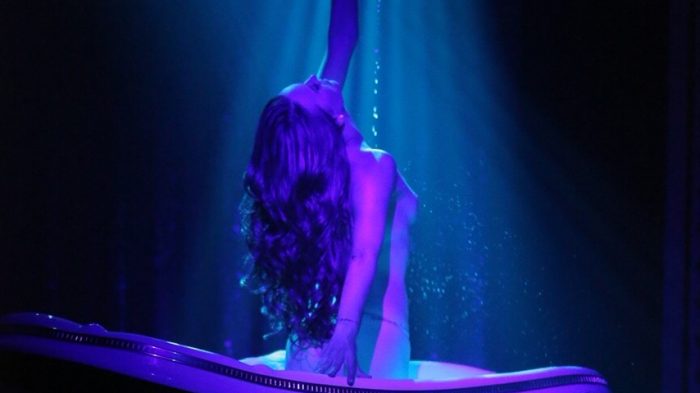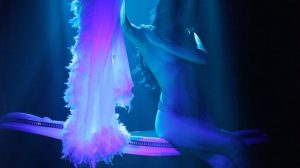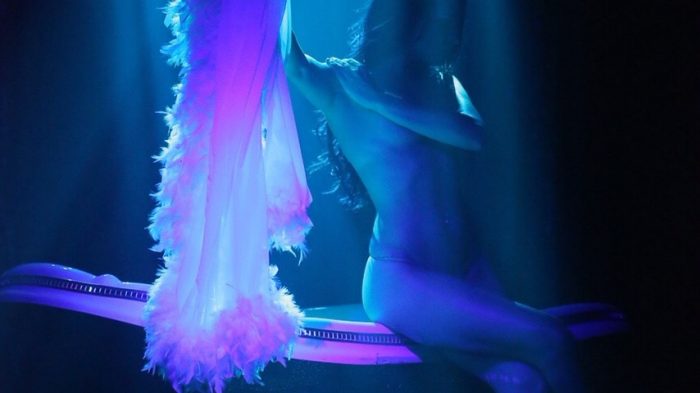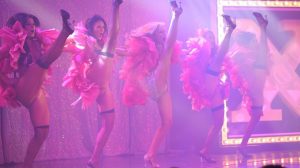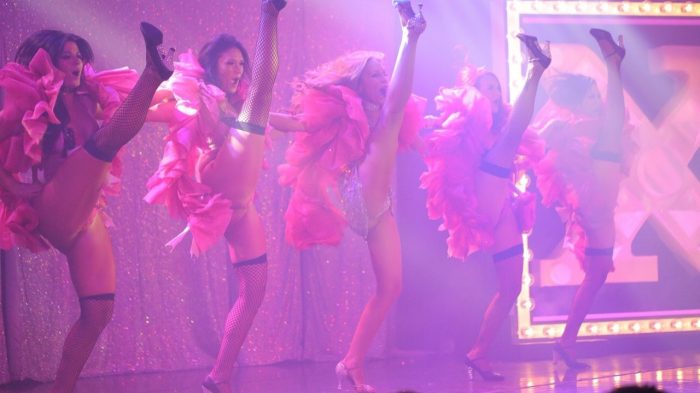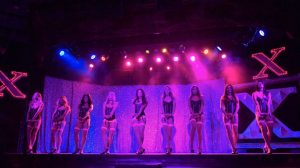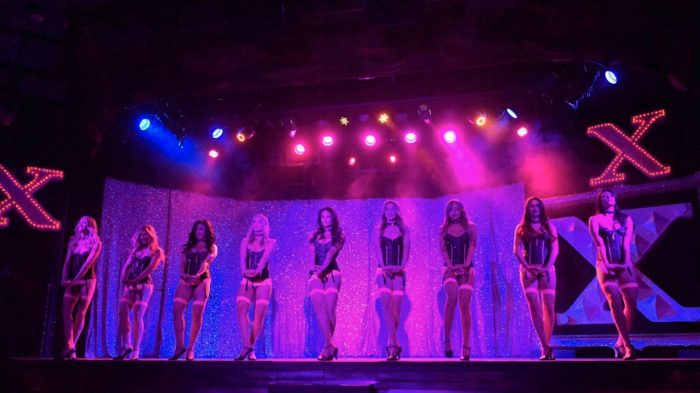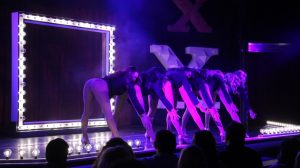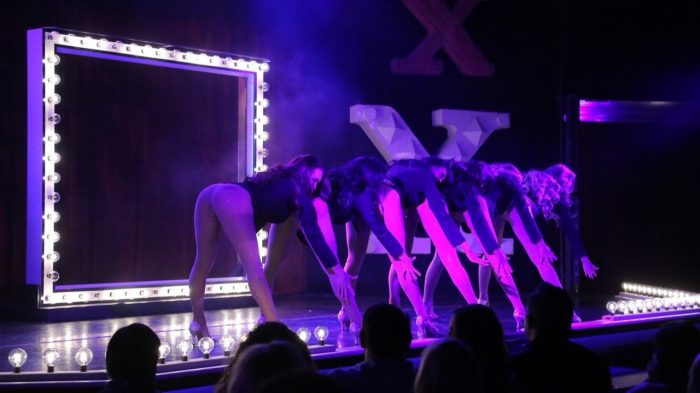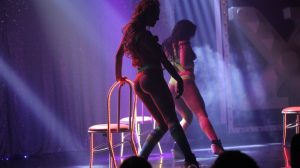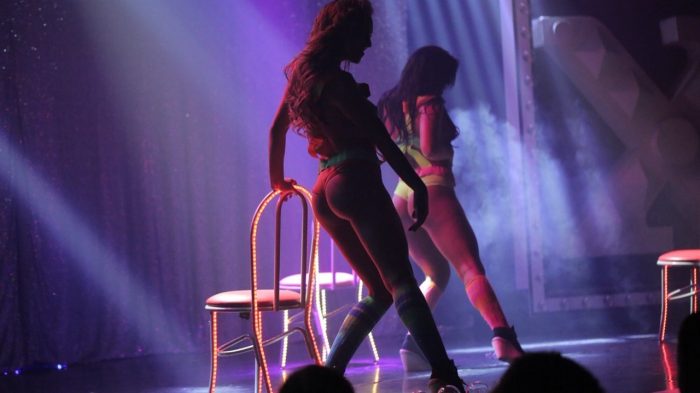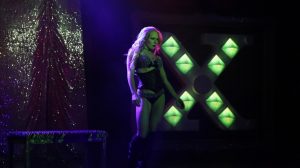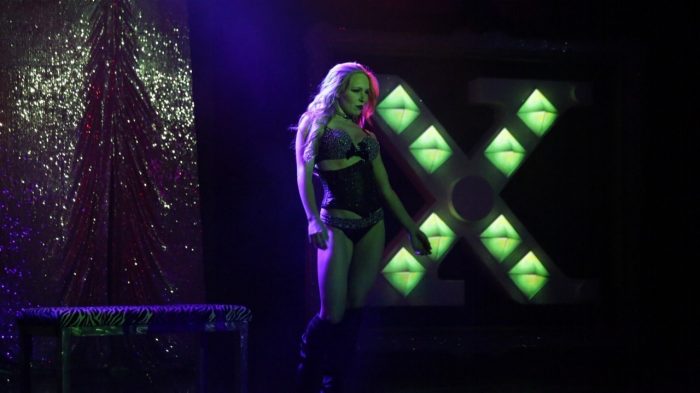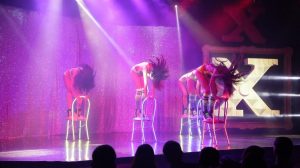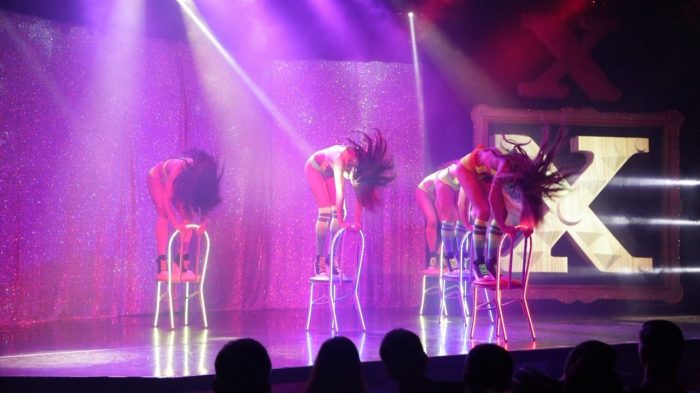 Start of dialog window.
Why You'll Love It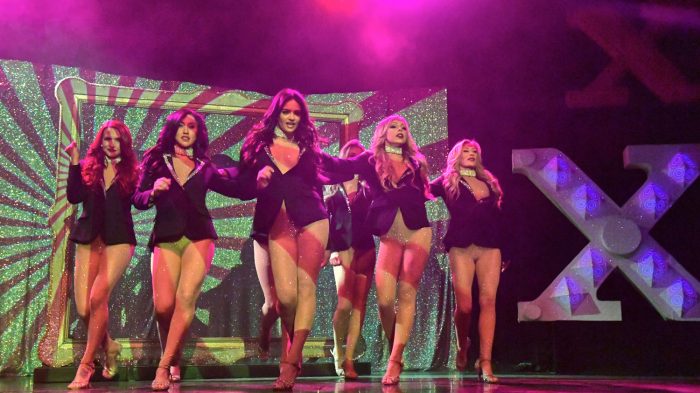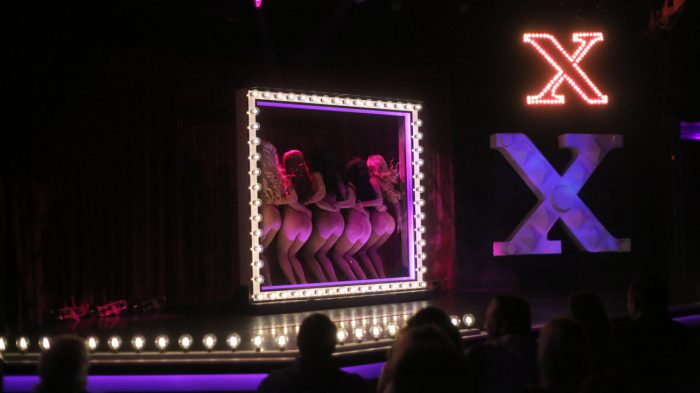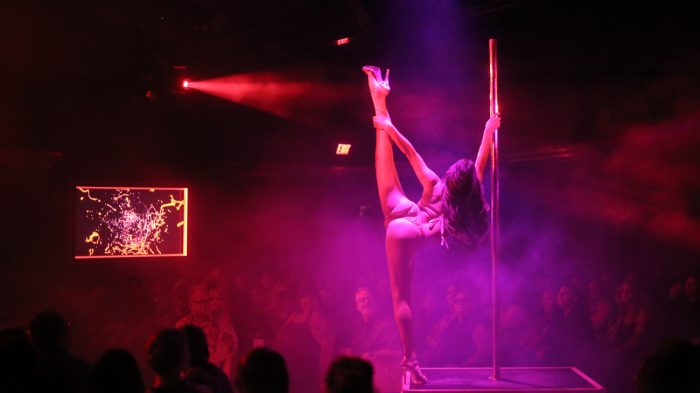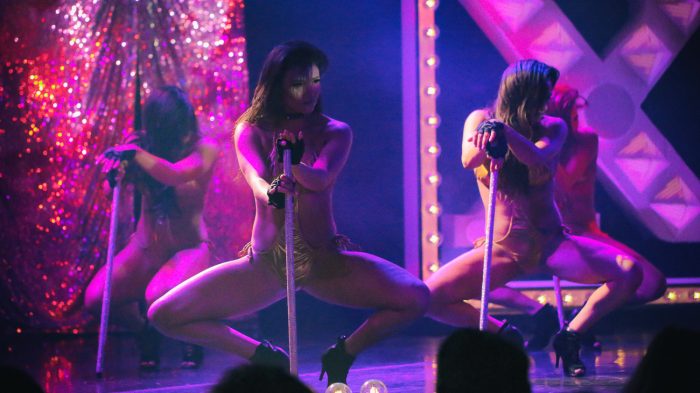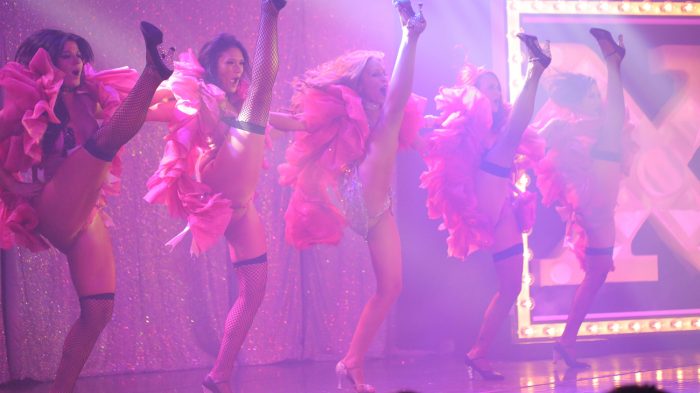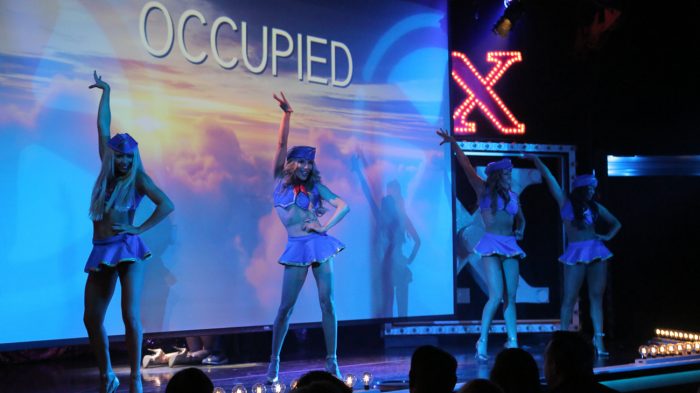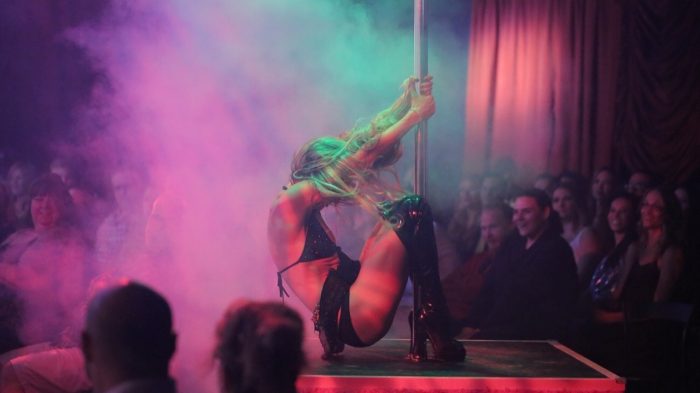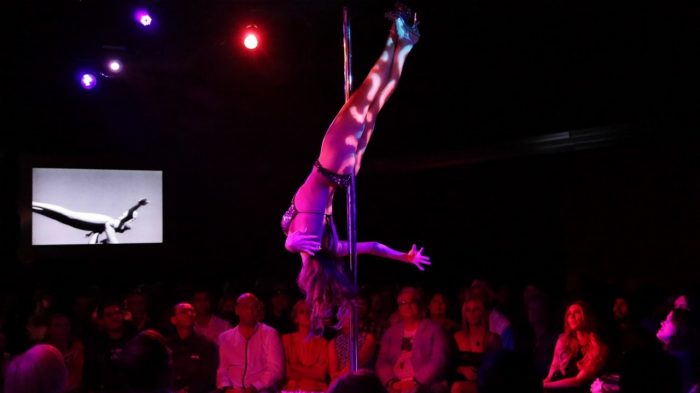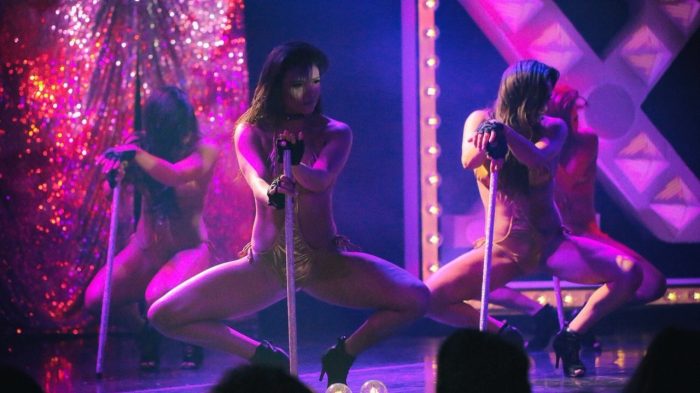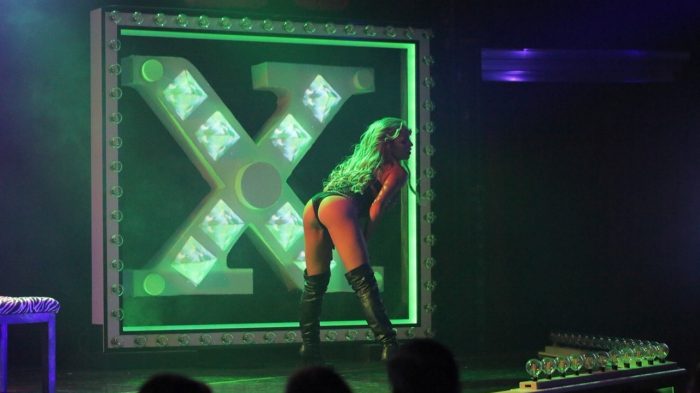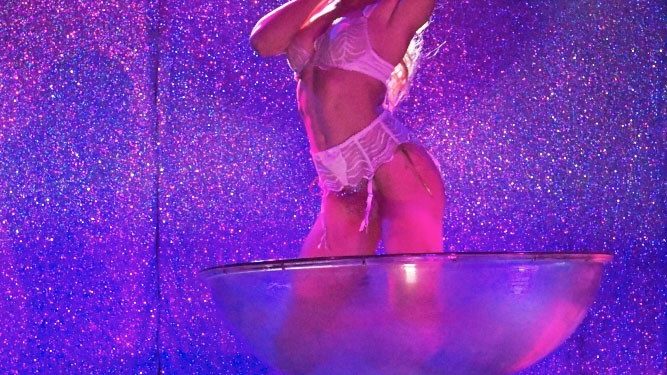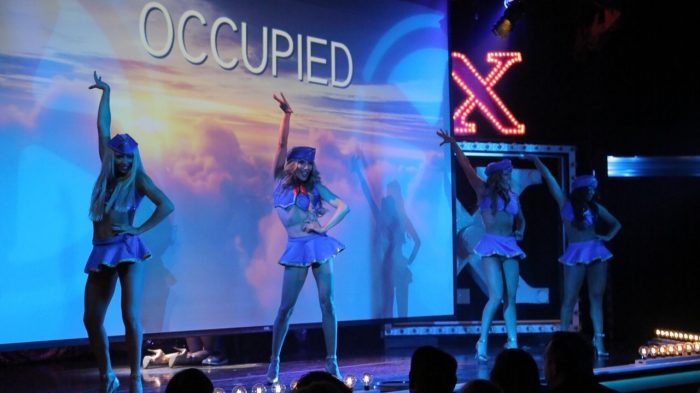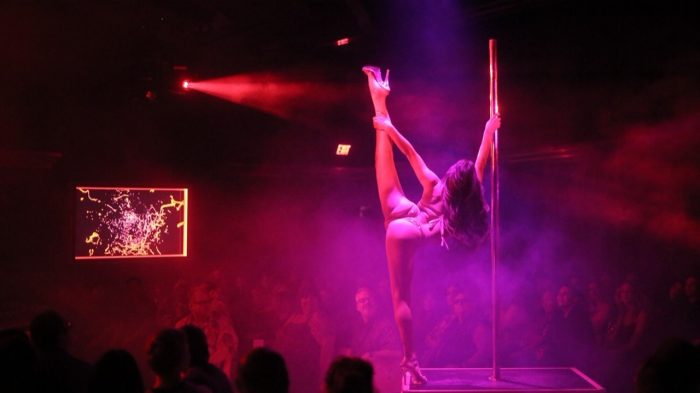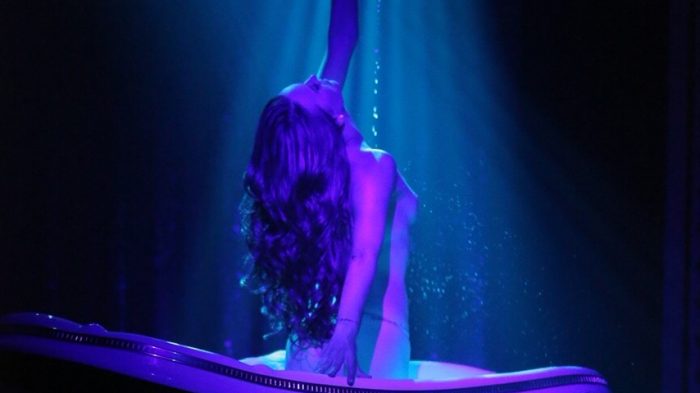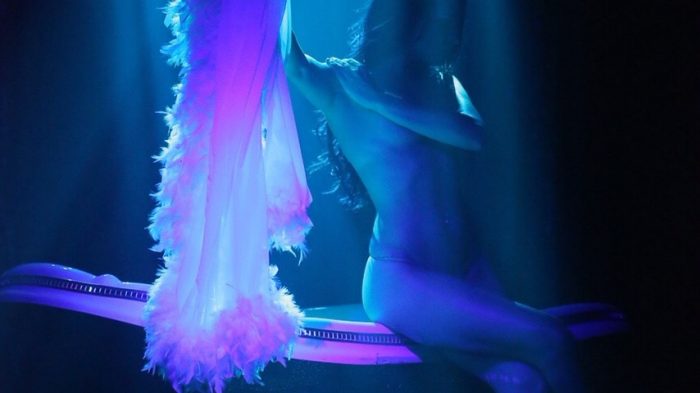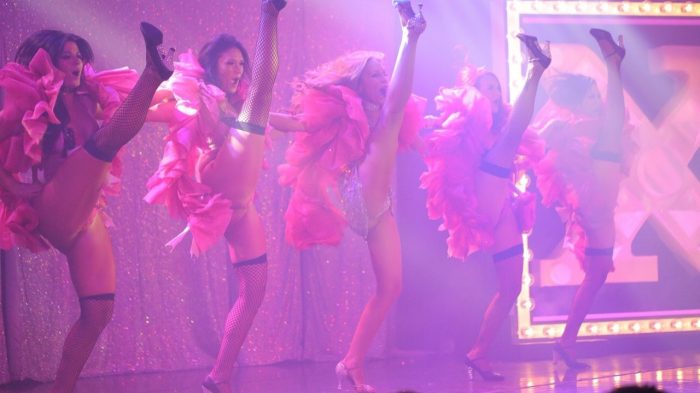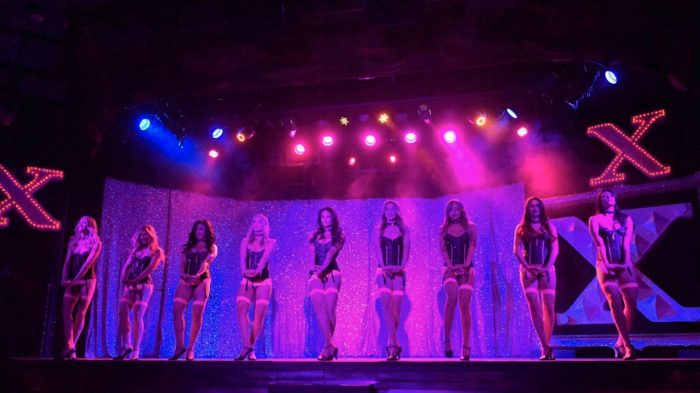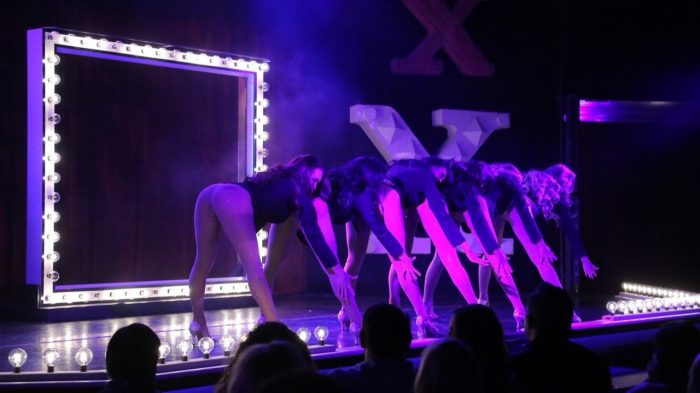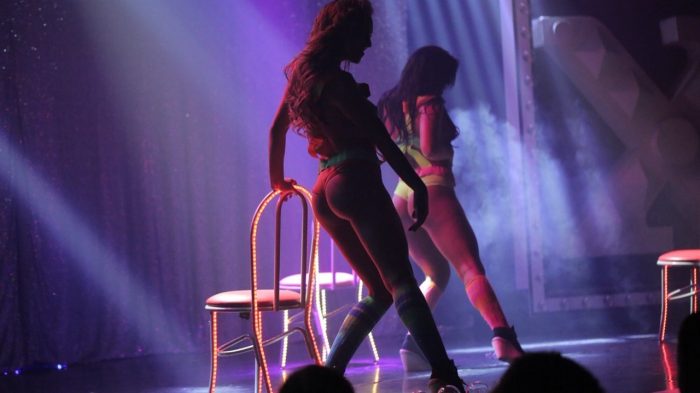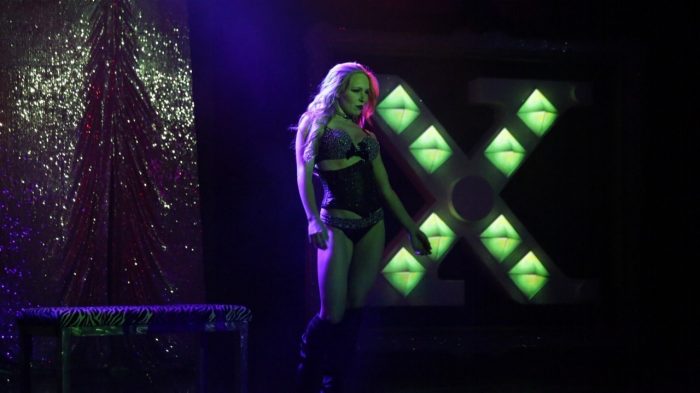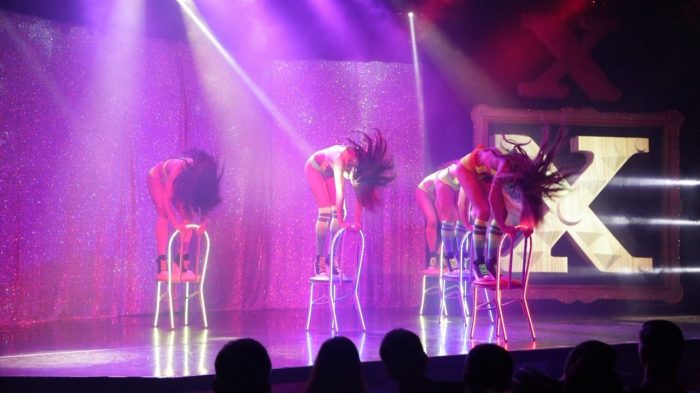 End of dialog window.
REVIEWS
"X Burlesque is a sexy show combining steamy choreography, creative props and six beautiful dancers who cater to just about every male fantasy imaginable. X Burlesque caters to just about every male fantasy there is, making these "X"-rated dancers some of the sexiest on the Strip."