X Burlesque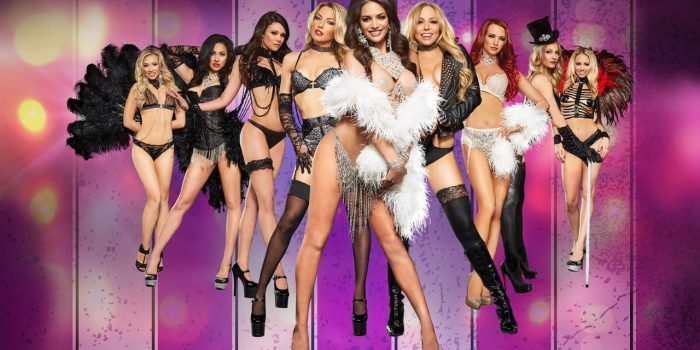 Buy Tickets
Facts
Type of Event
Adult
Price
General: $61.55, VIP: $87.95, Pink Circle: $94.90 (Plus Service Charge)
Time
10:00 PM
Days
Sunday, Monday, Tuesday, Wednesday, Thursday, Friday, Saturday
Contact
702-777-2782 or 855-234-7469
Venue
Bugsy's Cabaret
Buy Tickets
ABOUT THE X BURLESQUE SHOW LAS VEGAS
Provocative, daring and scintillating, X Burlesque brings adult fantasies to the stage in a bubbly production show led by a troupe of gorgeous dancers. Running as the city's hottest topless revue for more than a decade, the X Burlesque beauties bare their assets all while playfully interacting with the audience.
With bits set to music by hot contemporary artists, numbers range from frisky to X-rated, hence the show's seductive name. Enjoy a classic striptease performed to Michael Buble's "Fever" in a traditional burlesque champagne glass in the "Champagne Wishes" segment. Watch your Southern farm girl fantasies unfold to music by Justin Moore, Jason Aldean and Travis Tritt.
Located inside the X Showroom right off the main casino floor, the 75-minute show is set in a cabaret-like environment. Its intimate space allows for distinctive close proximity to the guests as the show combines high-energy performances with the use of props. Bathtubs, guitars and feather boas tease the audience's every fantasy during the show.
Meet & Greet
Meet the world-famous X Girls of "X Burlesque" after the show! Receive a complimentary autographed poster, a professional photo and X Burlesque shot glass. Meet and greet package can be added to to any level ticket purchased. Credentials for the post-show Meet & Greet must be picked up at The Flamingo Box Office on the day of the performance no later than 9:45 PM.
Expert Tips
Different themed scenarios, from seventies mod to cowgirls
Lucky guests are brought on stage
Themes range from playful to steamy
Sexy, burlesque-inspired lingerie costumes
Reminiscent of old Vegas entertainment with a modern spin
Orders of 10 or more can contact the group sales department at (866) 574-3851 or send an email.
Don't forget to stop by the Total Snapshot kiosk to purchase a commemorative photo of your fabulous experience! It's the perfect keepsake for an unforgettable moment.
Why You'll Love It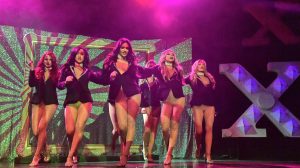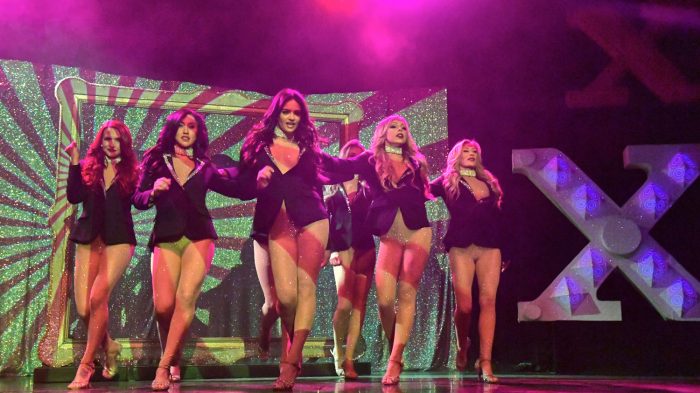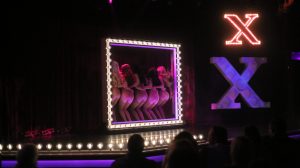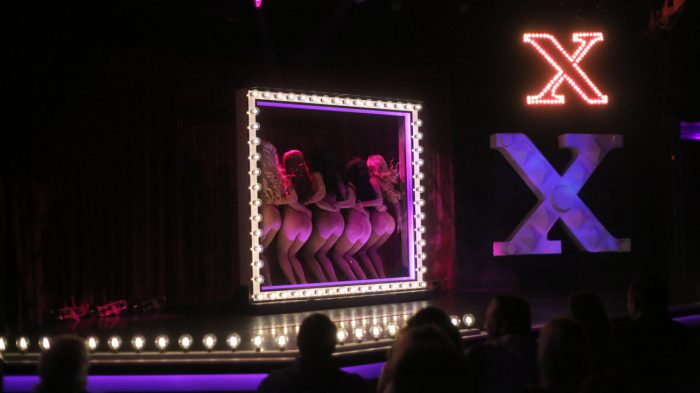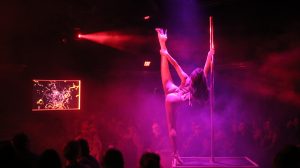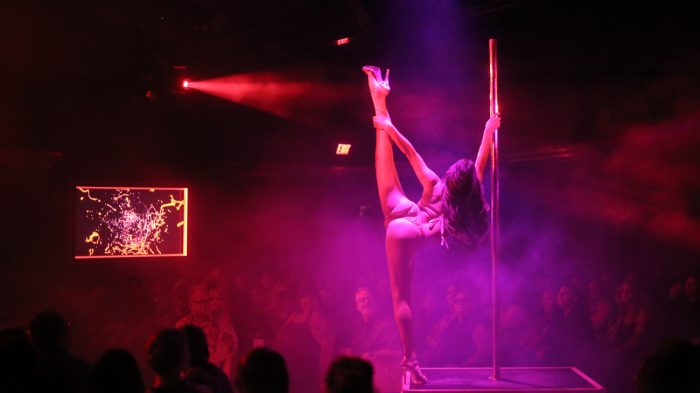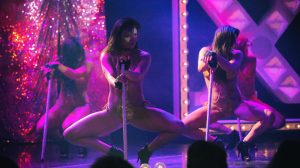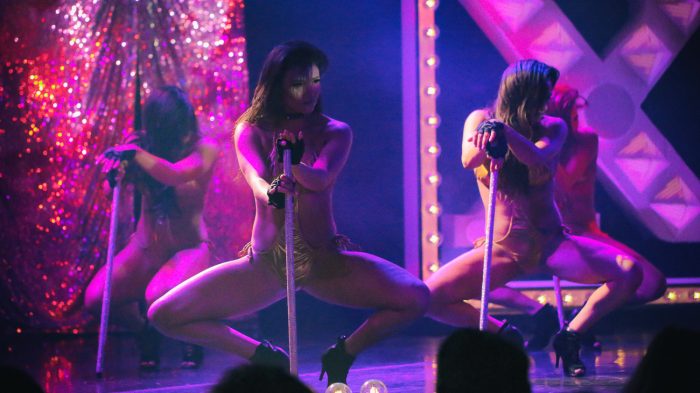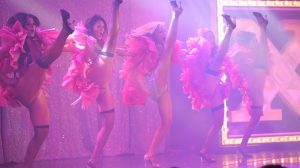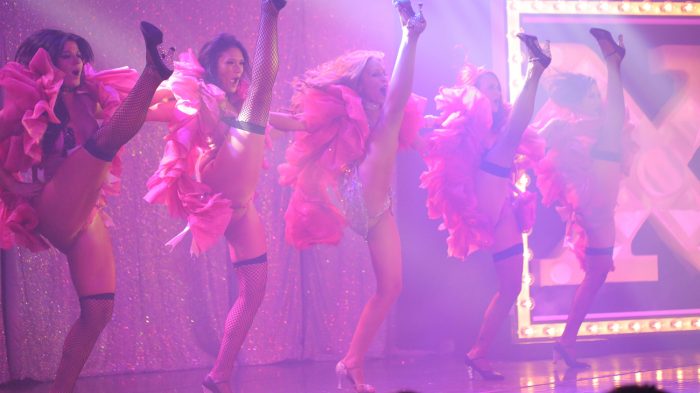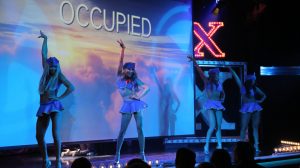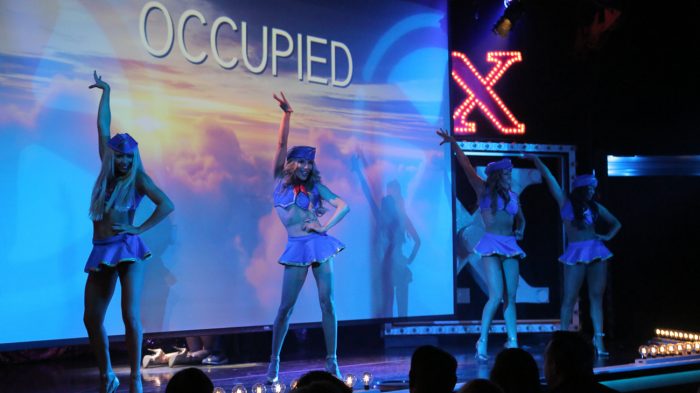 Start of dialog window.
Why You'll Love It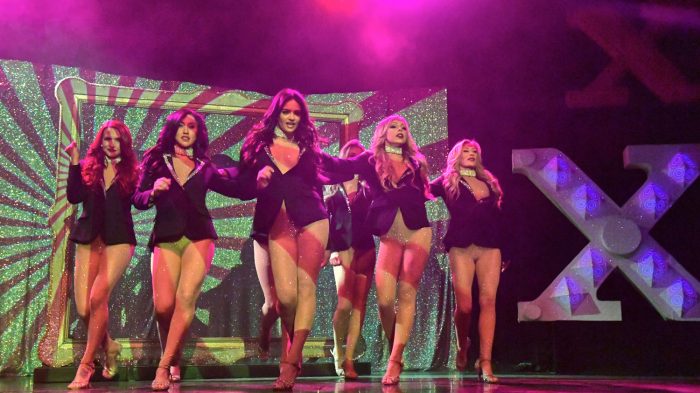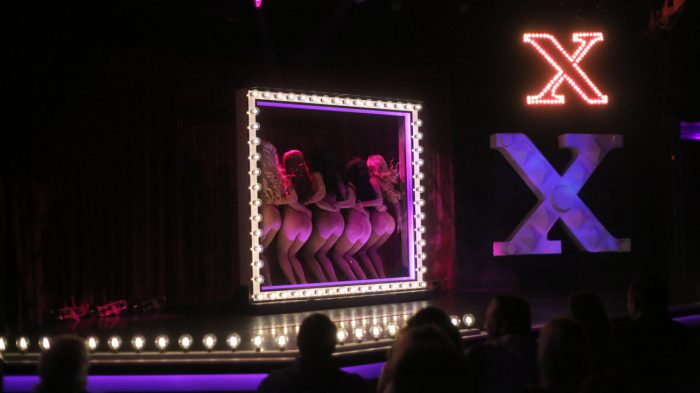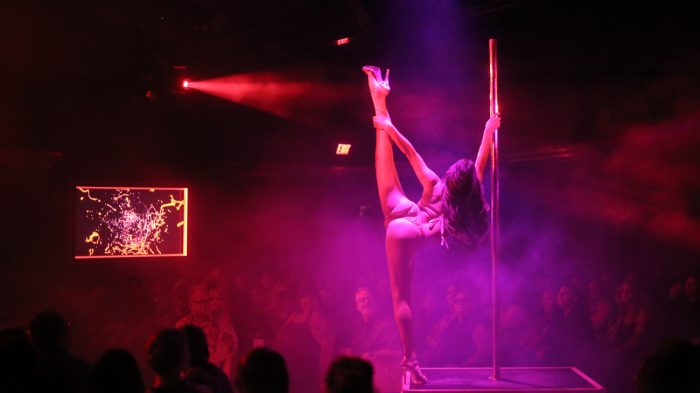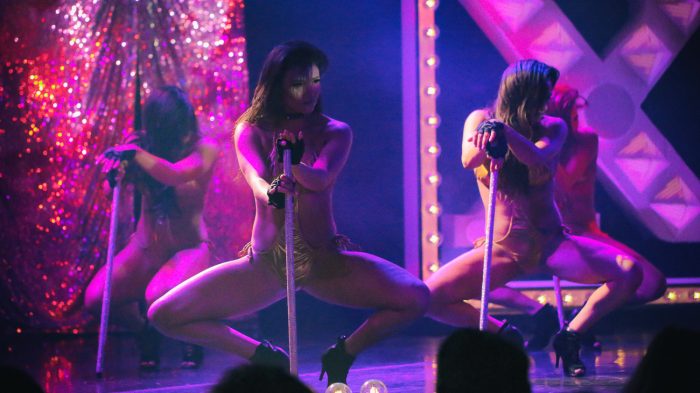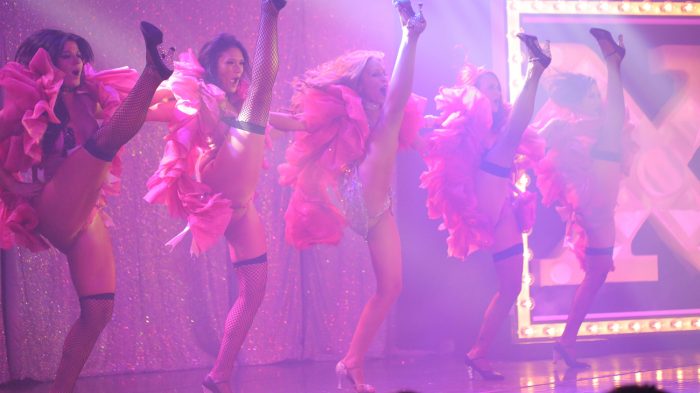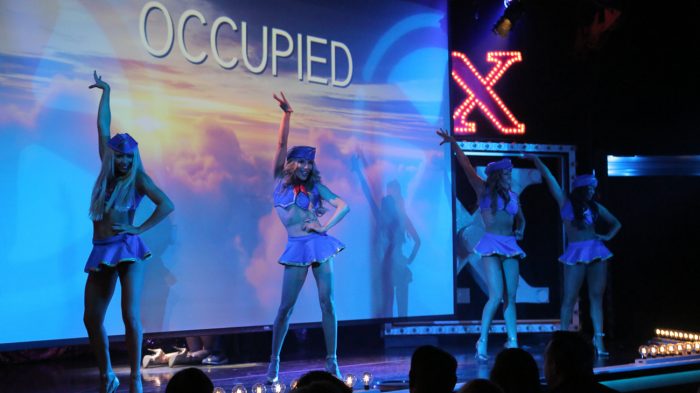 End of dialog window.
REVIEWS
"X Burlesque is a sexy show combining steamy choreography, creative props and six beautiful dancers who cater to just about every male fantasy imaginable. X Burlesque caters to just about every male fantasy there is, making these "X"-rated dancers some of the sexiest on the Strip."