AC Poker Tournaments & Poker Room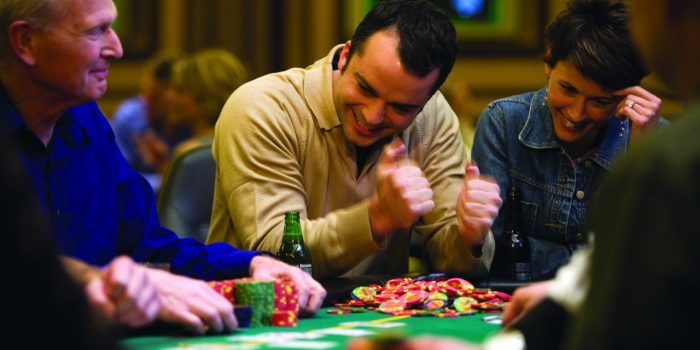 Book A Room
DAILY ATLANTIC CITY POKER TOURNAMENTS
Ante up for round-the-clock hot Atlantic City poker action at Harrah's Resort
We feature 28 tables with Total Bad Beat Jackpot on all no-limit and limit poker games. Games we spread vary based on guest demand, with no-limit and limit games in various dollar amounts starting at $1-$2 no-limit and $3-$6 limit Texas Hold'em.
We offer guests such poker promotions as our $300 Highest Hand of the Hour (12 pm to 6 pm and 8 pm to 2 am) and opportunities for complimentary stays and food credit to eat at some of our best restaurants.
We host some of the best daily tournaments in Atlantic City, and is the official home of the WSOP Circuit Events held yearly in Atlantic City.
Poker Room Hours
Monday & Tuesday: Open 11am -Close at 6am (next day)
Wednesday & Thursday: Open at 11am-Close at 4am (next day)
Friday: Open at 11am and stays open 24/7 until 6am Monday morning
While you test your luck and skill, you can savor an array of tableside food and beverage service. Harrah's Atlantic City Poker Room is located on the first level. For information, call the Poker Hotline at (609) 441-5741