Atlantic City Roll to Win Craps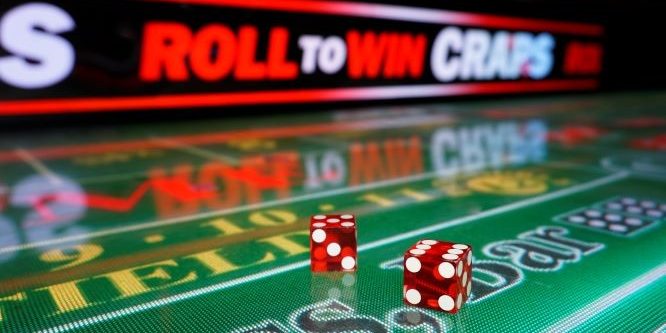 Book A Room
Designed to appeal to both seasoned craps players and those completely new to the game, Roll To Win Craps® from Aruze Gaming occupies the same footprint as a traditional craps table. Ten individual player stations accept cash and provide tickets, so no physical chips are needed for play. Players are able to place bets privately on their screen, and then see their virtual chips displayed on the main playing field. They can even tip the dealer right from their player station.
For the benefit of new players, stations contain an Easy Help feature, which allows players to select any bet area and instantly see key information about the bet, such as what the odds are, when bets can be placed and how they can win. Roll to Win Craps also announces the game stages, such as a come out roll, on the main playing field and player stations to aid new players in learning the complex game of craps.
The more seasoned craps player, already comfortable with betting on craps, will find Roll to Win Craps allows for easy bet placements and the ability to turn multiple bets on or off with a single button. Bet amounts are also more flexible, as the calculations are automatic.
With no physical chips on the table, the touchpoints for players and dealers have been greatly reduced. The installation of Roll to Win Craps at Harrah's Resort Atlantic City has been outfitted with plexiglass dividers to ensure social distancing between players and dealers.
Aruze Gaming America Inc.'s ("Aruze") Roll to Win Craps will launch at Tropicana this summer.
Why You'll Love It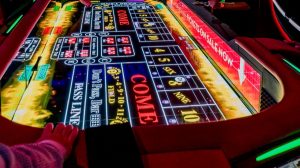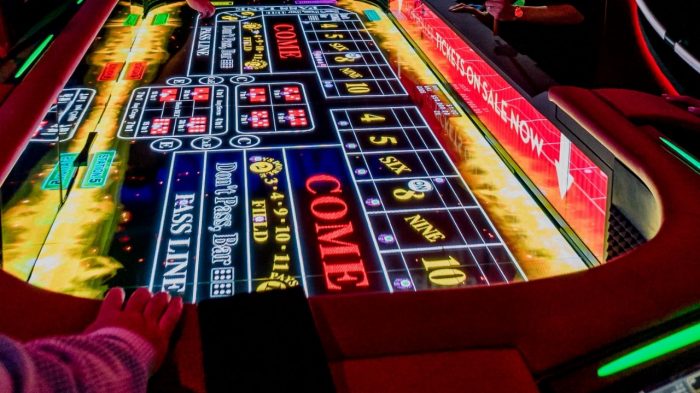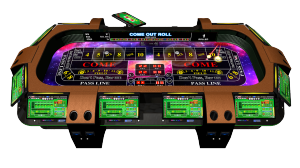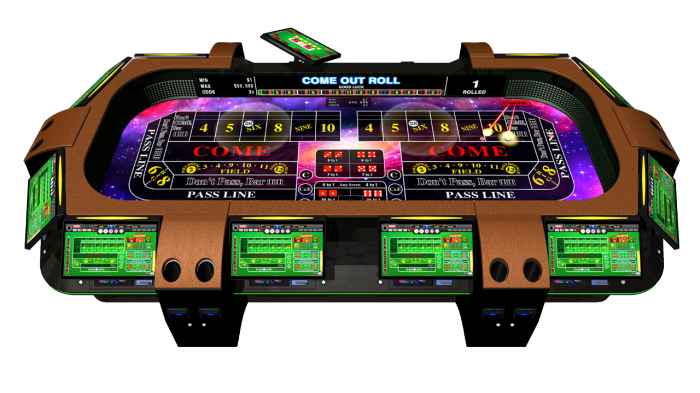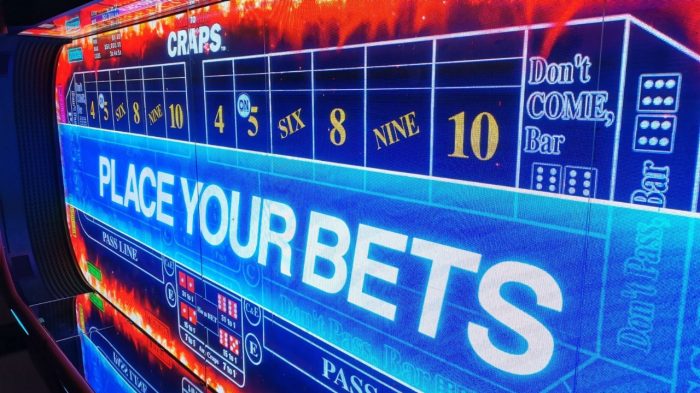 Start of dialog window.
Why You'll Love It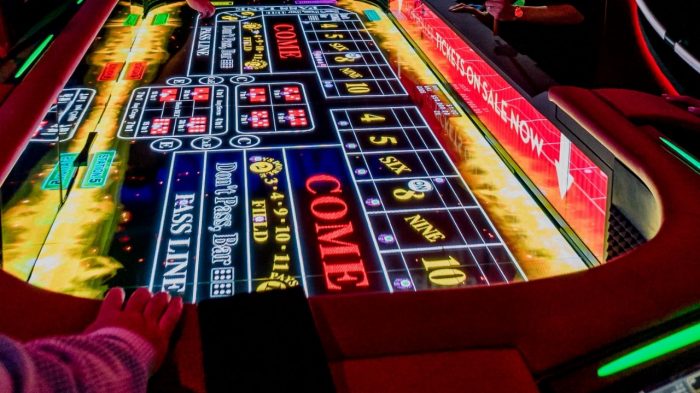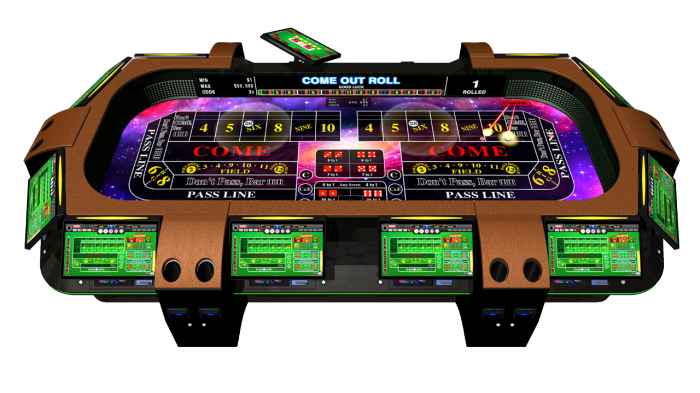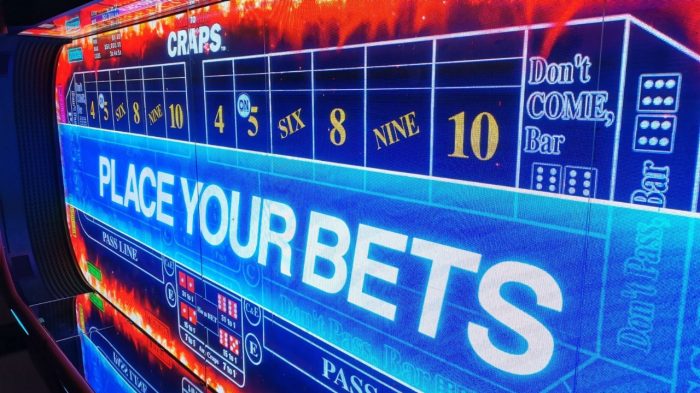 End of dialog window.