AC Burger Co.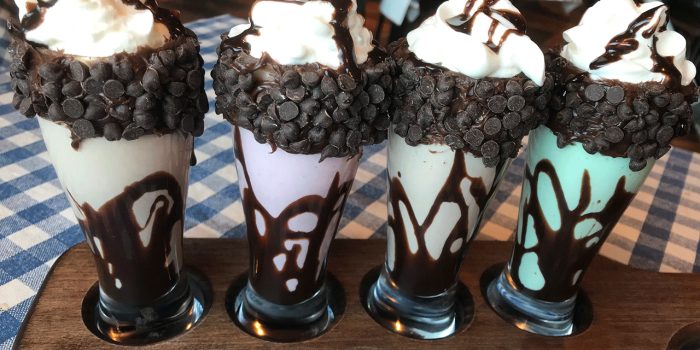 Book A Room
Facts
Cuisine
Other
Hours
Wednesday, Friday & Saturday12:00pm- 4am
Sunday-Tuesday, Thursday & Sunday12:00pm-2am
Our burger patty is a special blend 100% Black Angus beef verified non-GMO raised without the use of antibiotics or hormones on a 100% vegetarian diet in the USA. AC Burger Co serves up classic burgers and signature burgers including the Green Chili Burger which is an 8oz patty topped with grilled serrano peppers, pepper jack cheese, lettuce, red onion, salsa verde and charred jalapeño mayo on a Kaiser roll
Guests will also find classic favorites like the open faced turkey sandwich, corn beef or pastrami on marble rye and our signature fried bologna sandwich.
Vegan guests will also find comfort with the Vegan Mexican Burger, a black bean and quinoa patty topped with pico de gallo, vegan mayo and pickled onions on a sweet potato bun.
AC Burger Co features an extensive craft beer menu from local breweries to highly sought after rare beers and legendary Belgium breweries.
Why You'll Love It
Delicious Milkshakes!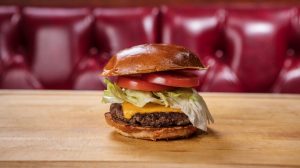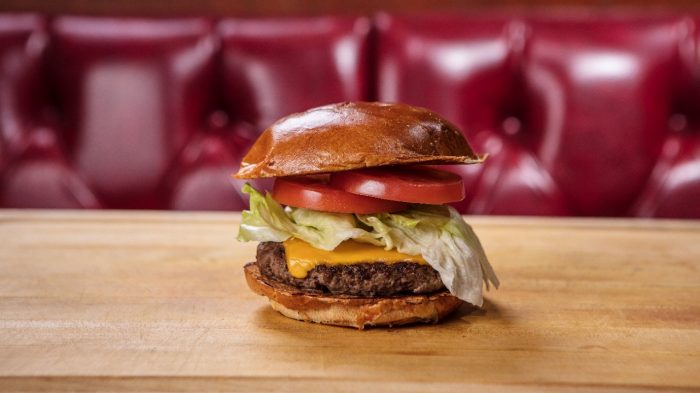 All American Classics!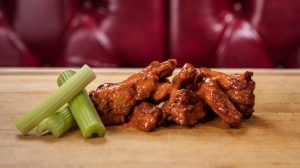 Mouth Watering Buffalo Wings!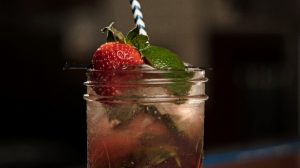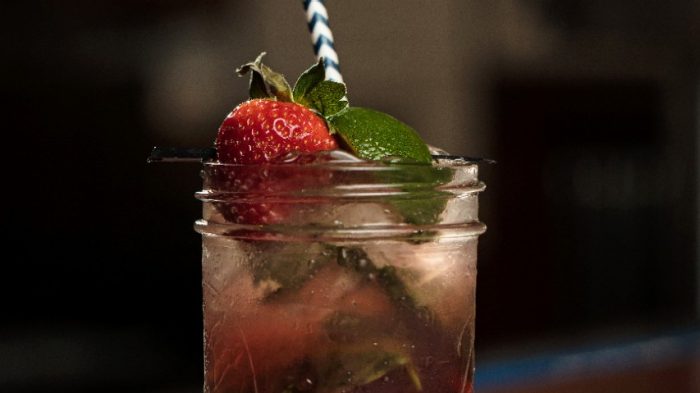 Signature Cocktails!
Start of dialog window.
Why You'll Love It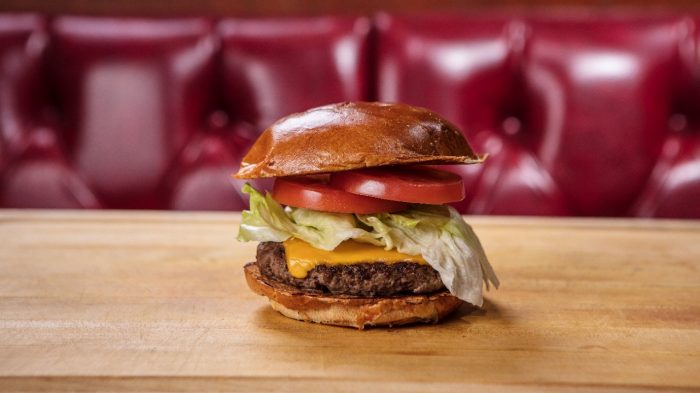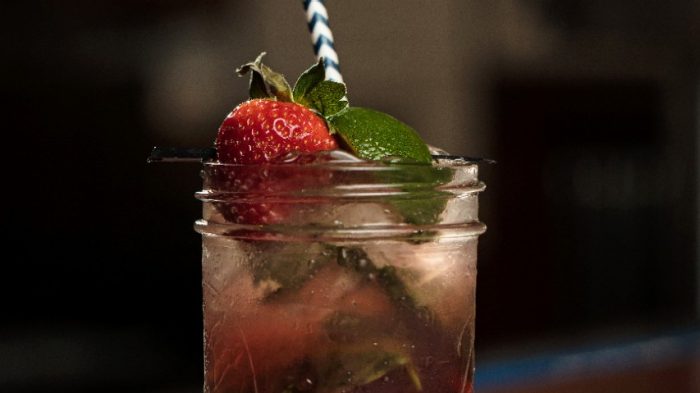 End of dialog window.