AC Burger Co.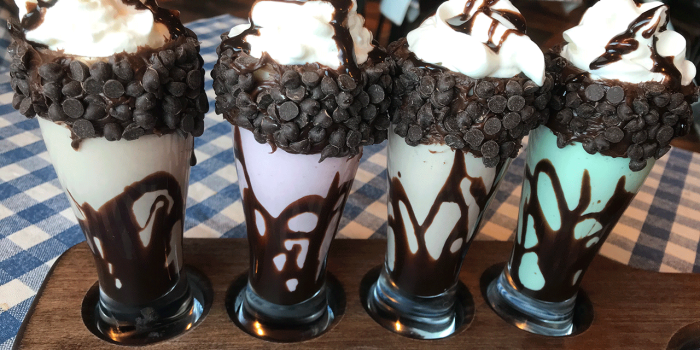 Book A Room
Facts
Cuisine
Other
Hours
Tuesday - Thursday8am - 10pm
Friday12pm - 12am
Saturday8am - 2am
Sunday8am - 10pm
To Go Service
Friday12pm - 12am
Saturday12pm - 2am
Room Delivery
Friday5pm - 12am
Saturday5pm - 1am
Our burger patty is a special blend of 100 percent Black Angus beef verified non-GMO raised without the use of antibiotics or hormones on a 100 percent vegetarian diet in the USA. AC Burger Co serves up classic and signature burgers including the Jersey Devil, which is an eight-ounce seasoned patty cooked to desired temperature topped w/ grilled Taylor pork roll, long-hots, provolone cheese, spicy mayo on a toasted brioche bun.
AC Burger Co. features an extensive craft beer & cocktail menu from legendary draft and bottled IPAs to handcrafted signature cocktails.
Why You'll Love It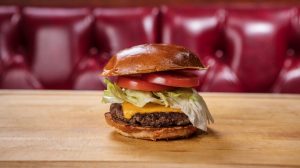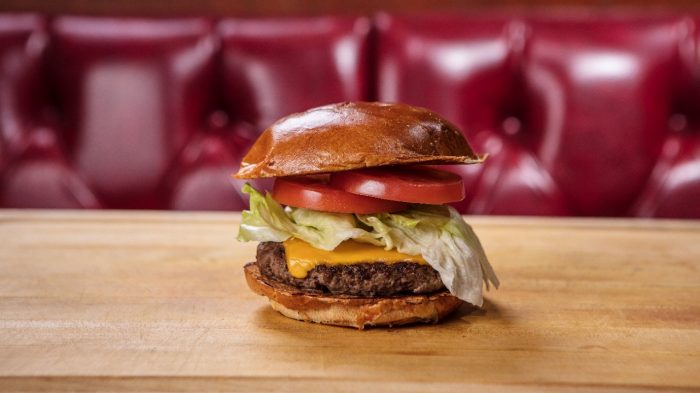 All American Classics!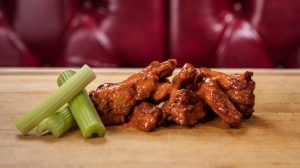 Mouth Watering Buffalo Wings!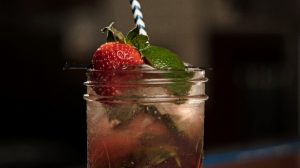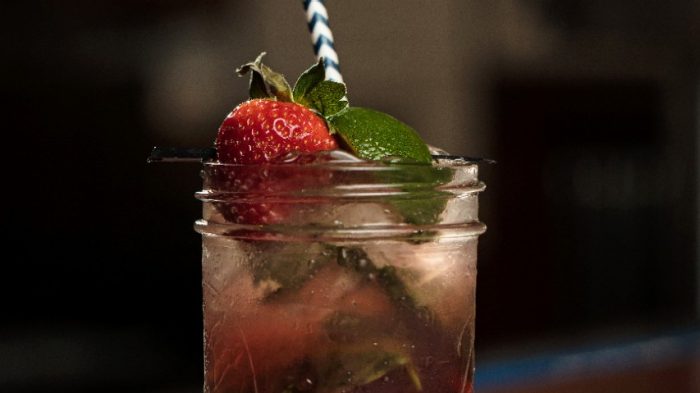 Signature Cocktails!
Start of dialog window.
Why You'll Love It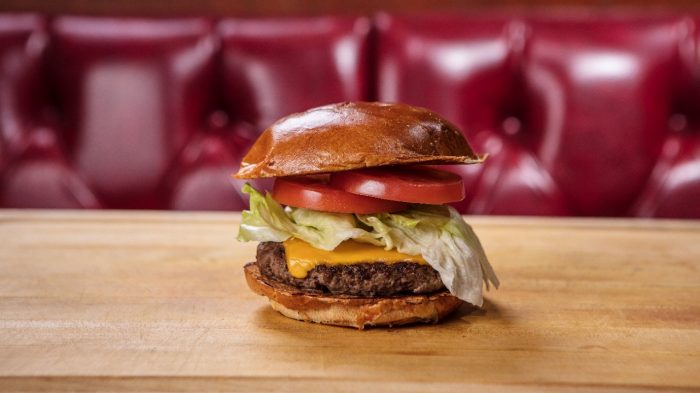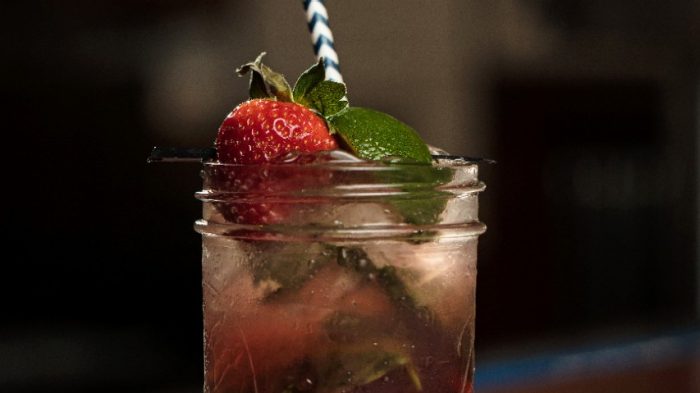 End of dialog window.