AC Burger Co.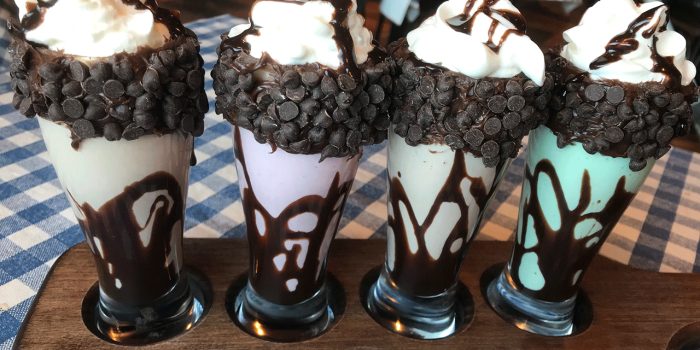 Book A Room
Facts
Cuisine
Other
Hours
Sunday-Thursday12PM-12AM
Friday12PM-2AM
Saturday12PM-4AM
Our burger patty is a special blend 100% Black Angus beef verified non-GMO raised without the use of antibiotics or hormones on a 100% vegetarian diet in the USA. AC Burger Co serves up classic burgers and signature burgers including the Green Chili Burger which is an 8oz patty topped with grilled serrano peppers, pepper jack cheese, lettuce, red onion, salsa verde and charred jalapeño mayo on a Kaiser roll
AC Burger Co features an extensive craft beer menu from local breweries to highly sought after rare beers and legendary Belgium breweries.
We're introducing to you, ACBC's Happy Hour! Available at the bar only from 2PM-6PM Monday through Friday, guests can now enjoy these great food items:
Crispy Chicken Sliders
Crab Cake Sliders
ACBC Sliders
Crispy Pickle Spears
Mozzarella Sticks
Margherita Bar Pies
Wings/Tenders
Hummus
ACBC Cobb Salad
Draught beers and cocktails will also be available at a reduced price.
Why You'll Love It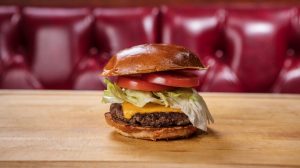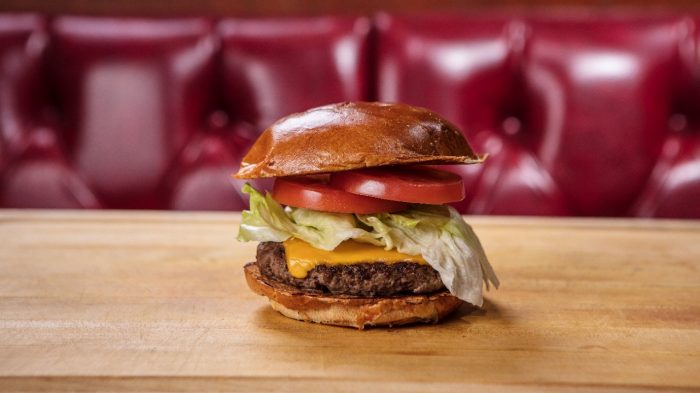 All American Classics!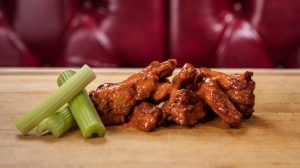 Mouth Watering Buffalo Wings!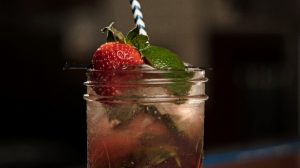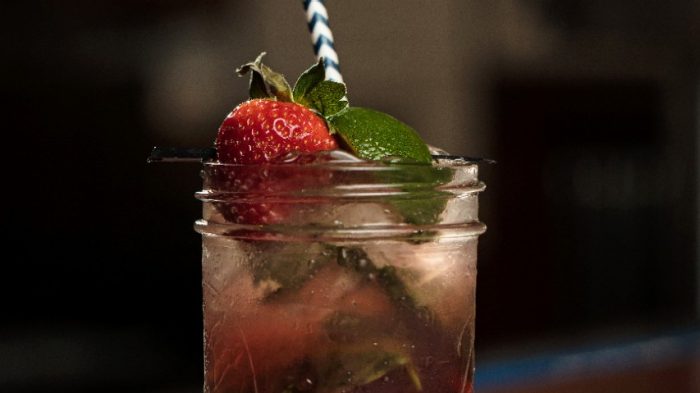 Signature Cocktails!
Start of dialog window.
Why You'll Love It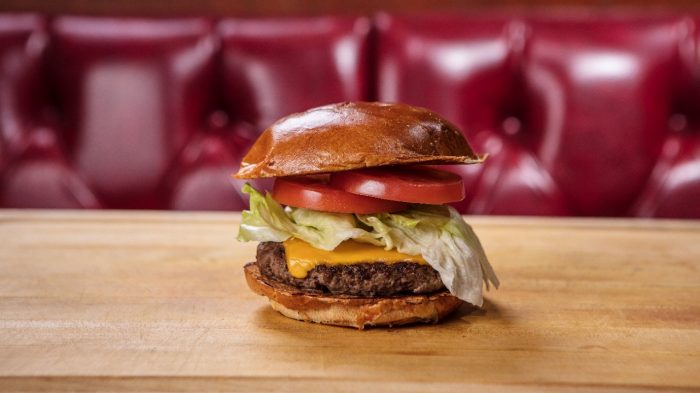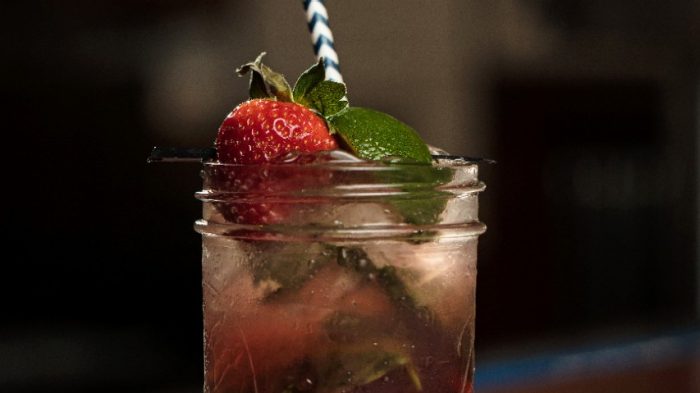 End of dialog window.