Coastal Craft Kitchen & Bar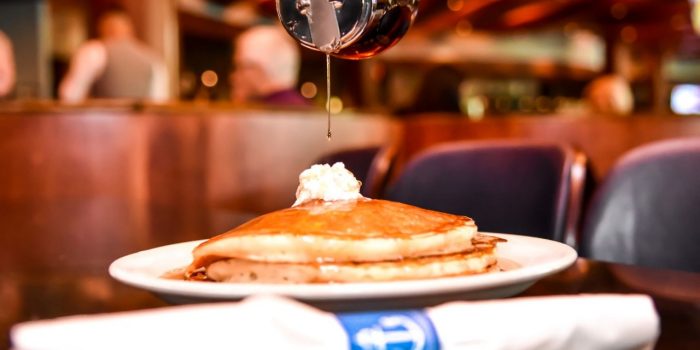 Book A Room
Facts
Cuisine
Other
Hours
Sunday-Friday:7:30AM-10PM
Saturday:7:30AM-11PM
Coastal Craft is designed to be the ultimate social experience whether it is for a small bite and cocktails or a feast with friends! The menu is meant to be shared amongst friends and family, designed so you can sample a variety of food. Sandwiches will include a buttermilk brined fried chicken with a sambal slaw on a brioche bun, plus the soon-to-be-best burger in AC with a custom blend of beef made by famed NYC Butcher Pat LaFrieda especially for Coastal Craft, griddled to a perfect medium with melted Tillamook cheddar and Neuske's bacon. The raw bar will be open on weekends and feature a variety of East and West coast oysters, local clams, mussels, snow crab, king crab and cold water lobster. Guests looking for larger plates can feast on smoked chicken and ribs, fresh seafood and mouthwatering steaks.
Why You'll Love It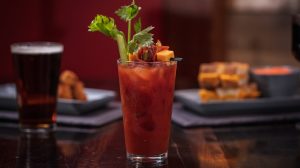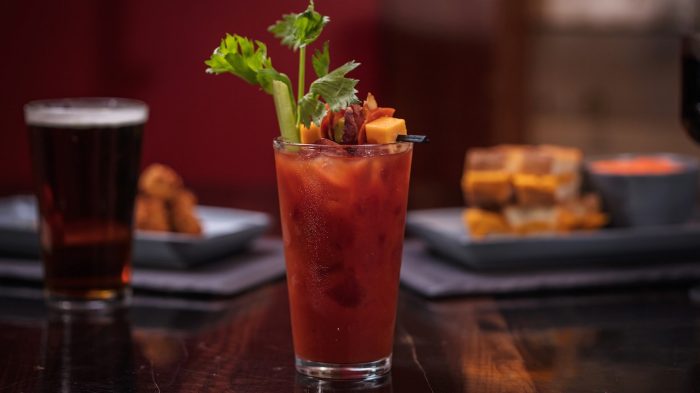 Crab Legs
Grilled Cheese & Tomato Soup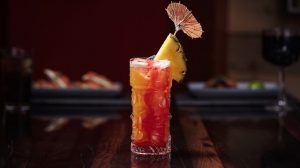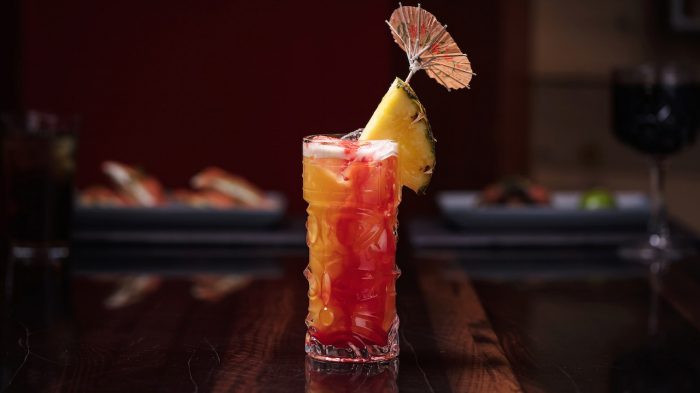 Unique Cocktails
Drinks served in Pineapples
Lobster Cobb Salad
Your favorite seafood dishes
Start of dialog window.
Why You'll Love It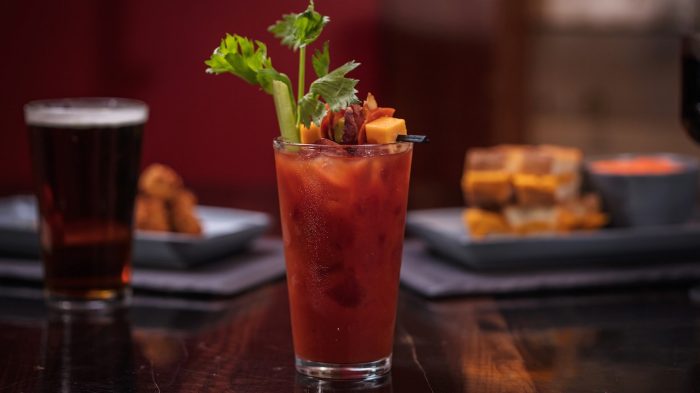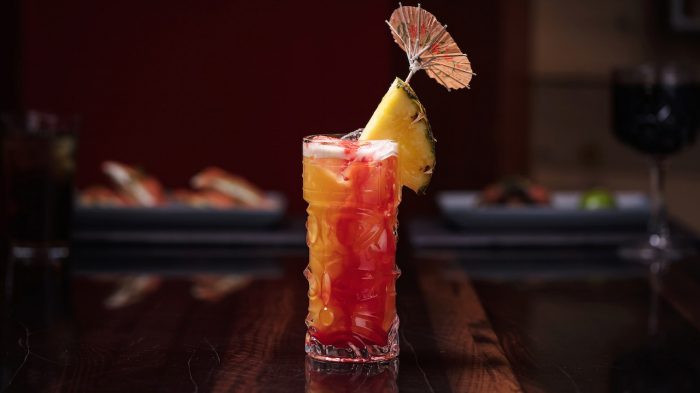 End of dialog window.