Starbucks in Atlantic City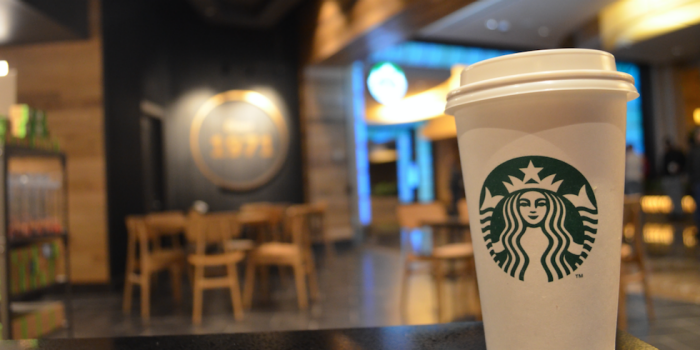 Book A Room
Facts
Cuisine
Other
Hours
Friday & Saturday7 AM - 8 PM
Sunday7 AM - 4 PM
Monday - Thursday7 AM - 2 PM
With an expansive menu of coffee and tea drinks — from its iconic Frappuccino to holiday-flavored lattes — Starbucks is America's favorite coffee house. Customize your tea or fresh-roasted whole bean coffee drinks with flavors, size and add-ins just the way you like, and grab a sandwich or pastry to go.
Redeem your comps 1:1.
Why You'll Love It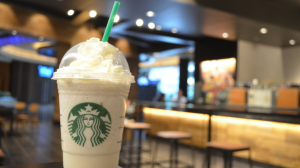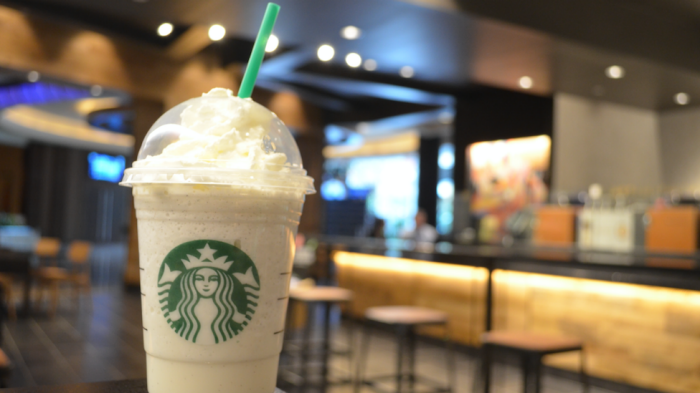 Favorite Starbucks classics!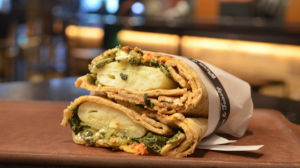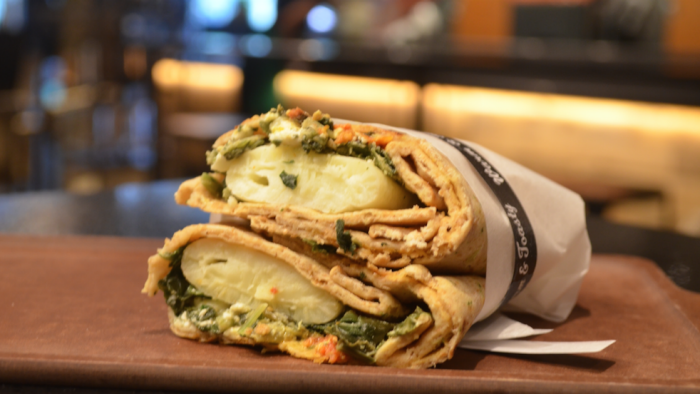 Breakfast sandwiches & more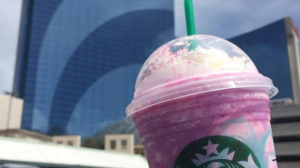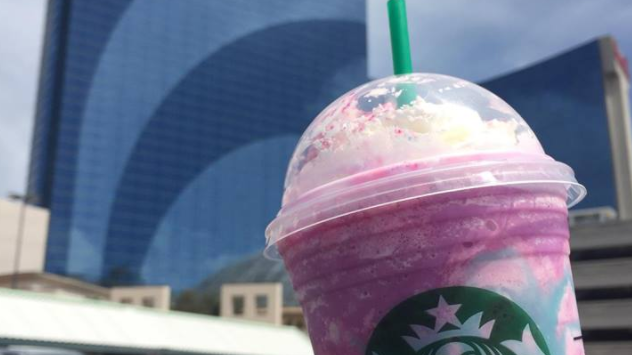 Specialty drinks!
Start of dialog window.
Why You'll Love It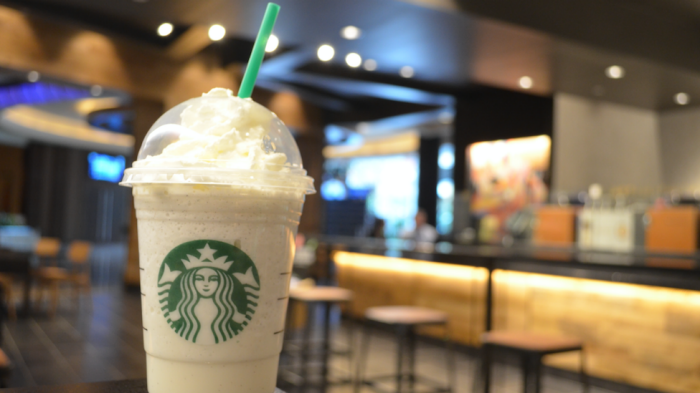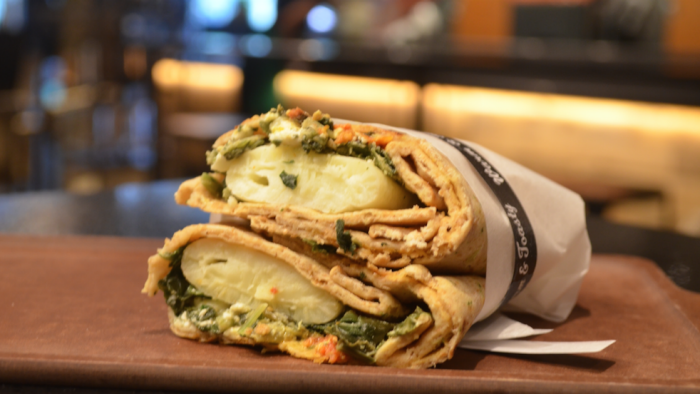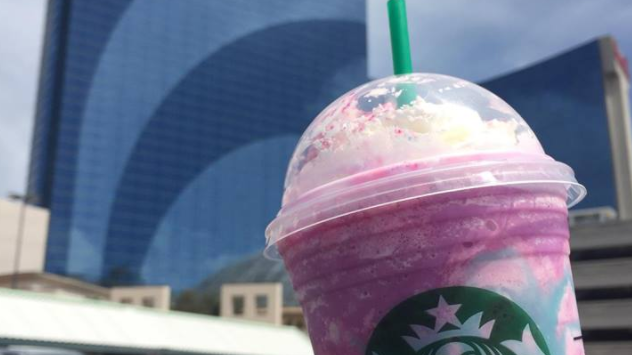 End of dialog window.