Café Tazza
Book A Room
Facts
Cuisine
Cafe/Variety
AVG Entree Price
$10/Person
Price Level
$
Attire
Casual
Contact
(609) 441-5255
Hours
Daily24 Hours
ABOUT CAFÉ TAZZA
You're in for a treat at Café Tazza, located in the heart of the hotel lobby at Harrah's Resort Atlantic City.
Why You'll Love It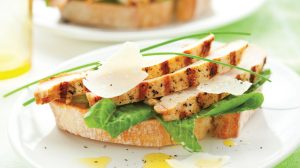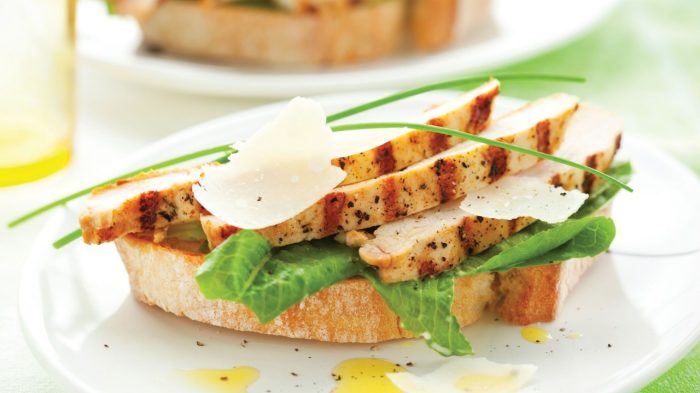 Quick Bites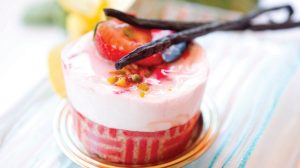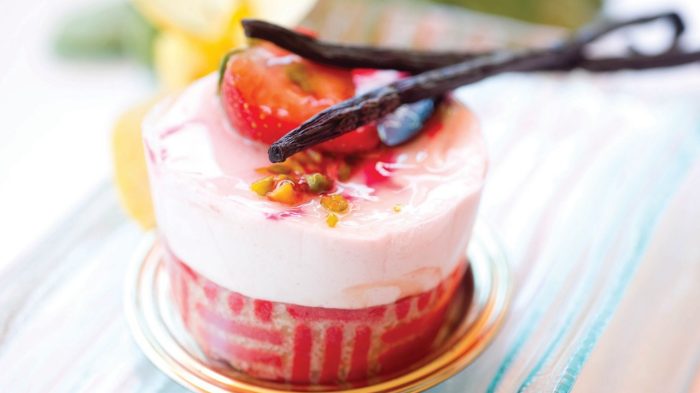 Delectable Desserts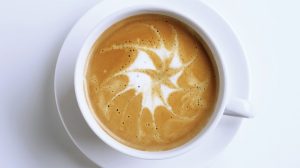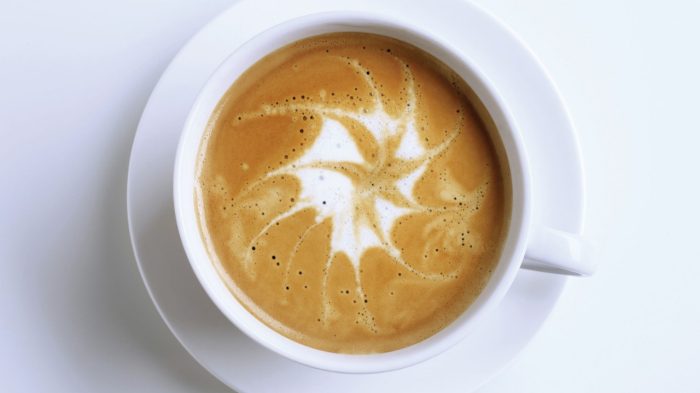 We've got all of your morning pick-me ups!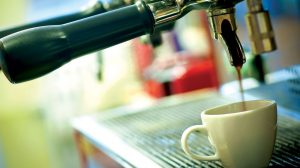 Freshly Brewed Coffee and Espressos
Start of dialog window.
Why You'll Love It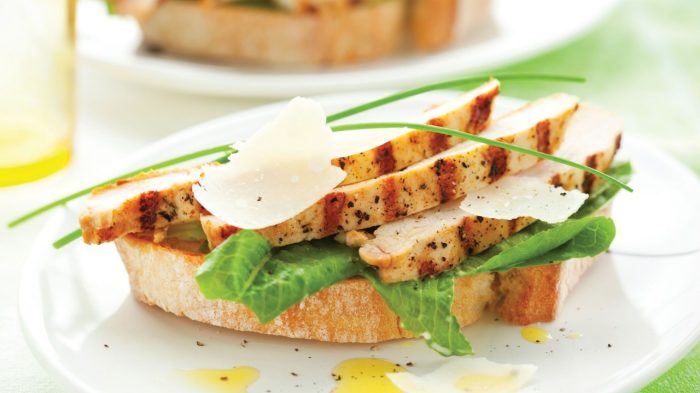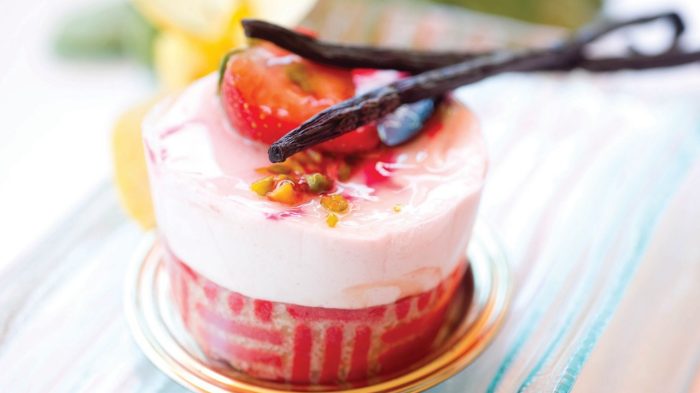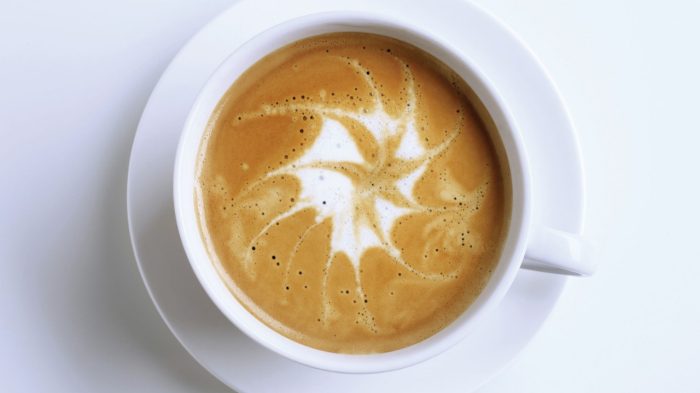 End of dialog window.