Keno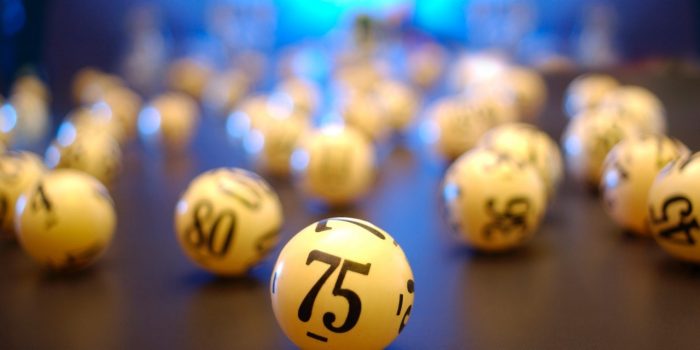 Book A Room
We just added some awesome new games!
Keno is the oldest of all games of chance, and perhaps the simplest to play. Pick anywhere between 1 to 15 numbers, and 20 numbers are drawn out of 80. Match them for a chance to win up to $100,000 per game!
Win even more with special tickets like Speed Keno tickets, which can give you 100 games of action in less than 10 minutes for as little as 10¢ per game, Catch All tickets that pay up to 28% more for a win, and Multiplier tickets that could increase your winnings by a factor of five!
LIVE KENO
Friday & Saturday • 2PM – Midnight
Sunday & Tuesday • 10AM – 6PM
You can play Keno on our Keno Kiosks 24/7!