Keno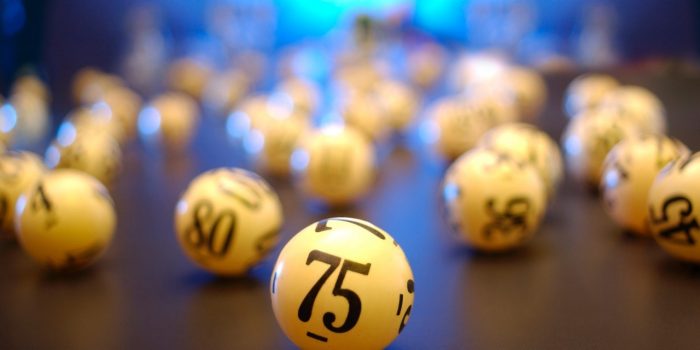 Book A Room
We just added some awesome new games!
Keno is the oldest of all games of chance, and perhaps the simplest to play. Pick anywhere between 1 to 15 numbers, and 20 numbers are drawn out of 80. Match them for a chance to win up to $100,000 per game!
Play Way tickets for as little as 25¢ per way for multiple chances to win, Catch All tickets that pay up to 28% more for a win, and Multiplier tickets that could increase your winnings by a factor of five!
LIVE KENO
Sunday - Thursday | 10AM – 6PM
Friday & Saturday | 3PM – 11PM
You can play Keno on our Keno Kiosks 24/7!