UltraStar Multi-tainment Center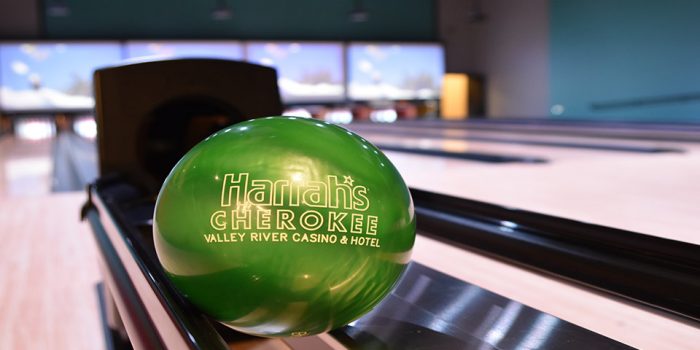 Book A Room
Facts
Type of Activity
Property Feature
Attire
Casual
Hours
SUNDAY12PM - 10PM
MONDAY - THURSDAY3PM - 10PM
FRIDAY1PM - 12AM
SATURDAY12PM - 12AM
Contact Number
828-422-5306
Ultrastar Multi-tainment Center has the latest in bowling and arcade technology! Stop by and have some fun on your next trip to Harrah's Cherokee Valley River Casino & Hotel!
Why You'll Love It
Bowling Pins!
Bowling Shoes!
Arcade Prizes!
Bowling Ball!
Bowling Balls!
Arcade Games!
Bowling Lanes!
Start of dialog window.
Why You'll Love It
End of dialog window.