Poker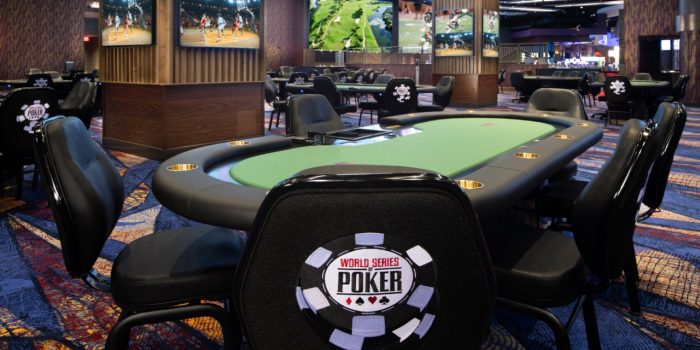 Book A Room
The best poker action is here at Harrah's Cherokee Casino Resort! We now feature all live games and live tournaments in our 20 table, tobacco free room. You can also check the Bravo Poker Live app at any time to see what games are being played.
Do you have the hot hand? $100 hourly high hands Monday through Thursday, 4pm-7pm. We also have $500 High Hands from 4pm-7pm Friday and on Wednesday nights from 10pm - 1am! This is in addition to our Bad Beat Jackpot!
We've made it easy to play by simply visiting our staff at the podium and telling them what game you'd like to play! They'll give you a seat card, then visit our Cage Cashier located in the Poker Room, to get your (buy-in) chips and head over to the table. You can cash out at any time you'd like just by revisiting our Cage Cashier! We hope to see you soon at the Poker Room!