Poker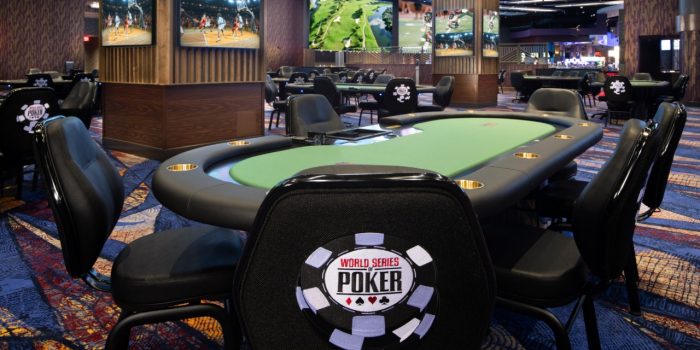 Book A Room
THE POKER ROOM IS OPEN!
Hours of Operation: 11am - 3am daily
12 tables open with a maximum of 5 players per table.
Be prepared and view our Health and Safety Protocols, including our mask policy.
We've made it easy to play by simply visiting our staff at the podium and telling them what game you'd like to play! They'll give you a seat card, then visit our Cage Cashier located in the Poker Room, to get your (buy-in) chips and head over to the table. You can cash out at any time you'd like just by revisiting our Cage Cashier! We hope to see you soon at the Poker Room!