Harrah's Cherokee Code Green Hotel Rooms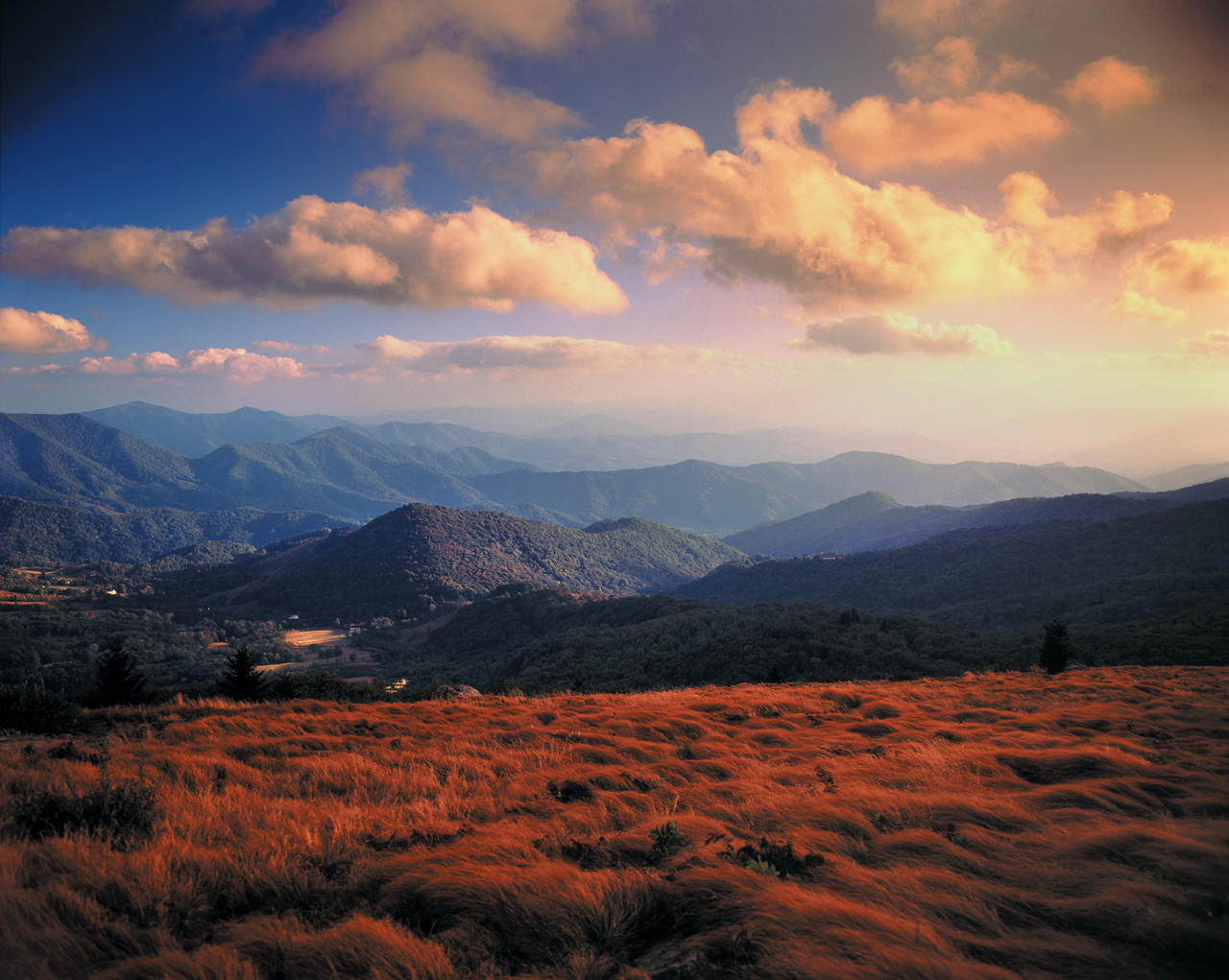 Learn More about Caeasars Entertainment's commitment to achieve gender Equality in Management!
Learn more about how Harrah's Cherokee profits benefit the local community of Cherokee tribe members!
Harrah's Cherokee and Robins & Morton Construction recycled 72 tons of material when building the new UltraStar MultiTainment Center at Harrah's Cherokee! This included the following:
2 Tons of paper/cardboard
18 Tons of steels
52 Tons of stone/block/concrete
Harrah's Entertainment has incorporated environmental sustainability into all of its properties and activities, integrating a fundamental commitment to the environment into its everyday business operations. Aggregated as CodeGreen, the programs reflect the company's Code of Commitment—the standards that govern the company's relationships with guests, employees and local communities. As the Harrah's Code of Commitment states, "We recognize the importance of being responsible stewards of the environment, and we're committed to environmental sustainability and energy conservation."
Recognitions and Awards
Harrah's Entertainment has won an EPA Environmental Quality award, was chosen by Conservation International to be a founding member of Team Earth, and earned seven Travelife Gold Awards for Sustainability in Tourism.
The EPA recognized Harrah's Entertainment's hard work recycling with a WasteWise New Partner Gold Achievement Award.
The Uptime Institute selected Harrah's Entertainment as one of its 2009 Global Green 100 companies for playing a visible leadership role in the greening of enterprise computing.
Harrah's Entertainment has also received PRNews and Hospitality Sales and Marketing Association International awards for its sustainability accomplishments.
Recycling
Waste reduction is central to Harrah's Entertainment's commitment to environmental sustainability. As a guest at one of our properties you will find clearly-marked recycling receptacles. We are proud to be the first national gaming company to join EPA's WasteWise program.
Overall, Harrah's recycles more than 640,000 gallons of used cooking oil each year. Harrah's Cherokee alone recycled 64,000 gallons of grease in 2009.
We are committed to providing you with resort level housekeeping services, while continually challenging ourselves to provide such services using limited natural resources. If you stay for more than one day you will receive our Housekeeping Light Service which includes replenishing only used towels, personal amenities and coffee, and discarding trash.
Environmental stewardship is an essential part of our Harrah's and Caesars Code of Commitment and is one of our core business strategies. We are proud to continue to demonstrate and be recognized for our environmental leadership in our communities and our industry.
Conserving water, energy and other resources is rewarding for all of us and great for our environment.