Mandara Spa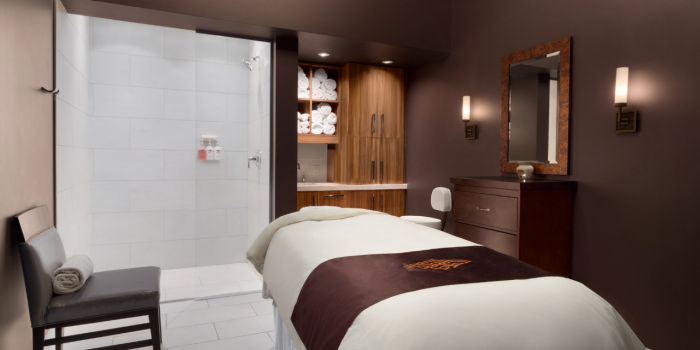 Book A Room
Facts
Type of Activity
Spa & Fitness
Hours
Sunday - Thursday9am - 4pm
Friday - Saturday9am - 6pm
Contact Number
828-497-8550
About Mandara Spa
Our Story. The Mandara experience began on the spiritual island of Bali, inspired by the beautiful tradition of healing touches, which is deeply immersed within the culture and passed on from mother to daughter from generation to generation. These time honored therapies, combined with European methods and natural elements indigenous to the spa's region, meld together to provide the most unique and indulgent spa treatment.
The name Mandara comes from a Sanskrit legend about the gods' quest to find the secret to eternal youth and beauty. We believe you will unlock the secret when you experience a timeless Mandara moment. Here, time stands perfectly still.
Drawing on world-inspired therapies and philosophies, immerse yourself in the culture of Asia, India, the Mediterranean, and the New World. Each region is symbolized by one of the four elements and evokes a sense of place and self.
A collection of unique experiences, these Journeys have been curated to transport the mind and spirit to destinations across the globe. Speak to our concierge about your next Journey.
Call to Book: 828-497-8550
*24 hours' notice cancellation policy