The Outdoor Pool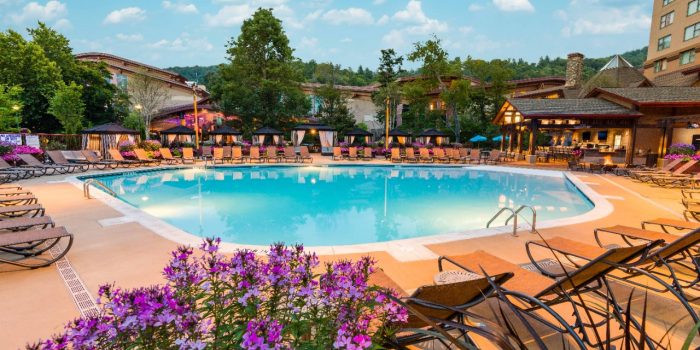 Book A Room
Facts
Type of Activity
Pool
Attire
Casual
Hours
Daily Bar & Deck 9 am - 8 pm
Daily Food Service11 am - 7 pm
Additional Info
Towels provided at the kiosk outside of the pool. Use your room key to access them.
CLOSED FOR THE SEASON
Our outdoor pool is your destination for fun in the sun. We offer 12 cabanas, food and beverage from our pool-side cafe & bar, fire pits and the refreshing water of the pool!