360 Steakhouse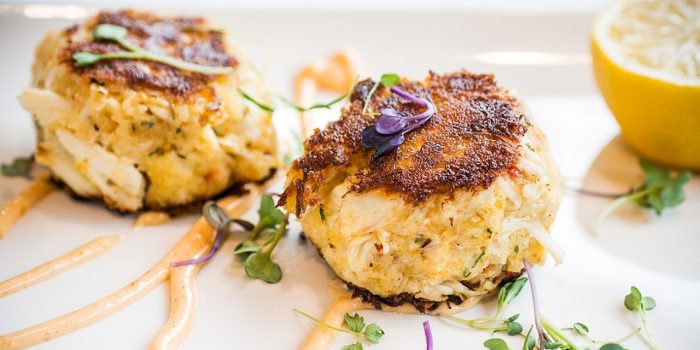 Reserve a Table
Facts
Cuisine
Steakhouse
AVG Entree Price
$30/person
Attire
Business Casual
Hours
Reservations712-329-4703
Fri & Sat5pm-10pm
Wednesday, Thursday & Sunday5pm-9pm
360 Steakhouse
ABOUT 360 STEAKHOUSE
On the casino floor, we encourage you to come out and play. But up on the 12th floor, when it comes to steak and seafood, we don't play around. Rated as one of Open Table's top 100 scenic restaurants in America, 360 Steakhouse is an elegant, mouth-watering culinary treasure with a distinctive menu of extraordinary appetizers, steaks, seafood and other house specialties. Start your meal with one of our signature martinis and be sure to save room for a homemade dessert! 360 Steakhouse also has a private dining room overlooking the beautiful Missouri River and Downtown Omaha skyline that is perfect for intimate parties.
BEST STEAKHOUSE IN THE OMAHA AREA!
"The ambiance is just wonderful. The staff is friendly and inviting. The menu is varied from seafood to the top cuts of steak! The wine list is extensive and there is a full bar to accommodate every taste. We have tried many menu items and have never been disappointed. At the end of a divine meal, enjoy a decadent dessert and coffee while gazing over the city lights. Beautiful! A totally favorite restaurant of ours." -Open Table Reviewer
Why You'll Love It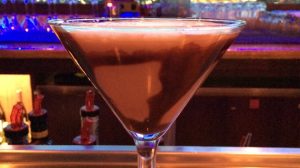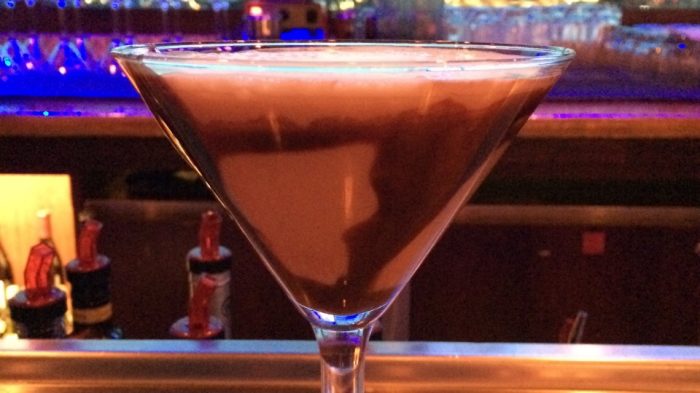 Martini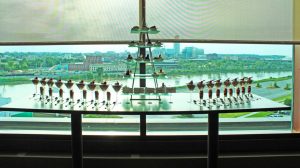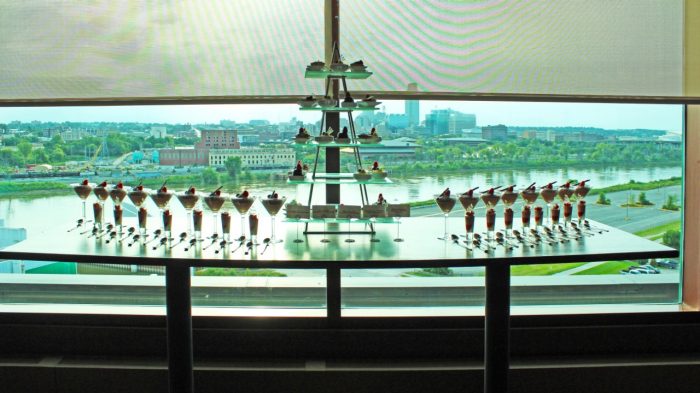 Event Display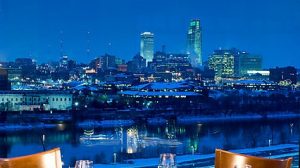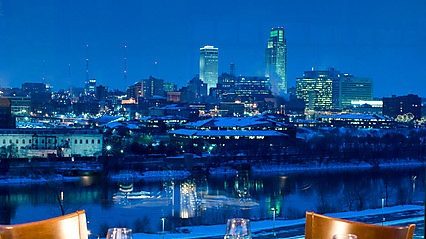 Evening View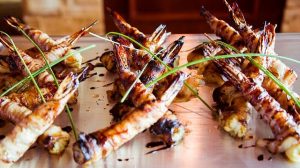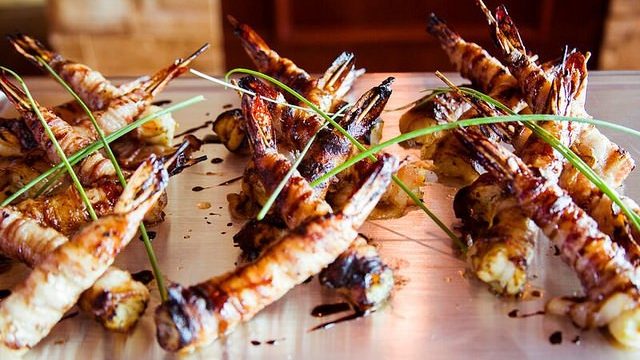 Bacon-Wrapped Shrimp Skewers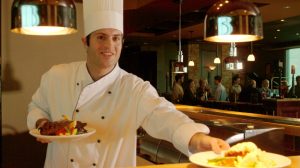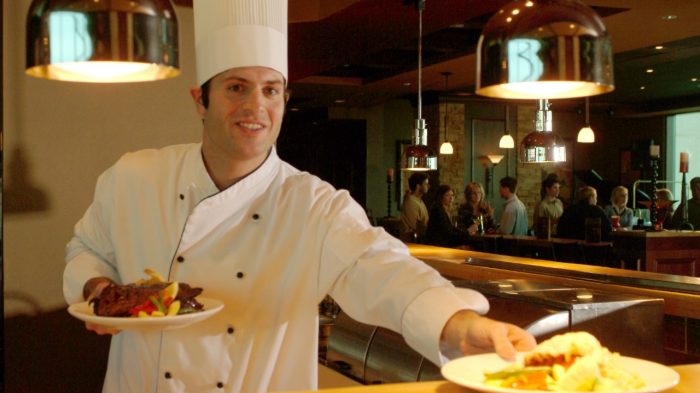 360 Steakhouse Chef/Open Cooking Area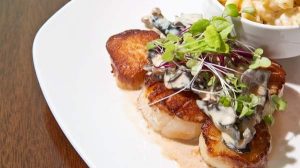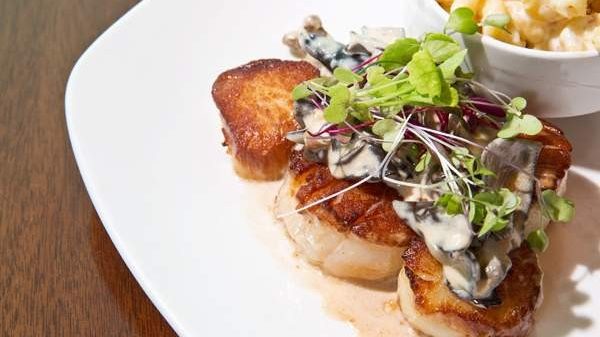 Scallops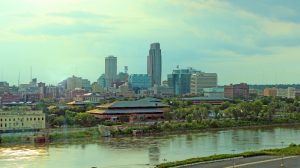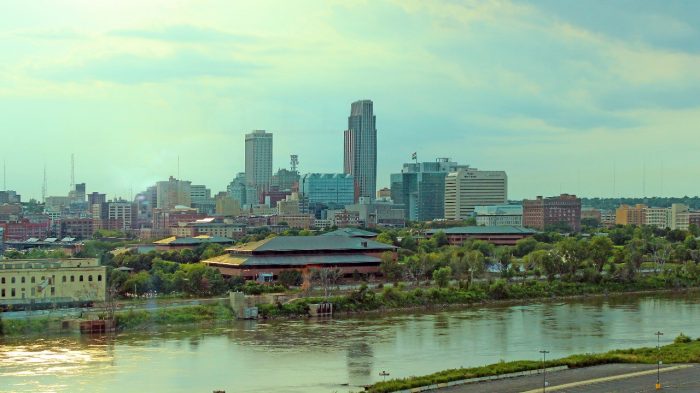 Omaha Skyline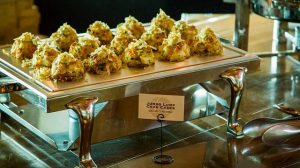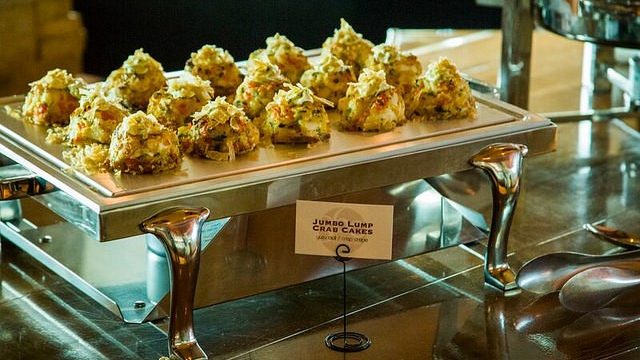 Catering & Events
Start of dialog window.
Why You'll Love It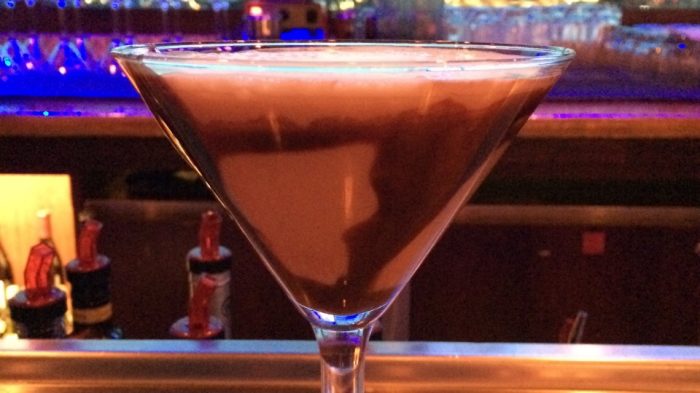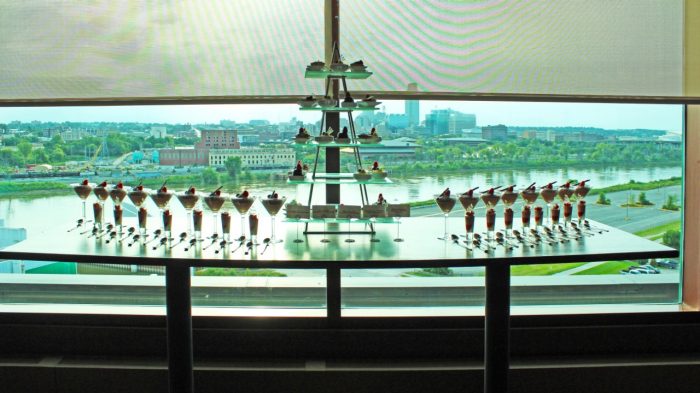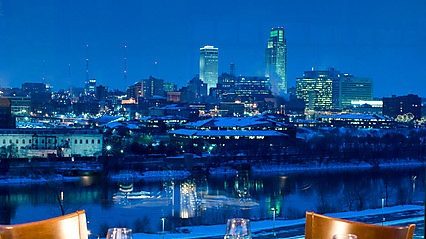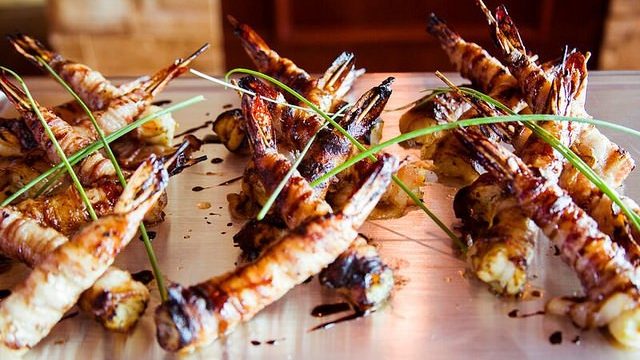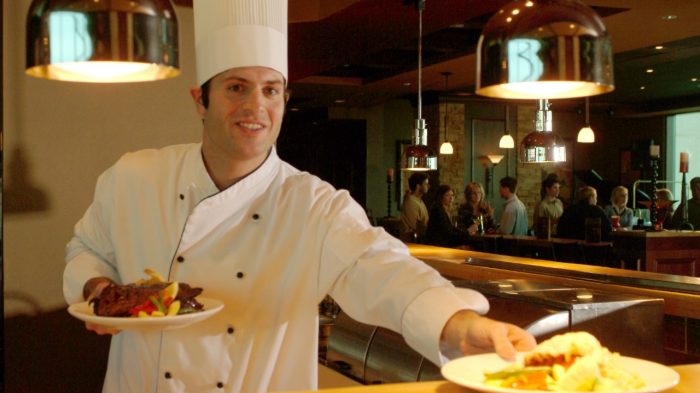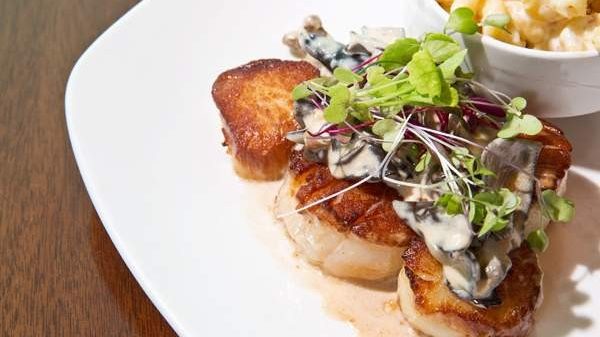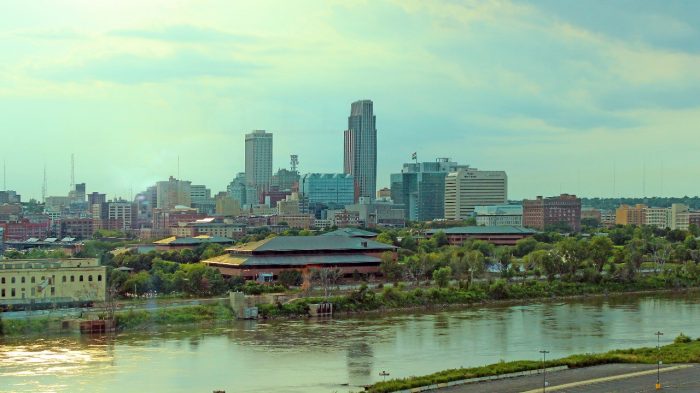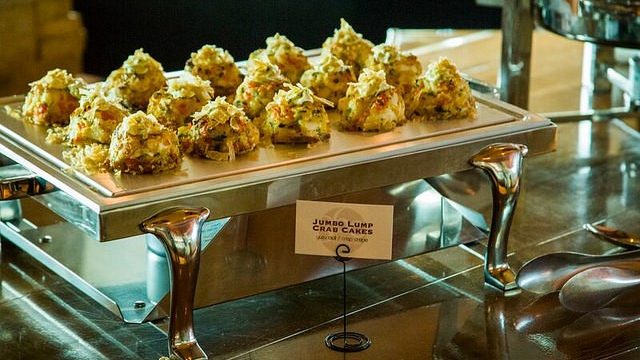 End of dialog window.
REVIEWS
"Spectacular meals and a fabulous view at the 360 Steakhouse."
"My husband and I love Harrah's 360. We have been there several times and it's always outstanding. The rolls are to die for! I had surf and turf, he had steak and shrimp. Everything was cooked to perfection. Had a great table with a view of Omaha. Just a perfect evening!"
"Lobster tails and salmon were superbly prepared and presented--absolutely delicious. Wait staff always there for our needs but nice balance of being there without overdoing it. Highly recommend 360 for a superb dining experience coupled with the ambiance of views of Missouri River and downtown Omaha."
"360 provides an outstanding cuisine paired with the best view in the Omaha area. A relaxing atmosphere that allows great conversation and relaxation."