Magnolia House by Kelly English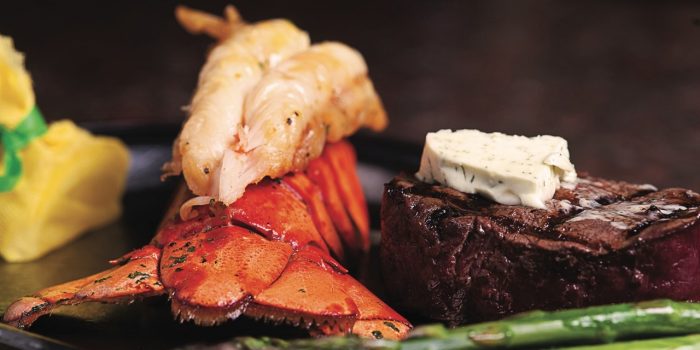 Reserve a Table
Facts
Cuisine
Other
Chef
Kelly English
AVG Entree Price
$40+
Contact
(228) 436-2946
Hours
Thurs & Sun5pm - 9pm
Fri - Sat5pm - 10pm
ABOUT MAGNOLIA HOUSE BY KELLY ENGLISH
At Magnolia House, we invite you to come home and indulge. Because that's what we're about at Magnolia House: quality, comfort and great food.
A Kelly English restaurant, Magnolia House is a refreshing change from the typical dining experience. Beginning with the charming atmosphere when you enter the foyer and ending with your last bite of indulgent dessert.
Offering a vast array of dishes rich in flavors from Southern-Louisiana, we've raised the standard in the culinary scene on the Mississippi Gulf Coast. Using the best USDA beef and freshest local seafood from the region, guests can expect to savor the best, including English's famous surf and turf. Here, heaven is in every bite.
Brought to you by the James Beard Award semifinalist and Best New Chef named by Food & Wine Magazine, Chef Kelly English's Magnolia House will raise your expectations of what comfortable, fine dining should be.
Chef's Corner
2009 Food & Wine magazine "Best New Chef," Chef Kelly English is inspired by the familiar flavors from his childhood in southern Louisiana and incorporates that inspiration for food and service in his restaurants, Restaurant Iris, The Second Line, both in Memphis, Tennessee, and now in Biloxi, Mississippi with Magnolia House.
English has been featured in the popular cooking magazines Food & Wine magazine, Everyday with Rachel Ray and Bon Appetit, the cookbook Wild Abundance, and has cooked alongside Wolfgang Puck at the American Wine and Food Festival. English also serves on the Founder's Council for the Atlanta Food & Wine Festival and was named a "Young Memphian" by the Greater Memphis Chamber of Commerce and "Top 40 Under 40" by the Memphis Business Journal in 2013.
Why You'll Love It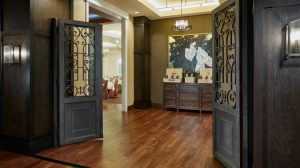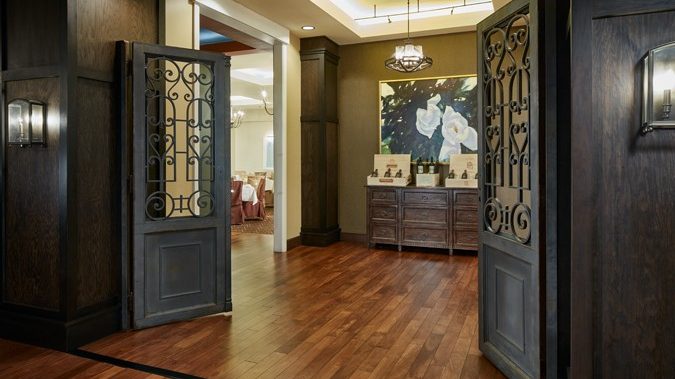 A luxurious dining experience with great food and remarkable service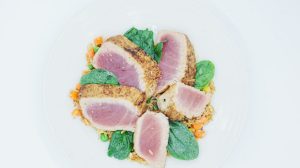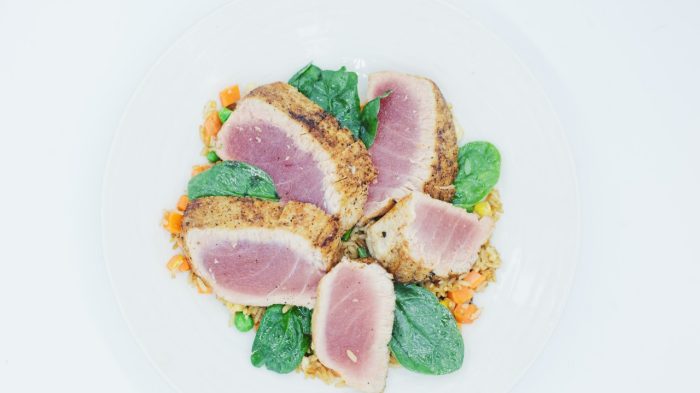 Featuring fresh, local seafood right from the Gulf Coast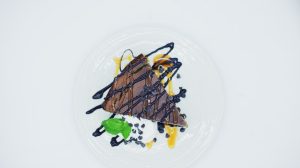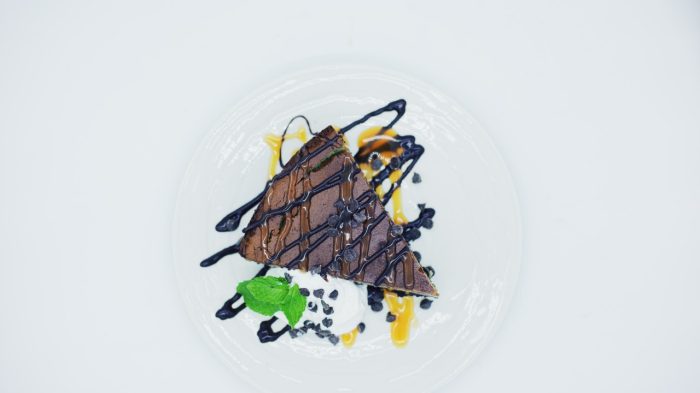 Decadent Desserts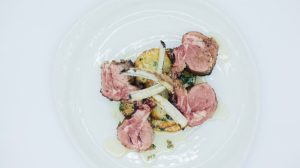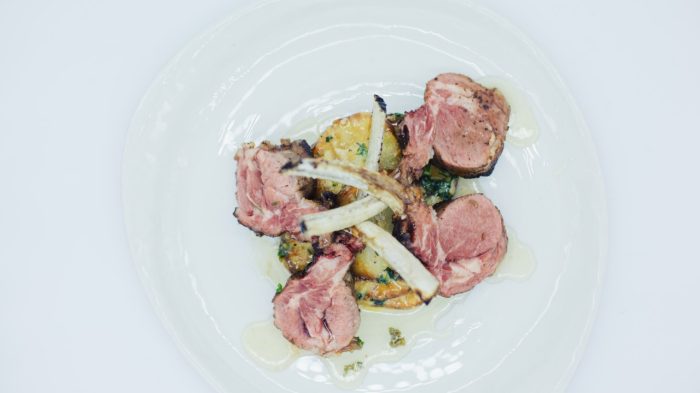 Grilled Lamb Chops with potatoes anna & mint gastrique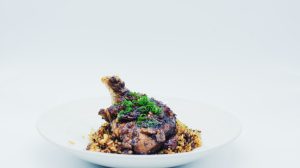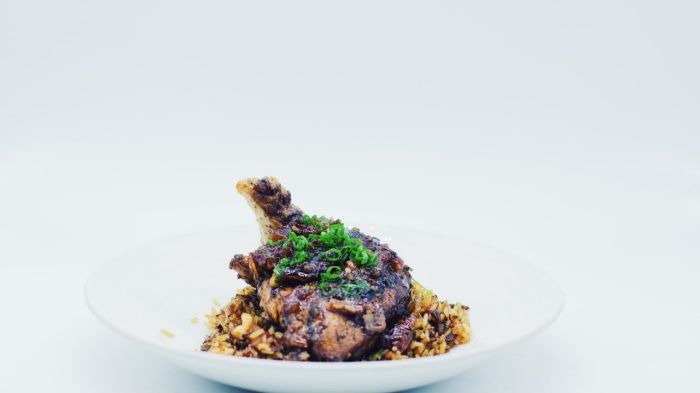 Airline Chicken Breast with dirty rice and bacon jam
Start of dialog window.
Why You'll Love It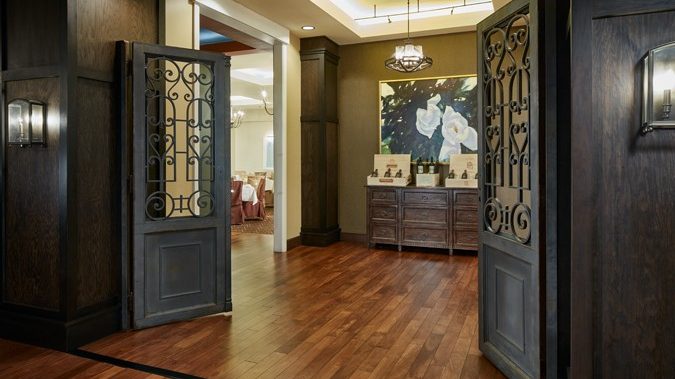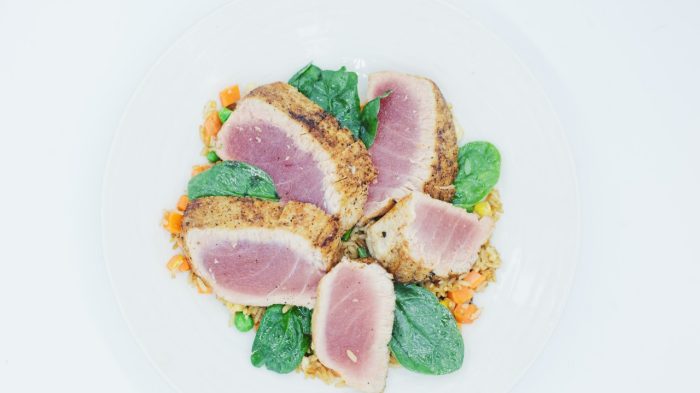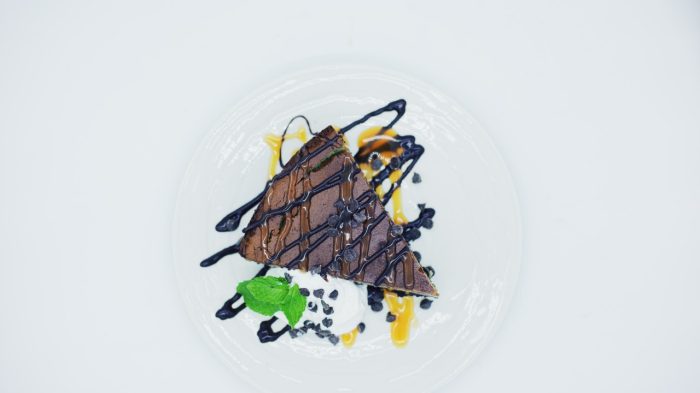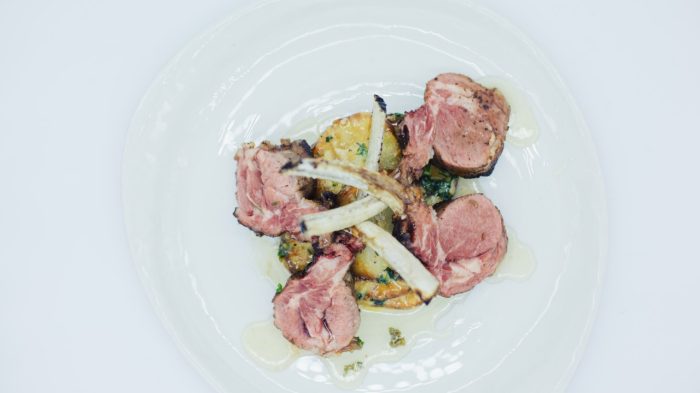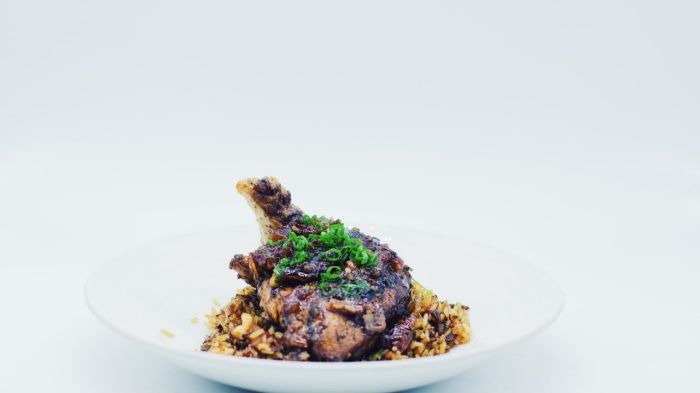 End of dialog window.
REVIEWS FROM OPENTABLE DINERS
Romantic dining - Intimate dining on Valentine's day. Servers were attentive and not intrusive. Atmosphere was romantic and the Gulf view was breathtaking at sunset. Shrimp & Grits were delicious with spices to make them stand out as a signature dish. Fresh gulf fish with sauce Pontchartrain was a major hit. Wine suggestions were perfect for our meal. Highly recommend.
Wonderful food and great ambiance - Our food was great. I had the red snapper, cooked to perfection with spinach madeleine (simply delicious) and my husband had the rack of lamb with spinach and black eye peas. He loved it. The food and ambiance was wonderful. It was a perfect anniversary dinner.
Wow - This was quite a taste treat. Crabmeat au gratin appetizer was wonderful. Surprisingly spicy, but not overly so. Really good. For dinner one of us had shrimp and grits, and the other had stuffed steak. The shrimp and grits was out of this world. It's a favorite of ours, so we have had it at many places, including a few in Charleston. This was as good as any. As good as it was, it couldn't compete with the steak. I have no reservations saying it was the best steak I've ever had. It's a NY strip butterfly cut and stuffed with bleu cheese and oysters. I don't even like oysters, but this was superb. My wife and I traded plates frequently so we could both enjoy the entrees. Superb, friendly service as well. Go to this place if you can.
Outstanding experience - I found the atmosphere to be elegant and quiet. The food was presented tastefully and was to our liking. The staff was pleasant and efficient. the leftovers, of which there was scant, were packaged nicely. Certainly will visit again...and have recommended to many
My group really loves this restaurant! This was our 4th visit to Magnolia House and as usual, the food was just wonderful. Everyone should try the catfish. It's a group favorite! And service at the restaurant is outstanding as well. If your looking for a great meal, Magnolia House is the place to go.