The Blind Tiger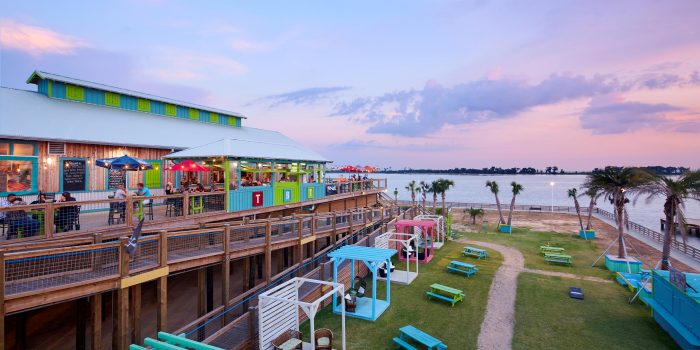 Book A Room
Facts
Cuisine
Southern/Creole
Chef
Thomas Genin
Price Level
$
Attire
Casual
Hours
Sunday - Thursday11am - 9pm
Friday & Saturday11am - 10pm
ABOUT THE BLIND TIGER BILOXI
A favorite among locals since opening in Bay St. Louis in 2013, The Blind Tiger has amassed a following of diners seeking quality food and simple, yet unique, cocktails in a casual, waterfront setting. Their well-established reputation, due in large part to their fresh, never frozen food philosophy and "come as you are" mentality, combine to create an enticing restaurant concept for foodies with a discernable palate along the Mississippi Gulf Coast; and it's a thoughtfully crafted concept that that was purposefully, and consciously, developed by its chef and owner, Thomas Genin. Genin and Harrah's Gulf Coast look forward to replicating his unique and proven restaurant model at The Blind Tiger's new Biloxi location.
As a Caesars Rewards member, enjoy a meal at The Blind Tiger using your Reward Credits at a 2:1 ratio!
Entertainment
Live Entertainment every Friday and Saturday from 5pm - 9pm
May 31st | Colin Lockey | 6p - 10p
June 1st | Justin Wall Band | 6p - 10p
June 2nd | Phillip Drake | 5p - 9p
June 7th | Made In Stone | 6p - 10p
June 8th | William Earl Smith Band | 6p - 10p
June 9th | Shane Myers | 5p - 9p
June 14th | Tim Black | 6p - 10p
June 15th | The Chitlins | 6p - 10p
June 16th | Brandon and Nevin | 5p - 9p
June 21st | Katie Jones | 6p -10p
June 22nd | Hadley HIll | 6p - 10p
June 23rd | Jessie Howell | 5p - 9p
June 28th | Justin Simmons (6-10 pm)
June 29th | Made In Stone | 6p - 10p
June 30th | Symone French and the Trouille Troupe | 5p - 9p
Fun Fact: Blind Tigers, more commonly known as a speakeasy, were illicit establishments that sold alcoholic beverages during Prohibition. Cheers!
Why You'll Love It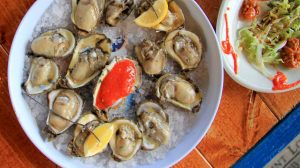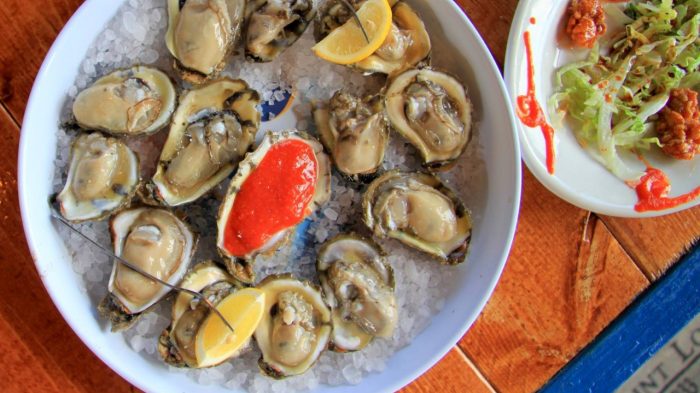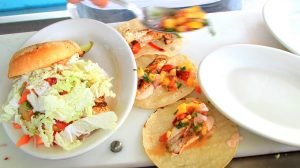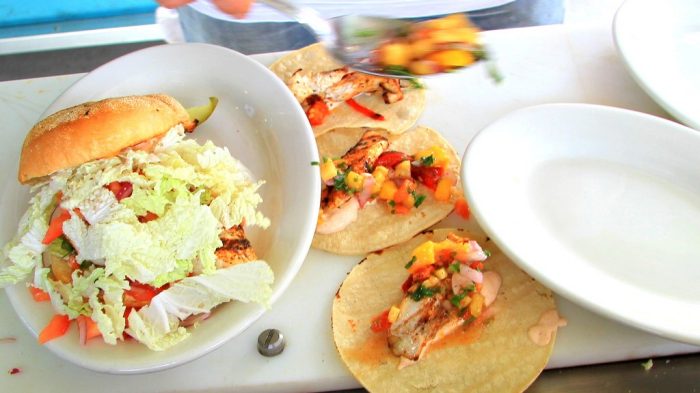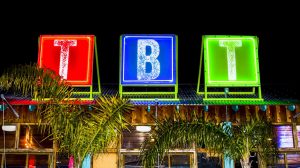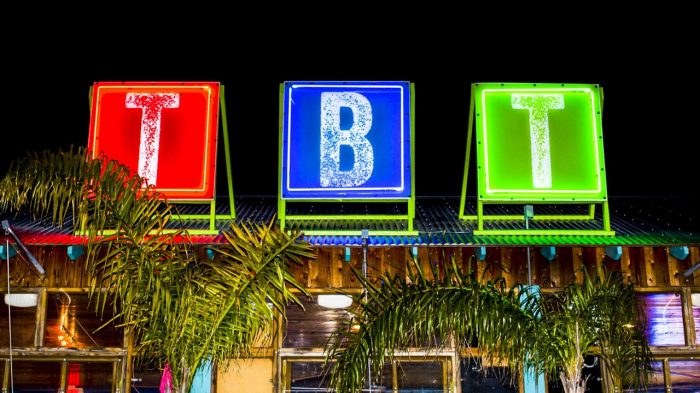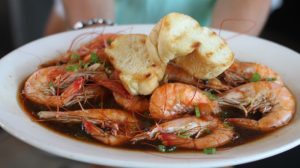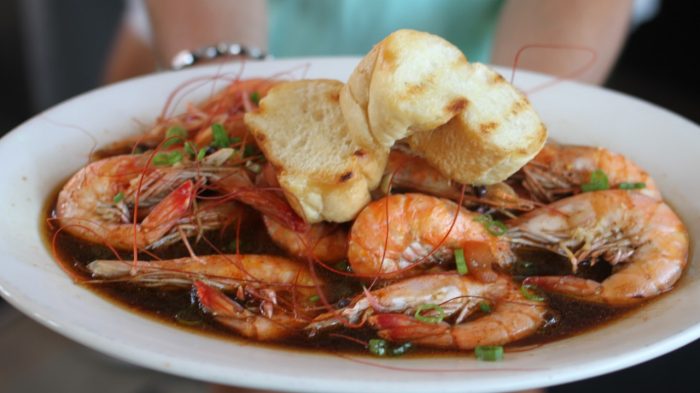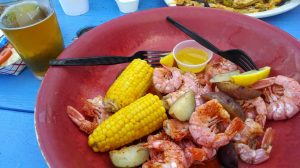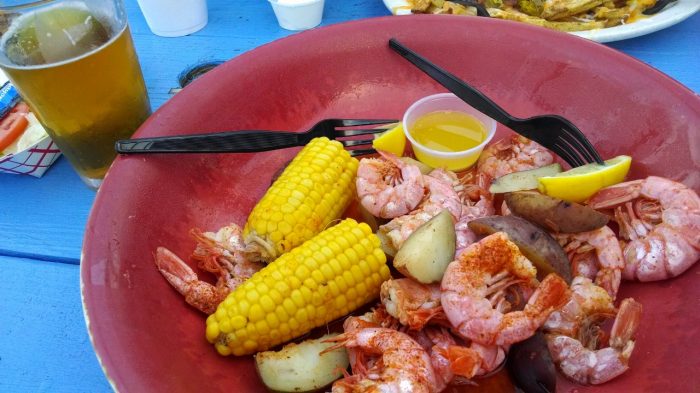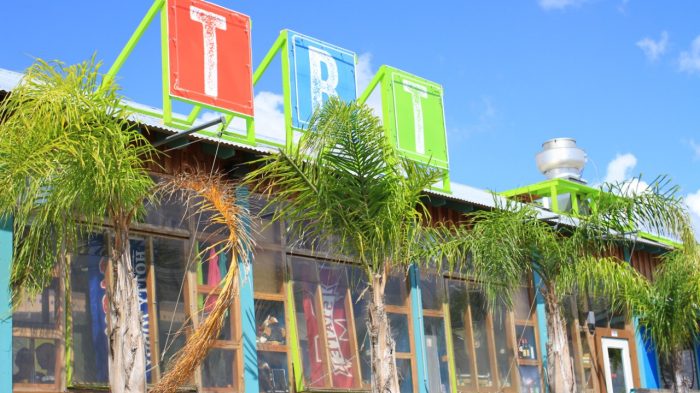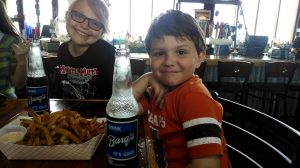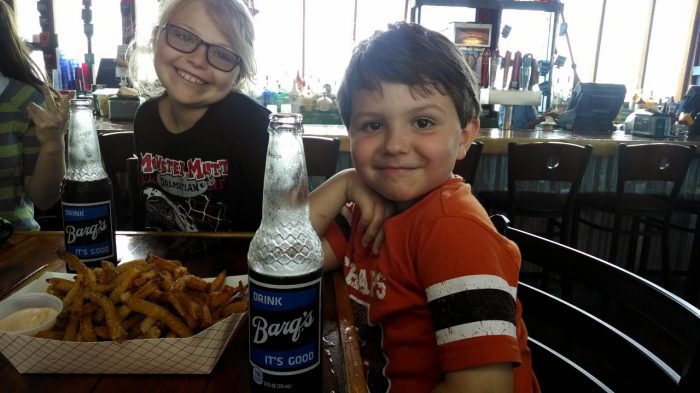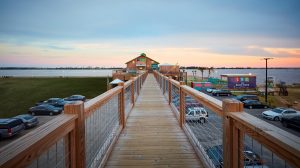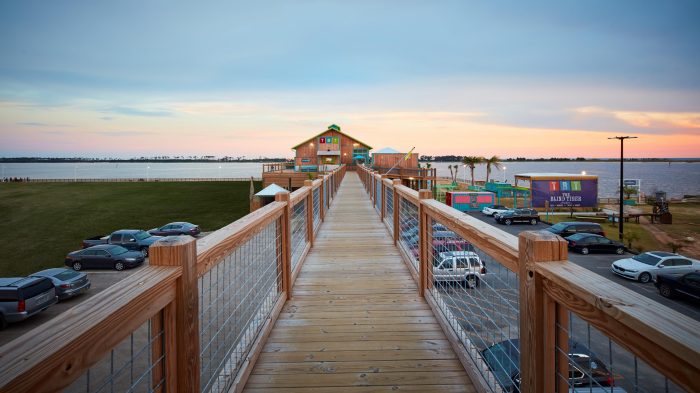 Start of dialog window.
Why You'll Love It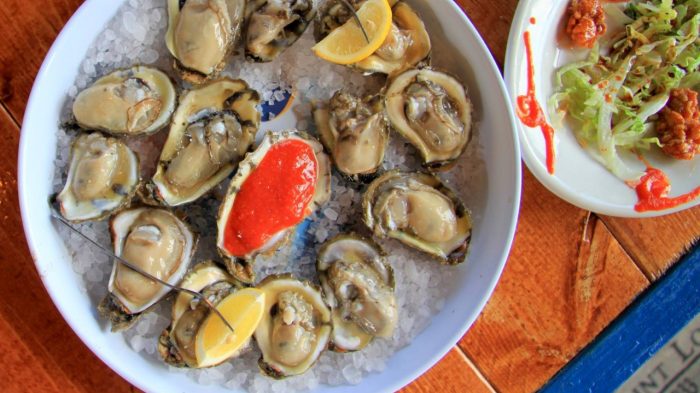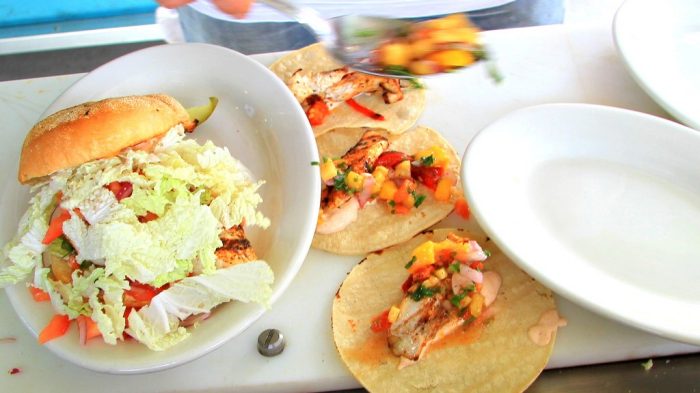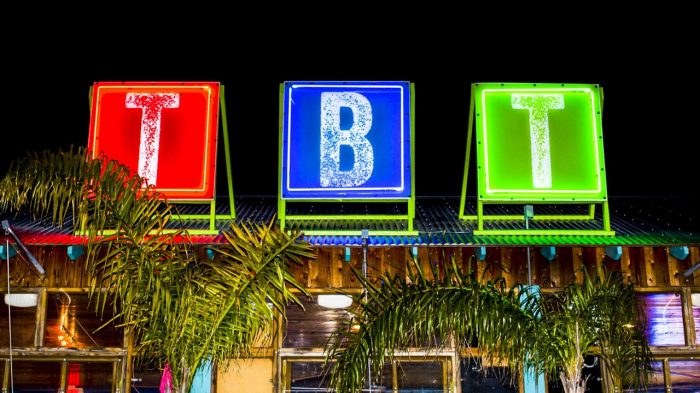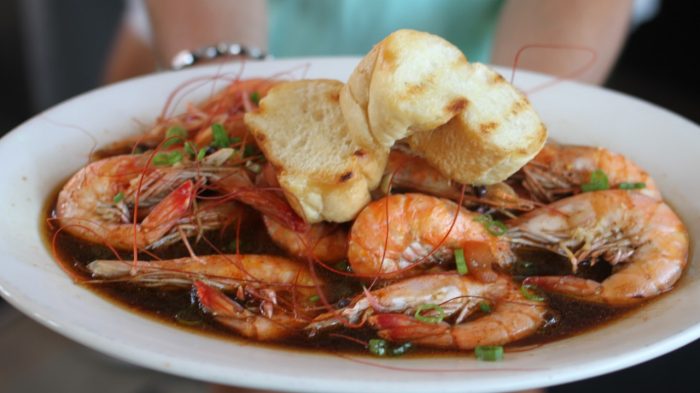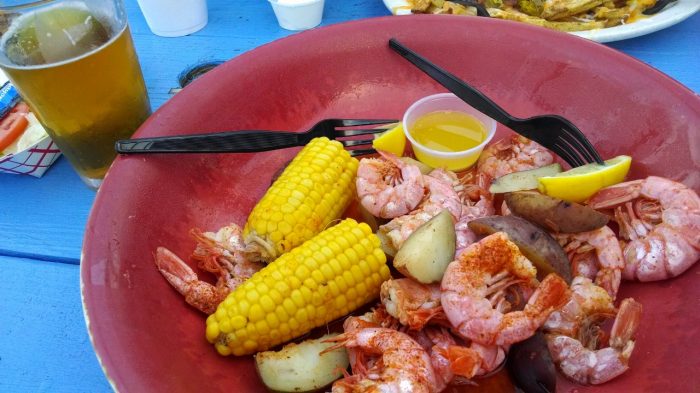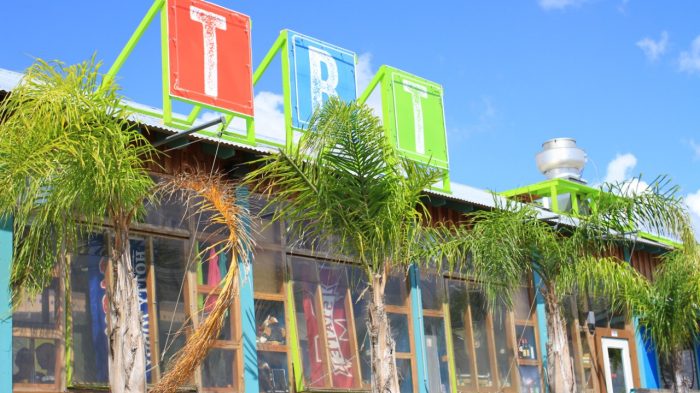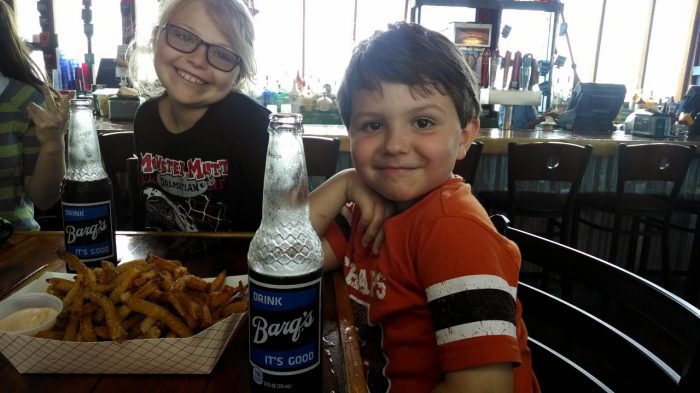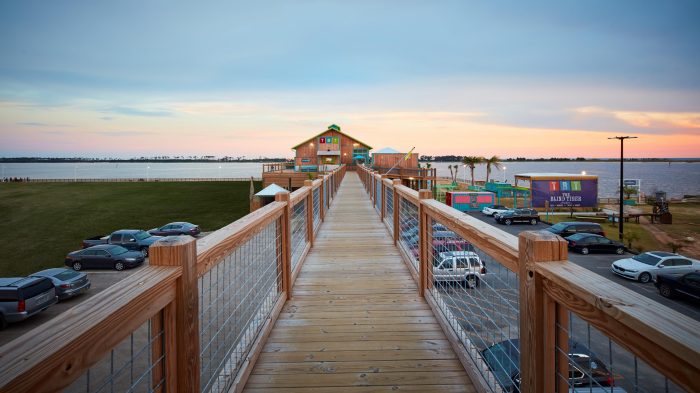 End of dialog window.