Grand Bear Golf Course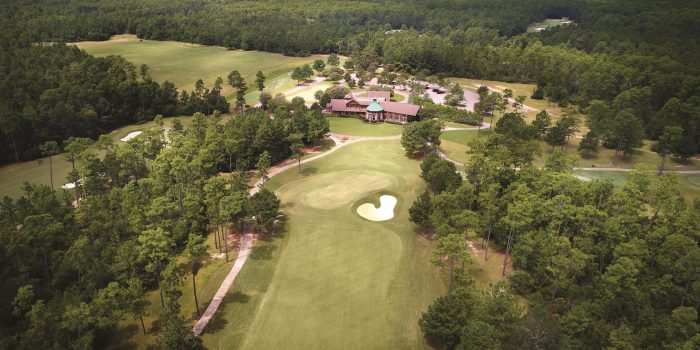 Book A Room
Facts
Type of Activity
Golf
Hours
Monday - Sunday8am-6pm
Contact Number
(228) 265-9363
Additional Info
12040 Grand Way Blvd.
Saucier, MS 39574
About Grand Bear
While visiting Harrah's Gulf Coast, enjoy 18 holes of golf at our signature course, Grand Bear Golf Course, a Jack Nicklaus-designed layout widely considered to be among the South's most spectacular courses.
Beautiful and challenging, this golf course navigates through natural cypress wetlands and towering pines, with packed pine needle rough, championship greens and deep bunkers set over 650 acres of rolling land in the piney woods of the DeSoto National Forest.
Grand Bear is located off Hwy. 49 North. From I-10, take Exit 34B onto Hwy. 49 North and drive 8 miles toward Hattiesburg. Turn right on Grand Bear Way and drive six miles to the golf course. Seven Stars members receive 2 complimentary rounds of golf each month at Grand Bear Golf Course.
Open to the Public
A Round for the Ages
Monthly and Annual memberships available. For more details, please call Grand Bear at (228) 265-9363.
GROUP PACKAGES
Allow us to arrange your golf group package for you when you have a group of 10 rooms or more! We'll gladly book your hotel rooms and your golf game at Grand Bear for your convenience. And for groups of 20 golfers or more, your group leader will receive a special golf incentive.
For information or to book your group package, call 1-877-MEET-CET (633-8238) or email MEET@caesars.com.
For groups with less than 10 rooms, please book your golf packages here.
Why You'll Love It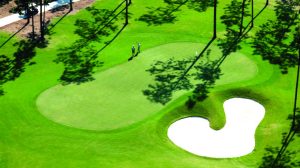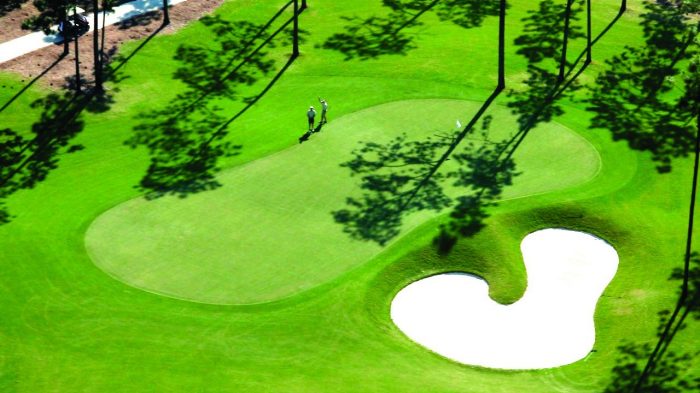 18-hole golf course with 400 yards of driving range.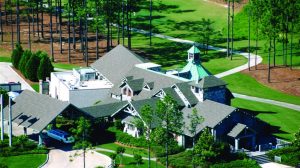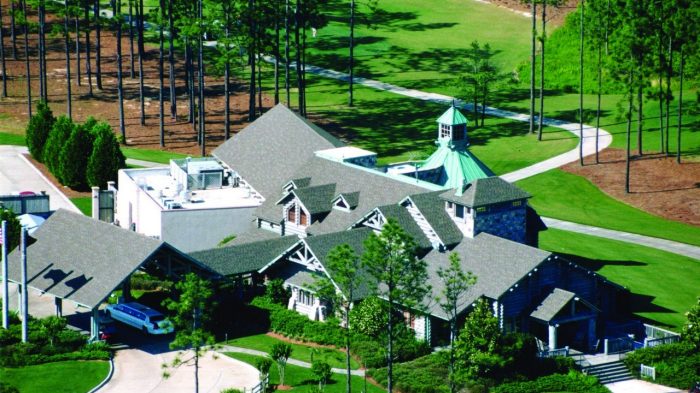 Beautiful 5,000-square-foot clubhouse featuring a restaurant and pro shop.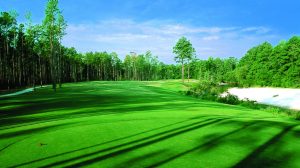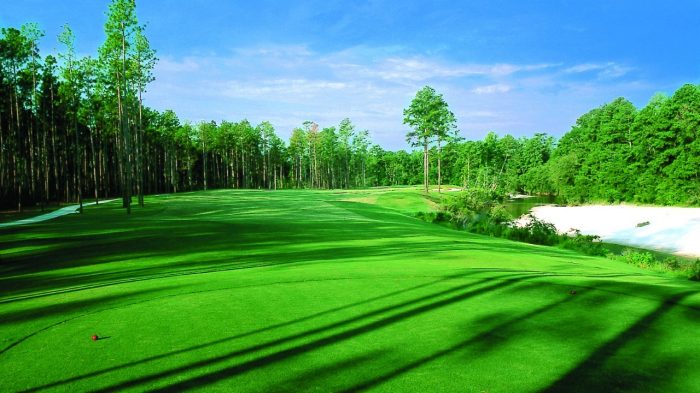 Majestic beauty in a pristine Mississippi forest.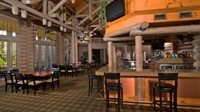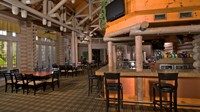 Our Club House is an ideal venue to host events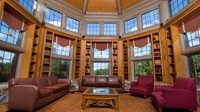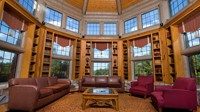 After an invigorating day on the course, relax in our spacious Club House
Start of dialog window.
Why You'll Love It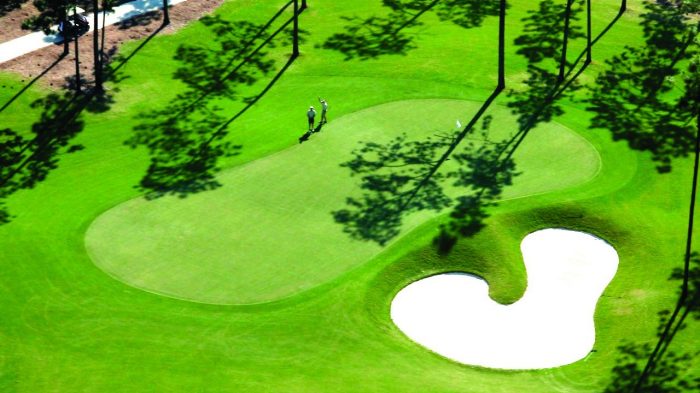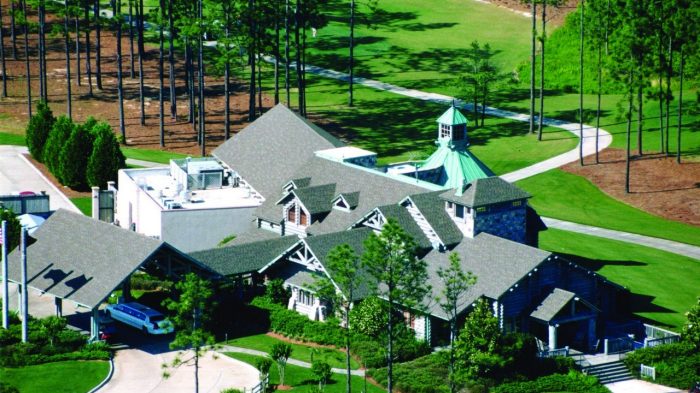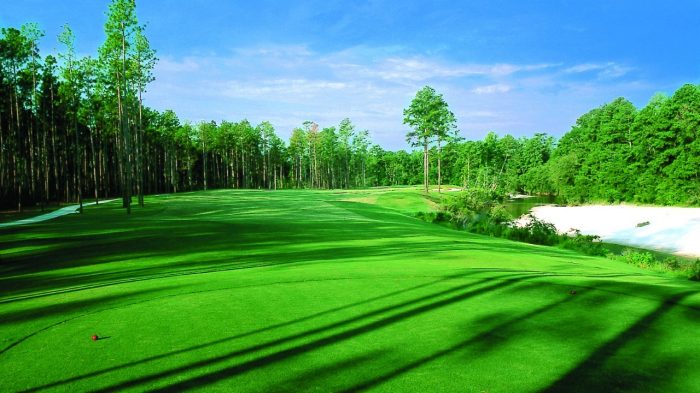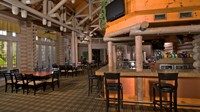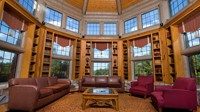 End of dialog window.
REVIEWS
"Staff was very friendly. Off the beaten trail but very much worth the drive."
The beautiful and challenging 18-hole Jack Nicklaus Signature Golf Course is among the South's most spectacular.