Cross Street Grill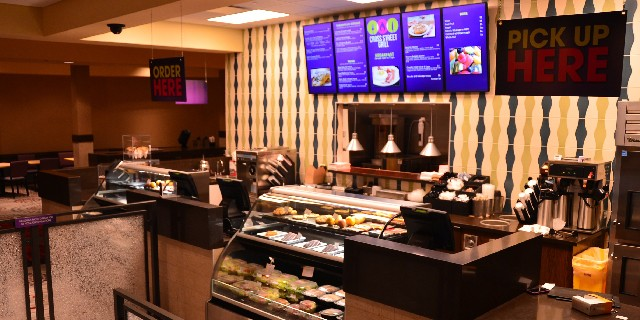 Book A Room
Facts
Cuisine
American
Price Level
$
Attire
Casual
Hours
Sunday - Thursday11am-8pm
Friday & Saturday11am-12am
Are you all about satisfying your midnight munchies or being the first to get that early morning coffee fix? Cross Street Grill has you covered for breakfast, lunch and dinner. Place your order on the spot, or order ahead and grab on the go.
Cross Street Grill offers mouthwatering items like burgers, Chicago dogs and signature eats like the Blackjack beef sandwich and BBQ burger.
Cross Street Grill also features Starbucks® coffee drinks to help you get a fresh start on your day. Cross Street Grill is located on the casino floor.
Why You'll Love It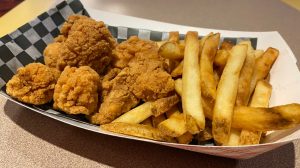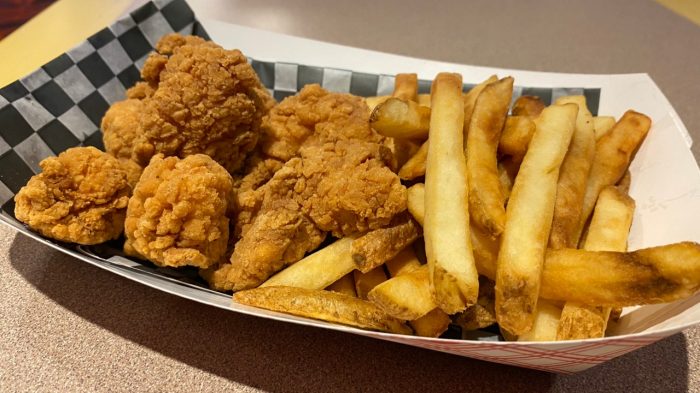 BBQ Burger
Start of dialog window.
Why You'll Love It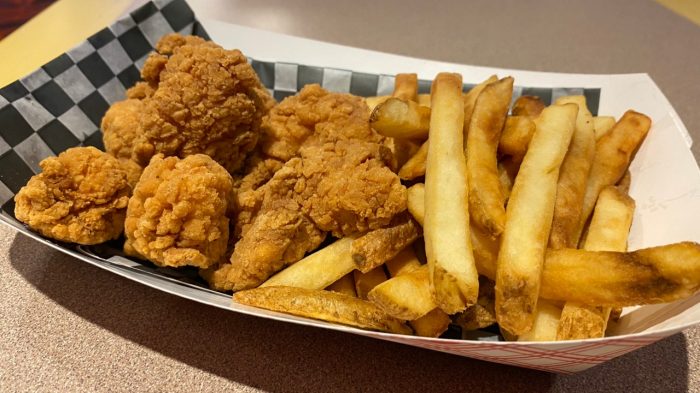 End of dialog window.