Ben & Jerry's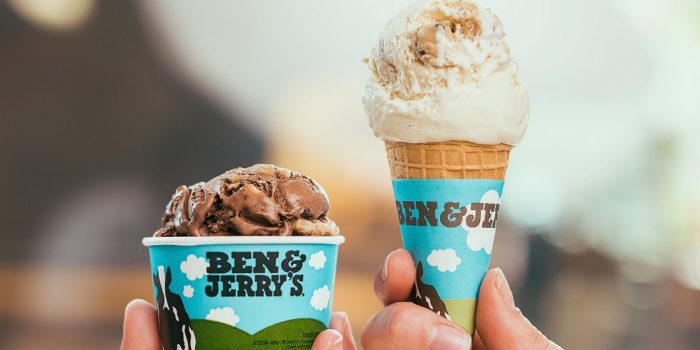 Book A Room
Facts
Cuisine
Dessert
Price Level
$
Hours
Mon. - Thurs.10 AM - 11 PM
Fri. - Sat.10 AM - 1 AM
Sun.10 AM - 12 AM
Want to have your Ben & Jerry's ice cream the way it was originally intended? Head to our ice cream shop, up the escalator on the 2nd floor, and dig into any of our delicious ice cream flavors in the way the first scoops were served up by Ben and Jerry back in 1978. We also offer sundaes, shakes and smoothies, plus freshly made waffle cones.
EXPERT TIPS
Mix and match two of your favorites from our selection of more than 25 ice cream, frozen yogurt and sorbet flavors.
Waffle cones are made fresh in shop daily.
Have a dairy allergy? We now offer non-dairy ice cream.
Get your favorite flavor blended into a shake.
WHAT TO EAT AT THIS LAS VEGAS RESTAURANT
Brownie Sundae
Ice Cream Shake
Core Sundae
Banana Split
Fruit Smoothie
Cookie Cookie Sundae
Why You'll Love It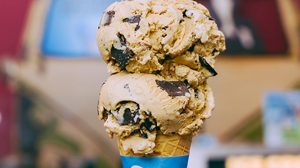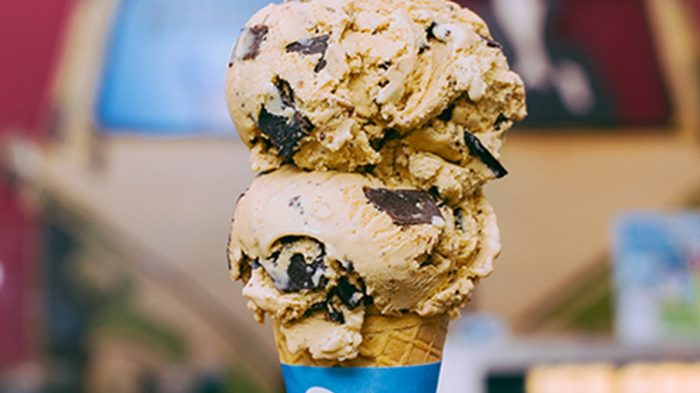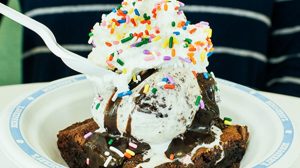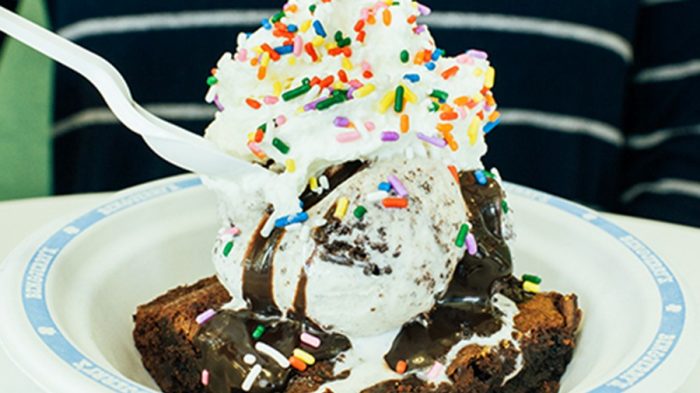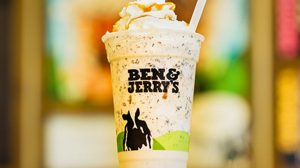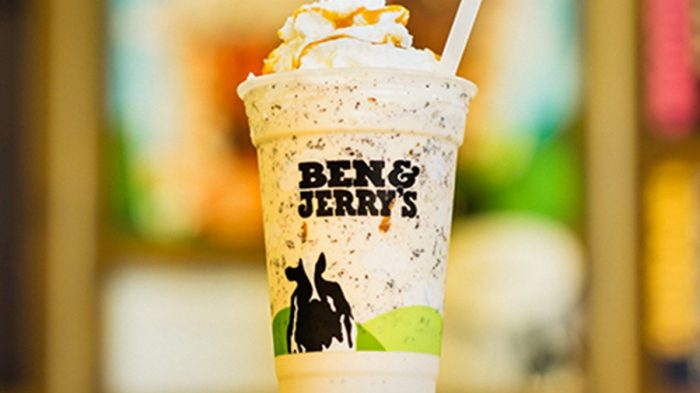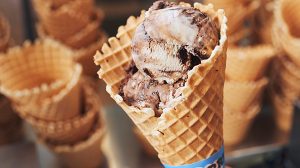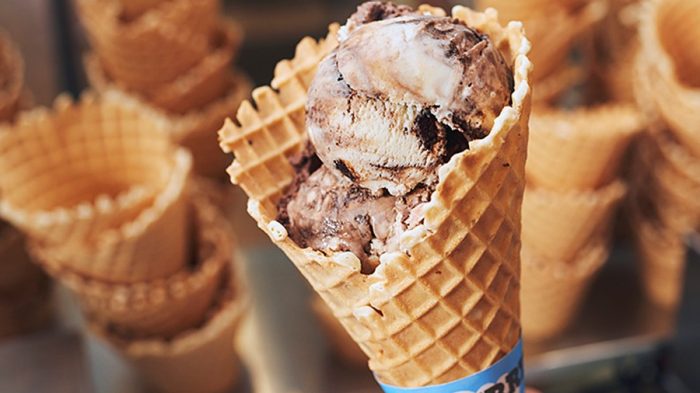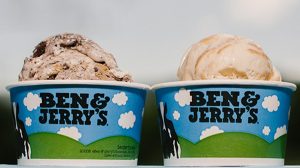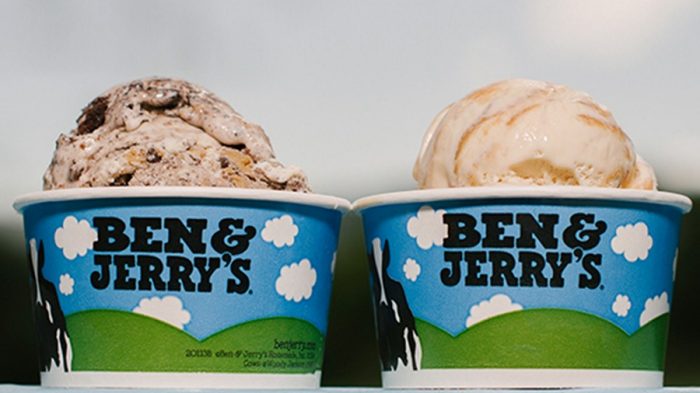 Start of dialog window.
Why You'll Love It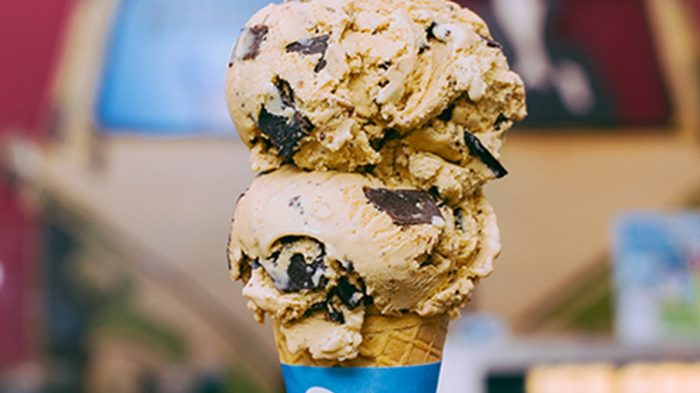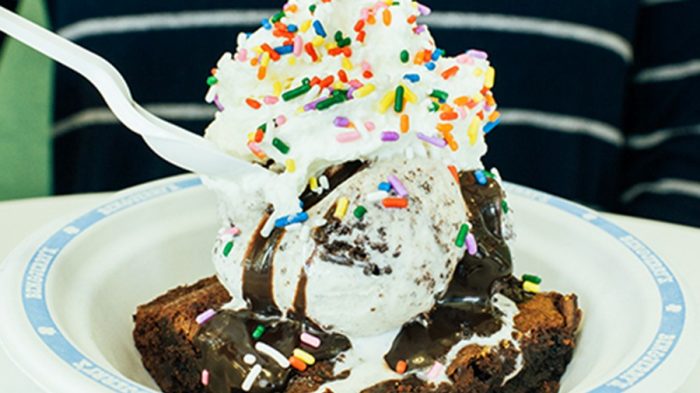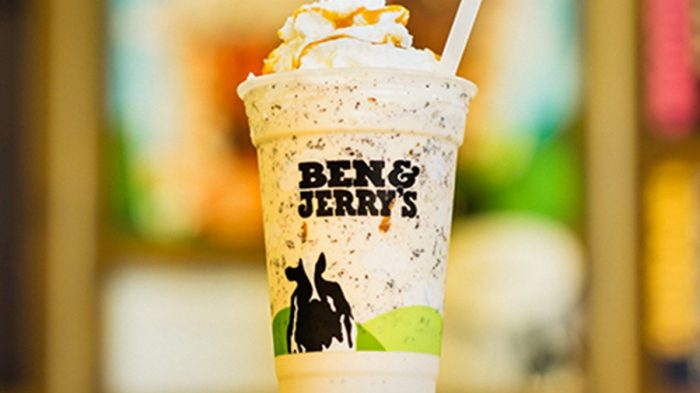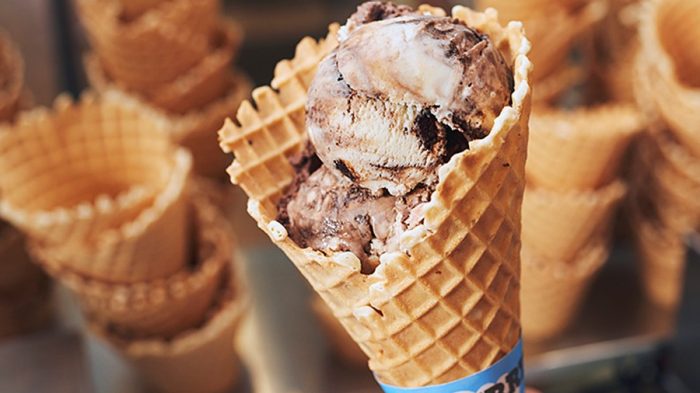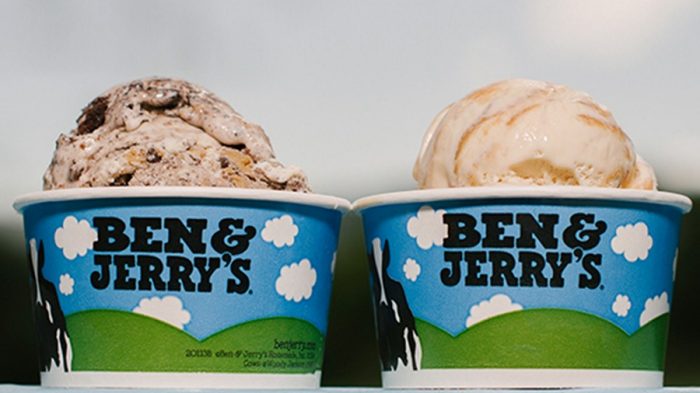 End of dialog window.