X Country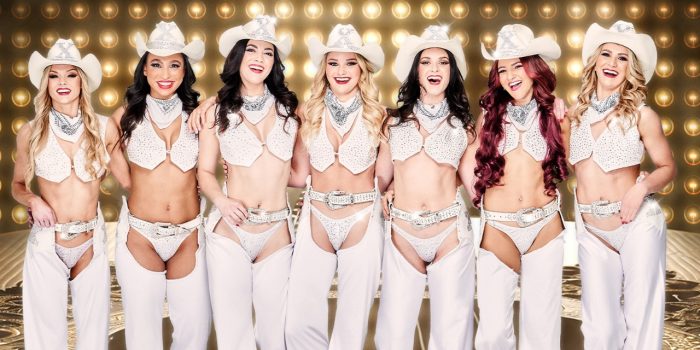 Buy Tickets
Facts
Type of Event
Adult
Price
Front Porch VIP: $72.95, VIP Seating Area: $62.95, General Admission: $47.94 (Plus Taxes and Fees)
Time
10:00 PM
Days
Sunday, Monday, Thursday, Friday, Saturday
Contact
(855) 234-7469
Venue
Harrah's Cabaret
Additional Info
Show Length: 75 min
Age Limit: 18+
Add-Ons available for purchase: Meet & Greets ($50 each) and commemorative tickets
GROUPS
For groups of 10 or more, call 1-866-574-3851 or send an email
Buy Tickets
From the producers of X Burlesque and X Rocks comes their latest hit, X Country, "A Kick'n Topless Revue," featuring a combination of traditional and contemporary country music chart toppers. The X Country Girls dance seductively while leaving nothing to the imagination.
True to the X brand, the X Country Girls are the most beautiful and talented on the Las Vegas Strip, teasing and enticing the audience to country music's most popular songs!
Stop by Total Snapshot to commemorate your experience of X Country with a photo. It's a perfect keepsake for an unforgettable moment.
MEET & GREET
Add a Meet & Greet to your ticket purchase for only $50, and meet the world-famous X Girls of "X Country" after the show! Receive a complemetary autographed poster and a professional photo. Meet and greet package can be added to an level ticket purchased. Credentials for the post-show Meet & Greet must be picked up at the Harrah's Box Office on the day of the performance no later than 9:45 PM.
EXPERT TIPS
Become a Country Star onstage and perform with the X Girls by buying a "Country Star Ticket" (One sold per show)
X Country is the newest in the lineup of X Shows - X Burlesque and X Rocks
Meet the girls and take a photo after the show
The X Country Girls shot a mini-movie in Nelson, NV featured in the show
You may even see a celebrity or two attending the show (see photo below with the X Country Girl's and Brian May from Queen)
Add-Ons available for purchase: Meet & Greets ($50 each) and commemorative tickets
Why You'll Love It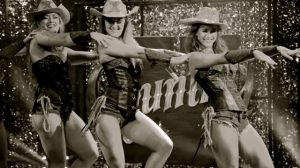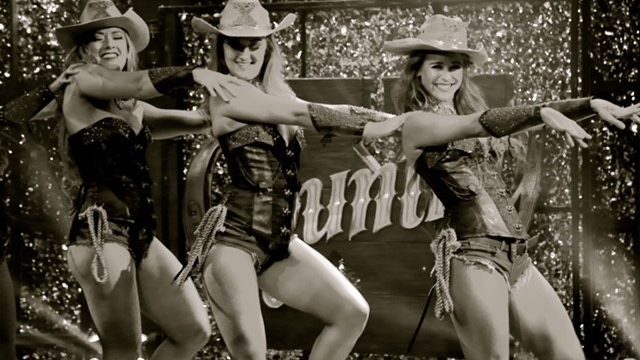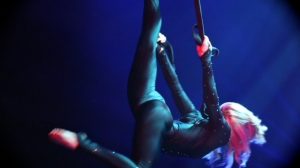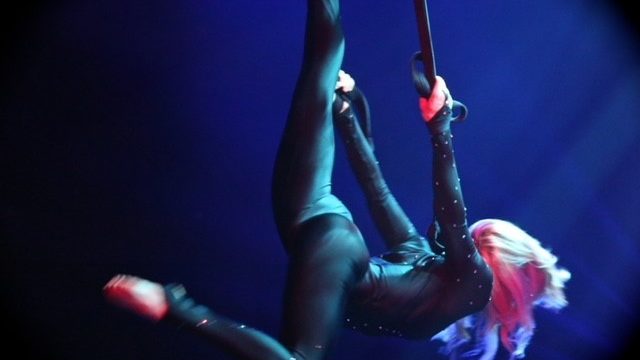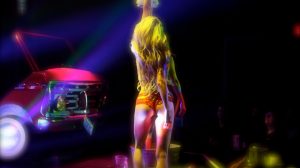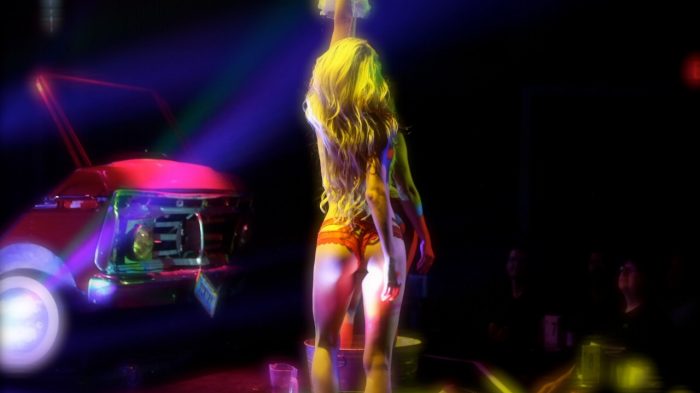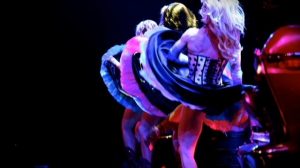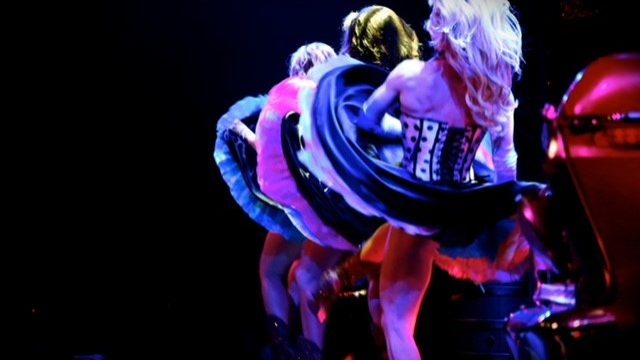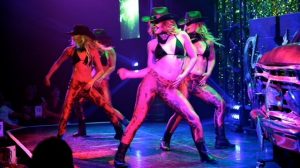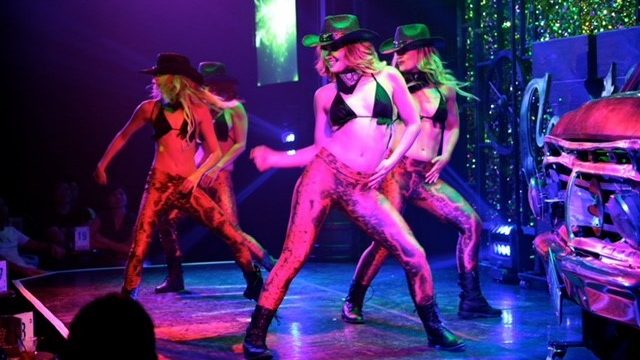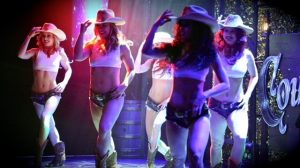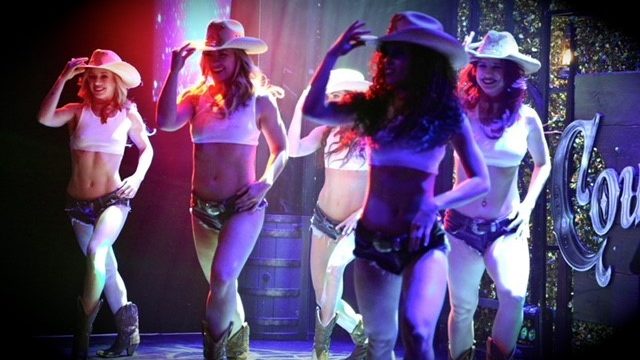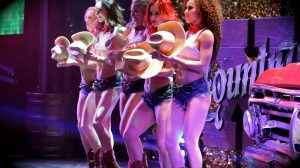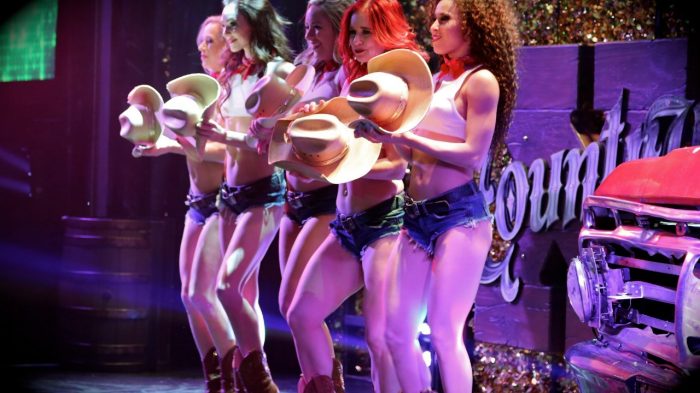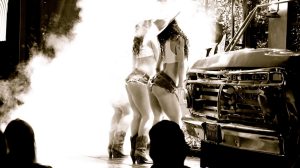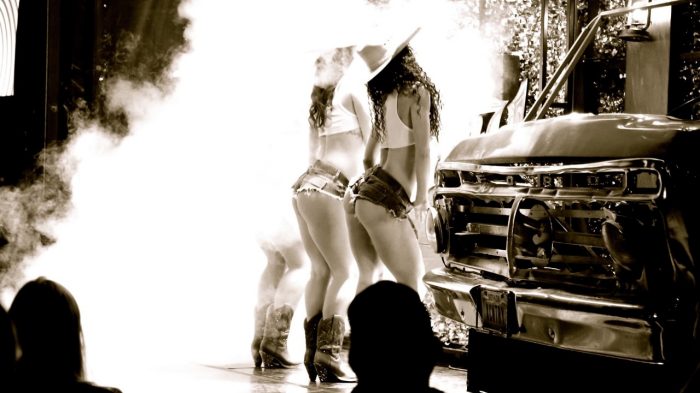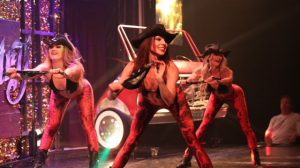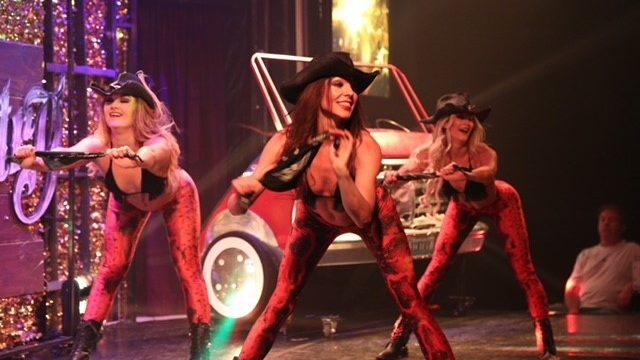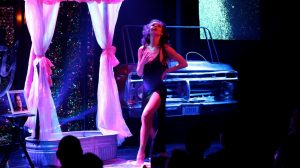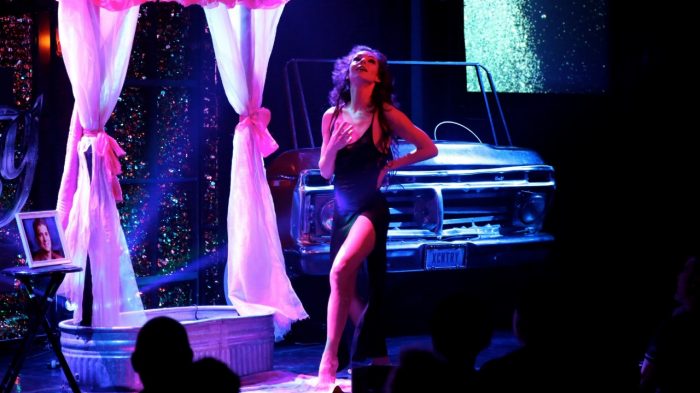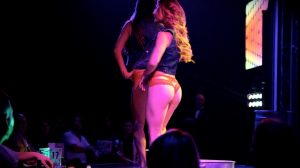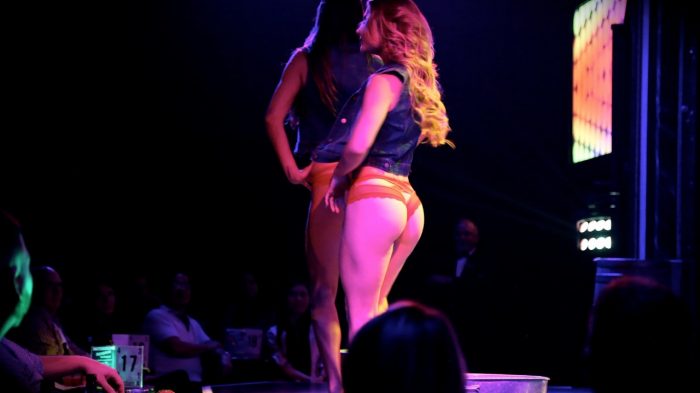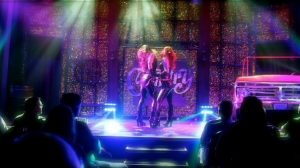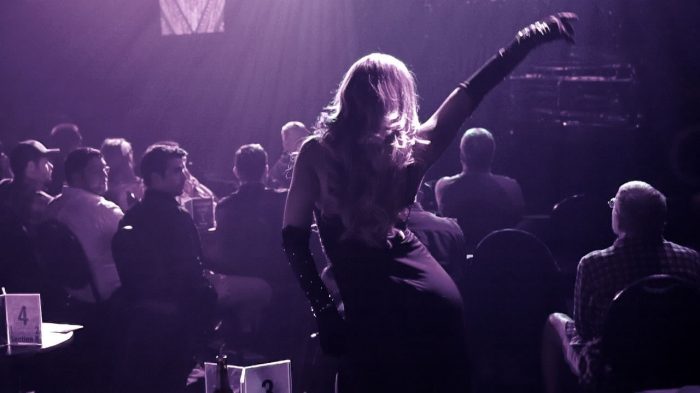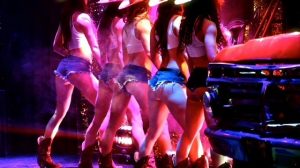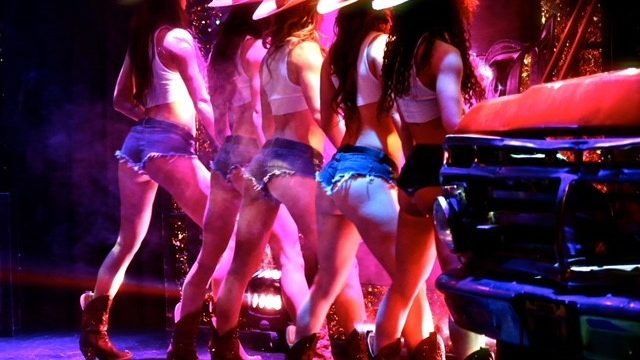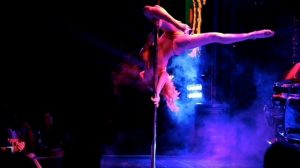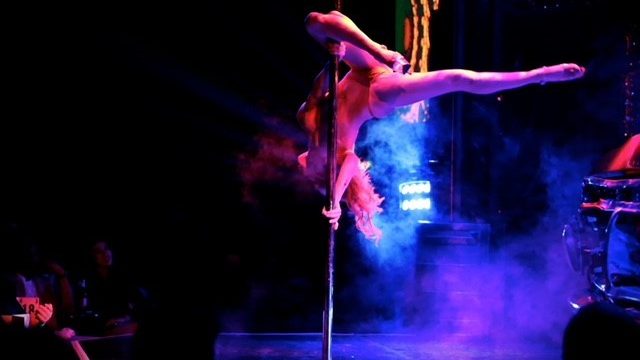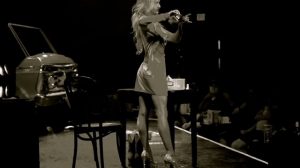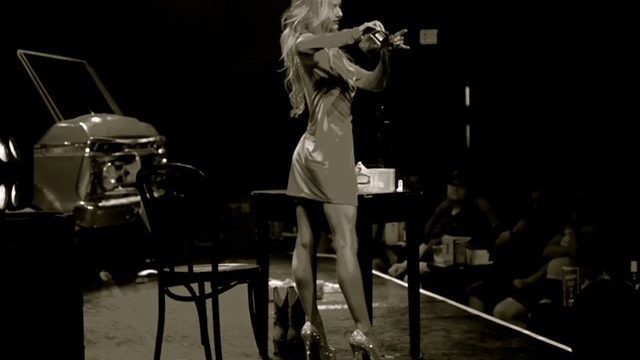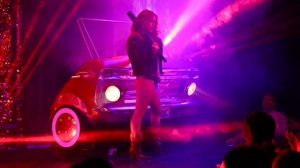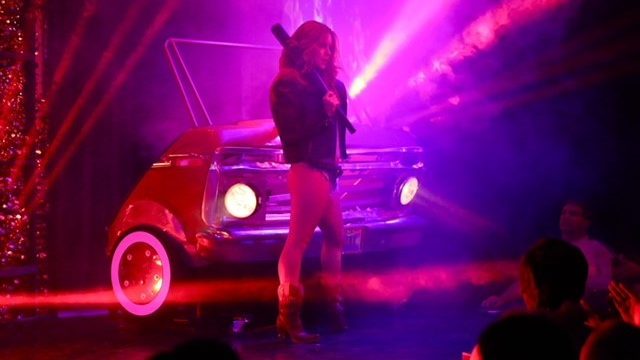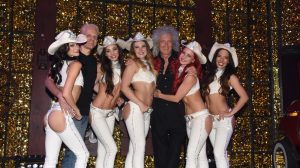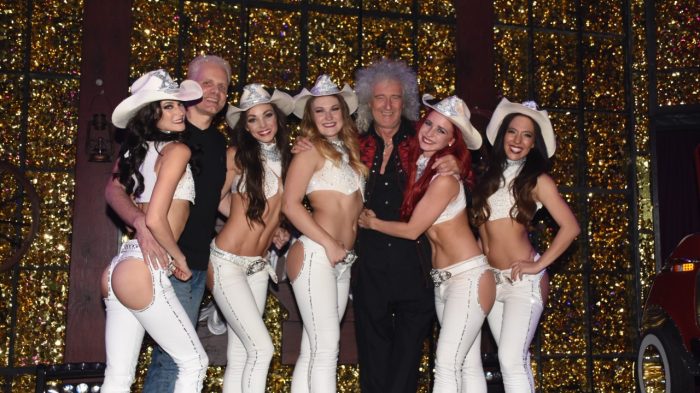 Start of dialog window.
Why You'll Love It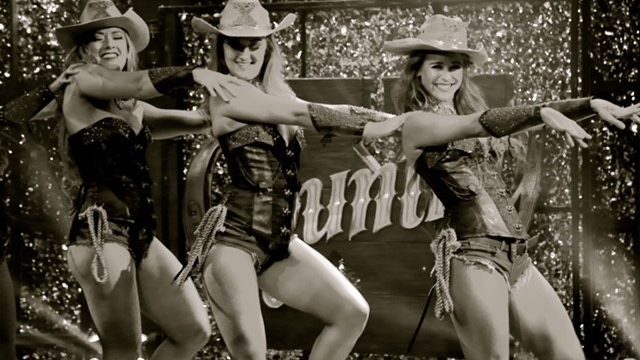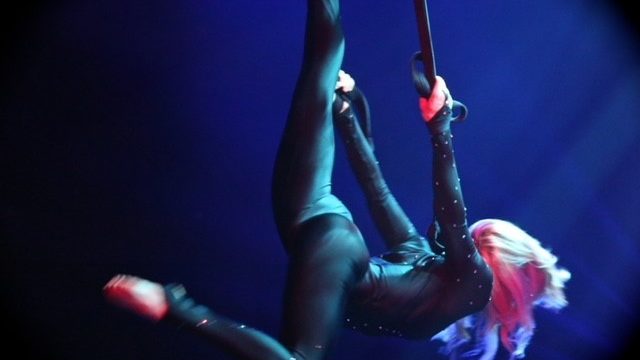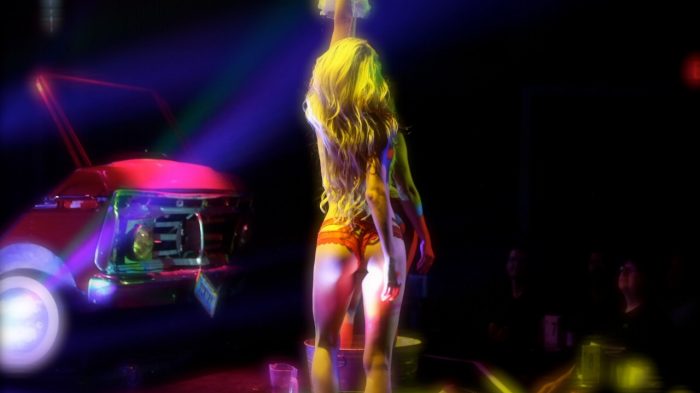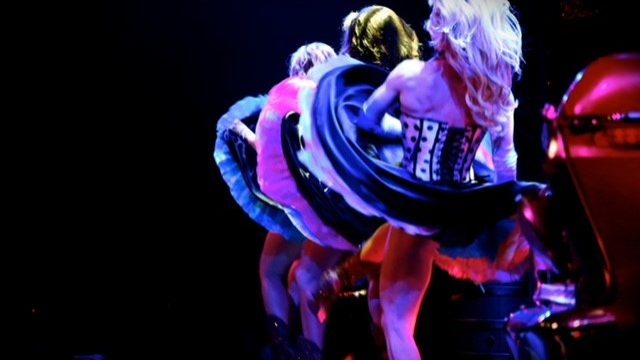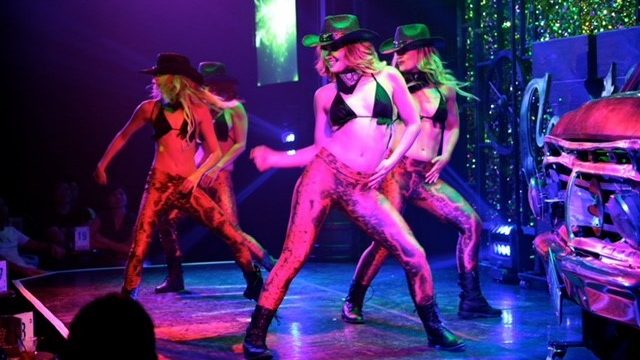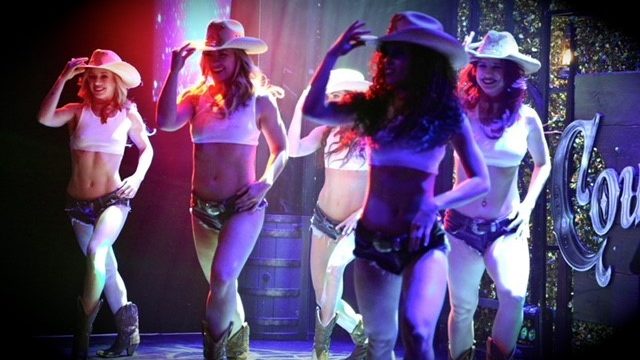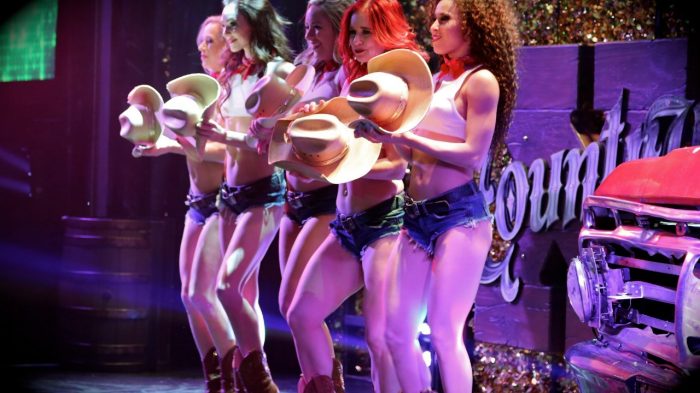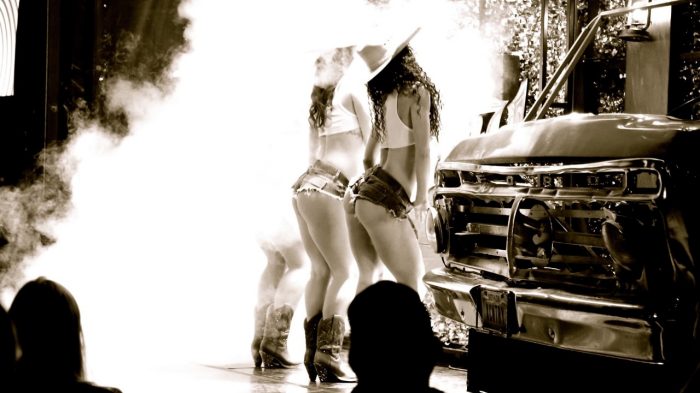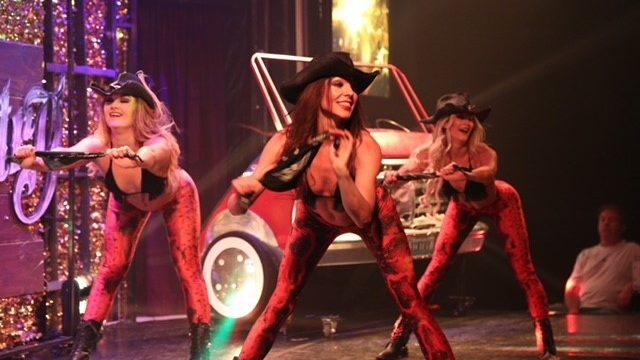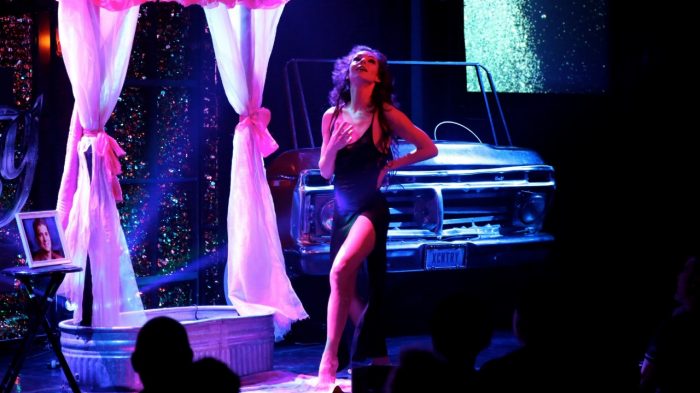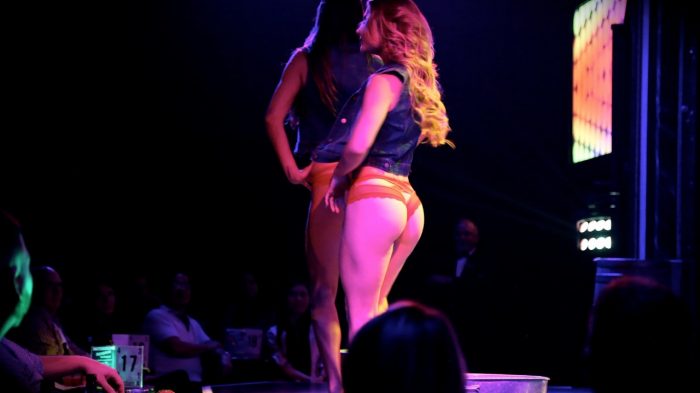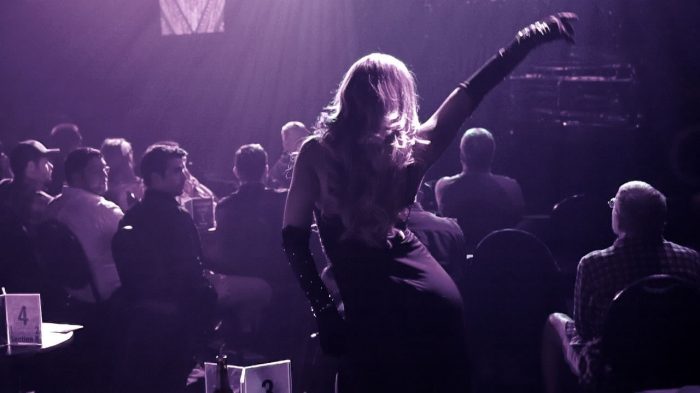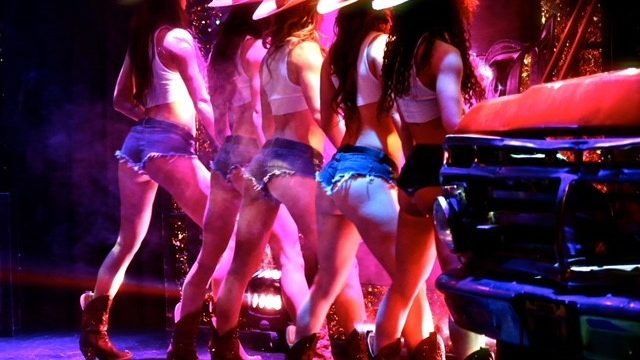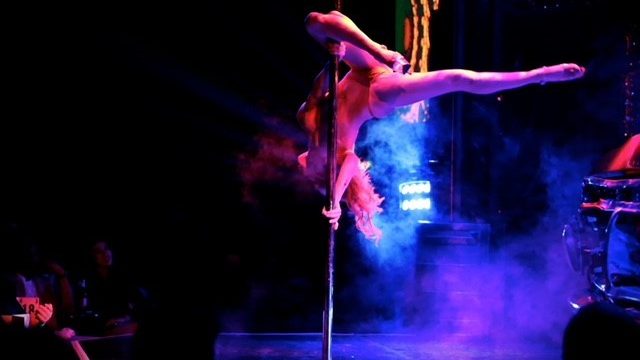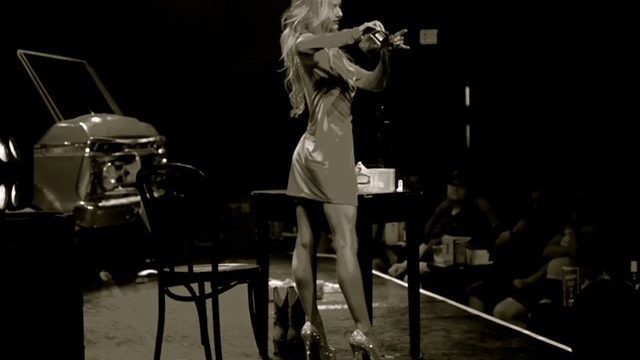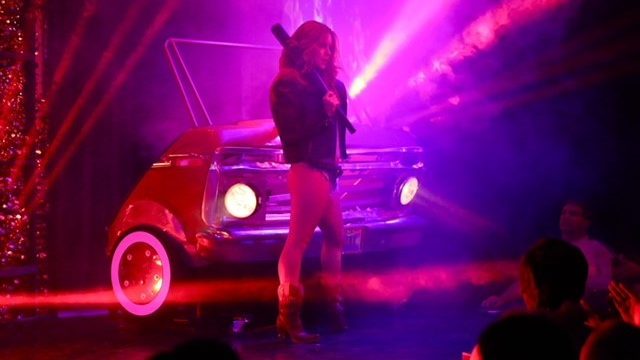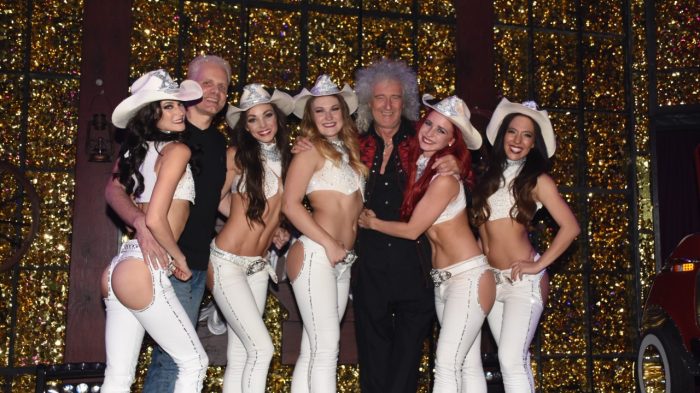 End of dialog window.