Harrah's Las Vegas Piano Bar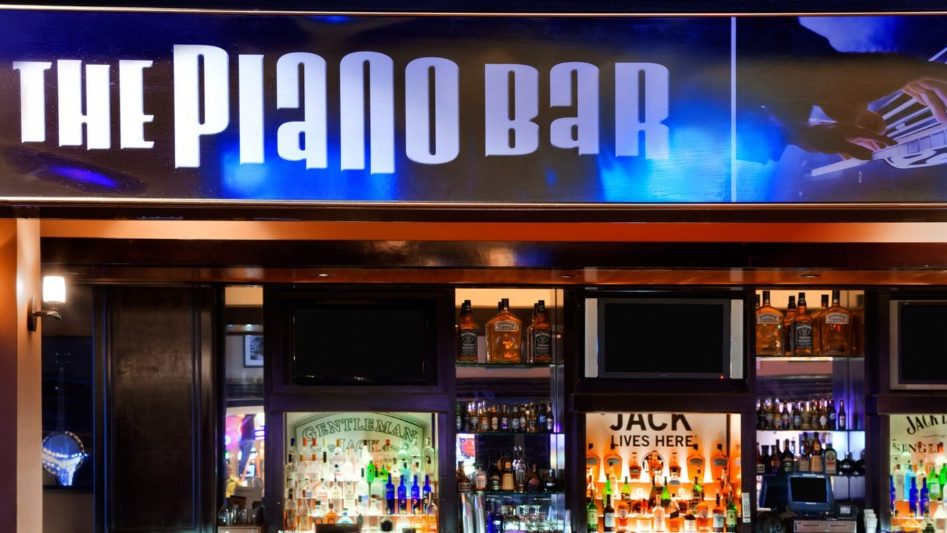 Book A Room
Facts
Type of Activity
Nightlife
Attire
Casual
Cover Price
Varies
Hours
Thursday - Saturday2pm - 2am
Contact Number
(702) 369-5000
Additional Info
GROUP RESERVATIONS
For groups of 14 or more, please call Group Sales at (866) 733-5827 or fill out an inquiry form.
ABOUT THIS VEGAS BAR
If you're all about having outrageous, non-stop fun on the Strip, The Piano Bar at Harrah's Las Vegas delivers just that.
Located right at the casino exit, just a few steps from the action-packed Carnaval Court, The Piano Bar offers a full slate of live, interactive shows including Dueling Pianos show and Rusty's All-Star Las Vegas Karaoke.
DUELING PIANOS
Identical twins, Kim and Tamara Pinegar, show off their talented skills (competing for your applause) in the ultimate sibling rivalry. Catch these sisters in their dueling piano show nightly at 9 PM at The Piano Bar.
BIG ELVIS
Pete Vallee stars as Big Elvis in this classic Las Vegas impersonator show. Watch as he performs all the hits, plus other popular tunes spanning six decades. Big Elvis is one of the best free Las Vegas shows on the Strip. Performances Monday, Wednesday and Friday from 2 PM, 3:30 PM & 5 PM.
DJ RUSTY'S KARAOKE
The Piano Bar at Harrah's Las Vegas presents Rusty's All-Star Karaoke. Audience members sing their favorite tunes and have a share of the spotlight Wednesday through Sunday from 6 PM to 9 PM. Build up your confidence with a shot or two of liquid courage at the bar.
Saxman Duo "Classic Soul"
Check out the Saxman Duo performing all the classics spanning multiple decades with a upbeat, funky, fun, and danceable sound, every Tuesday, Thursday, Saturday and Sunday from 3 PM to 6 PM inside the Piano Bar at Harrah's Las Vegas.
Why You'll Love It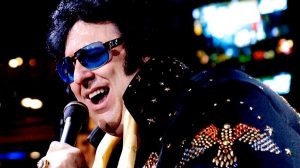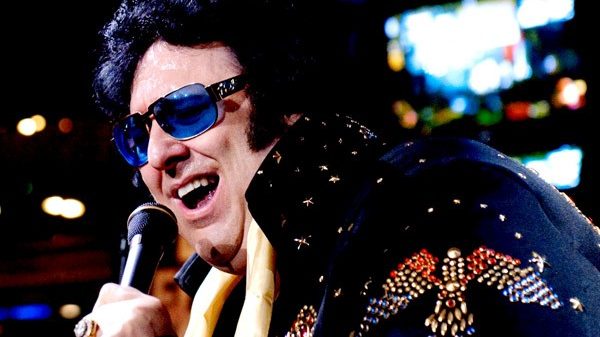 Big Elvis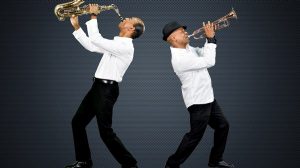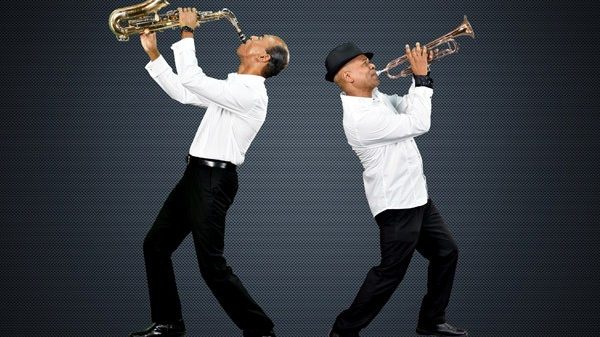 Saxman Duo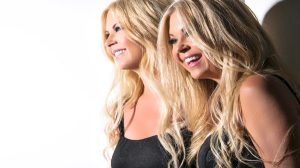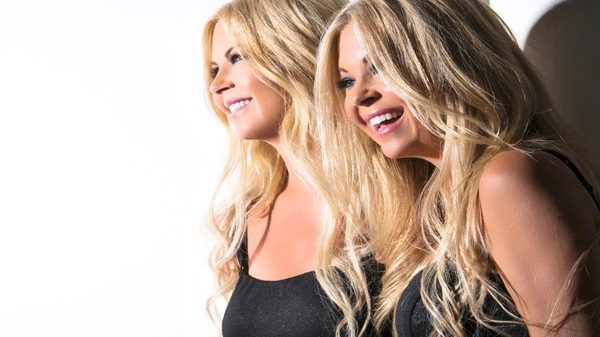 Dueling Piano Twins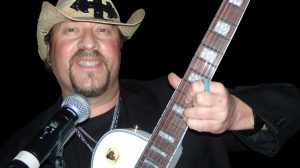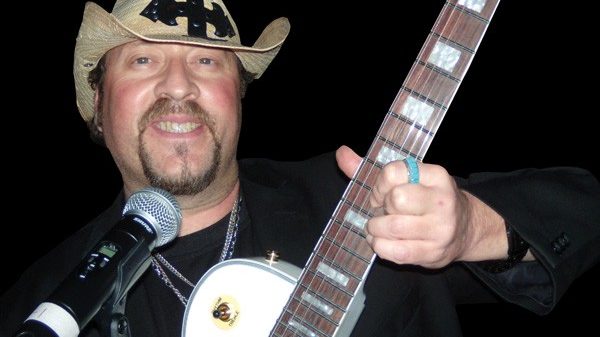 Rusty's All-Star Karaoke
Start of dialog window.
Why You'll Love It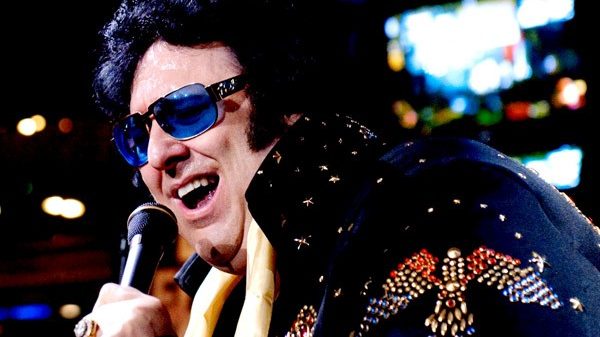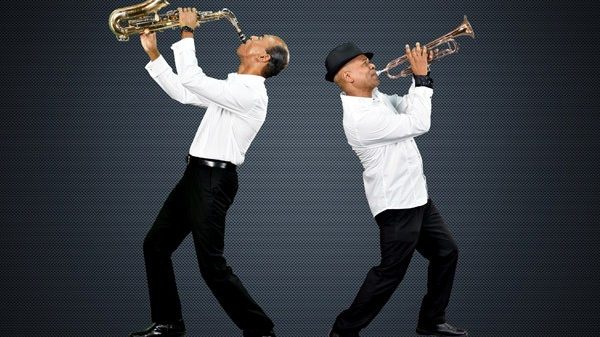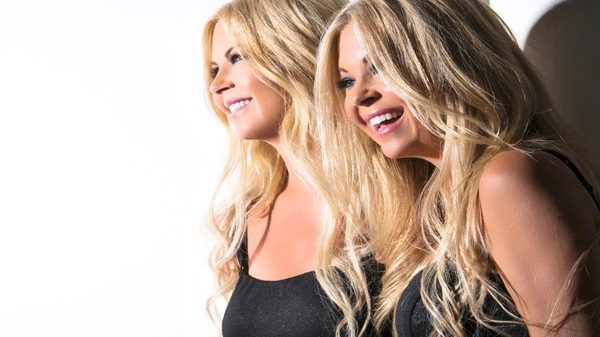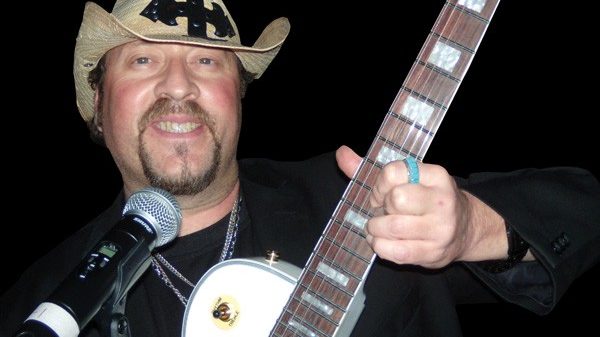 End of dialog window.