Live Keno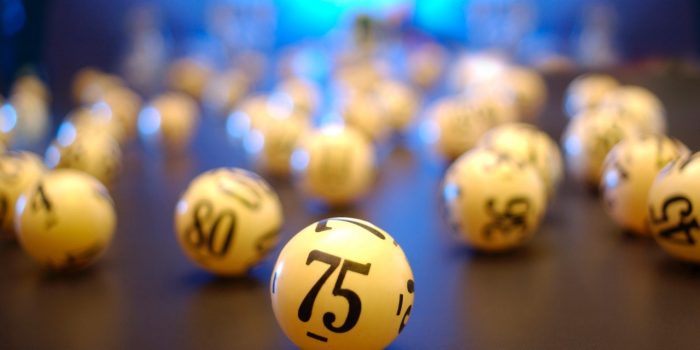 Book A Room
Wherever your numbers come from, they're special to you – which makes it all the more special when they hit! Come Out and Play Keno at the Harrah's Laughlin Keno lounge every day to see why we were voted 2019 Best Live Keno in Laughlin.
We offer many different ways to play at this casino gambling favorite. Choose from Fast Ball Keno, which gets you 100 games of action in 20 minutes; the statewide MegaKeno progressive, the Viva Keno $50,000 game and the $3 special, which can win you up to $6,000 for catching six spots.
Open 11am - 7pm daily.