Race & Sports Book ---- Super Bowl 2020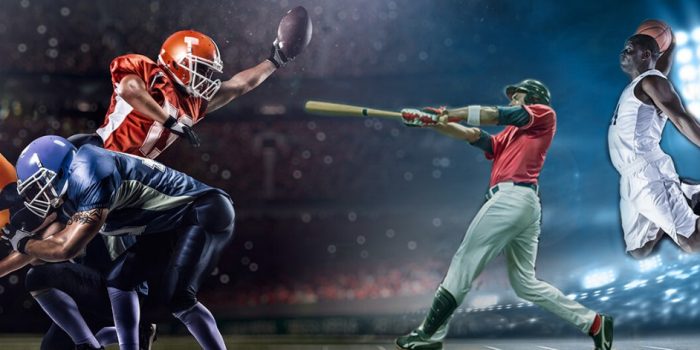 Book A Room
Super Bowl 2020 Party
Your reserved seat, a drink, all-you-can-eat tailgate buffet and raffle prizes & giveaways.
General Seating $25 - Relax in upgraded comfy seats in our General Viewing Area while you immerse in simultaneous action on four 65" TVs surrounding a huge 165" screen.
Preferred Seating $50 - Enhance your experience by stepping into our Preferred Seating Area featuring six 82" TVs and four 65" TVs.
Or in Guy Fieri's El Burro Borracho $40
Make your reservation today: Call 702 208-5559 or email scoplan@harrahs.com
All parties start at 2pm on Sunday, February 2