Race & Sports Book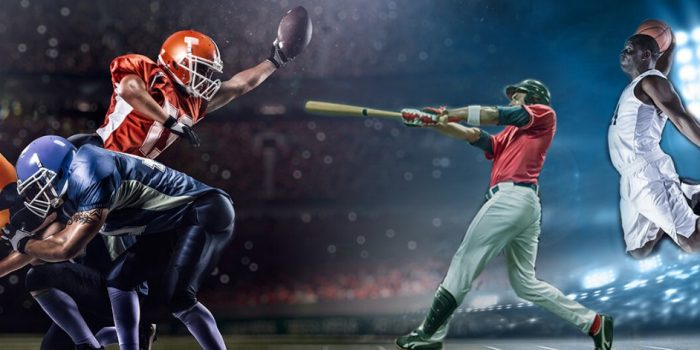 Book A Room
PLACE YOUR BETS
Experience high action entertainment with our friendly, professional Race & Sports book team! New to sports betting?, our highly-trained staff is on-hand to show you the ropes.
SPORTS VIEWING AREAS
Upgraded Free General Viewing or New Preferred Seating
Our Sports Viewing Area is where you want to be for football.
Relax in upgraded comfy seats while you immerse in simultaneous action on four 65" TVs surrounding a huge 165" screen in the free General Viewing Area.
Or enhance your experience by stepping into our Preferred Seating Area featuring six 82" TVs and four 65" TVs, with packages including beverages: Watch a game on Monday night or Thursday night - $20 includes your seat and 2 drinks. Watch games ALL DAY Saturday or ALL DAY Sunday - $40 includes your seat and 2 drinks.