Guy Fieri's El Burro Borracho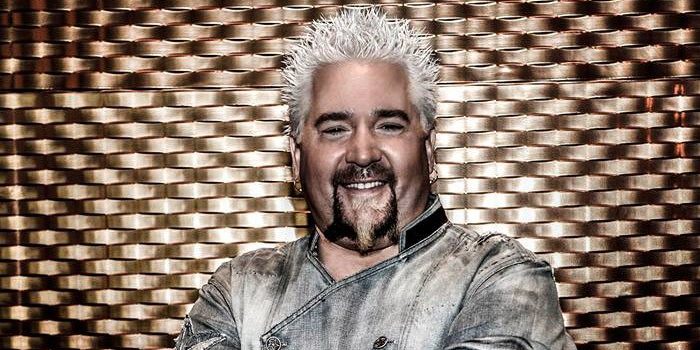 Book A Room
Facts
Cuisine
Mexican/Southwestern
AVG Entree Price
$17
Price Level
$$
Attire
Casual
Contact
(702) 298-6898
Hours
Friday & Saturday4pm - 10pm
Sunday & Monday4pm - 9pm
Additional Info
First come, first served.
No reservations.
Welcome to Guy Fieri's El Burro Borracho, or the Drunken Donkey in its literal translation, where no detail is overlooked. Voted 2020 Best Mexican Food and Best Margarita in Laughlin, enjoy Mexican dishes familiar to those north of the border – tacos, enchiladas, burritos, fajitas and more – but created in a traditional style familiar to folks south of the border, and then blended with upscale touches and flair from what you would expect from Guy Fieri.
Start with a signature Cadillac Margarita or Pinapple Habanero Margarita and some trash can nachos.
Save room for dessert with churros that are light as air, yet crisp to perfection and a variety of other tasty dishes like chocolate flan and fried icecream.
Due to a current state mandate, reservations are required at all restaurants. Please see the host to reserve your table.
Friday & Saturday 4pm - 10pm
Sunday & Monday 4pm - 9pm
Why You'll Love It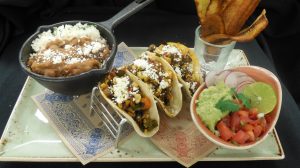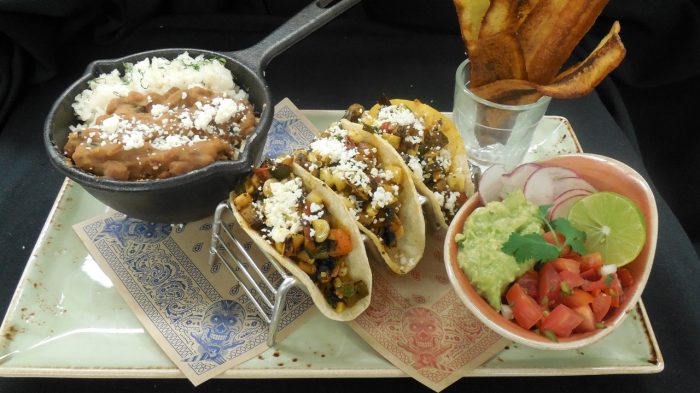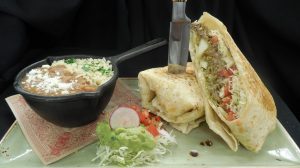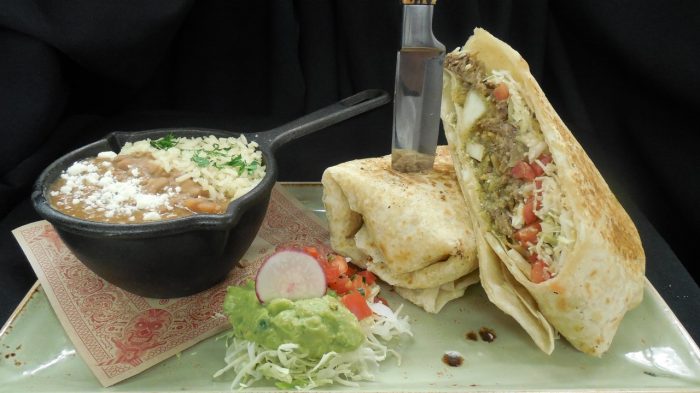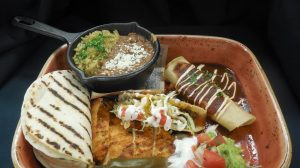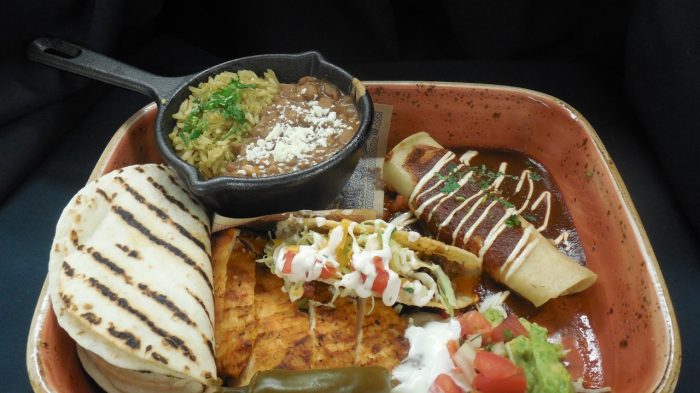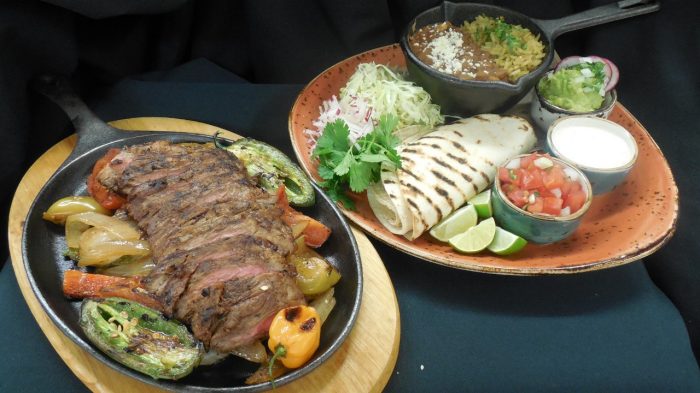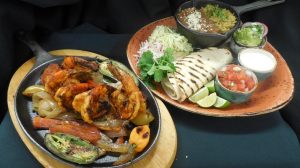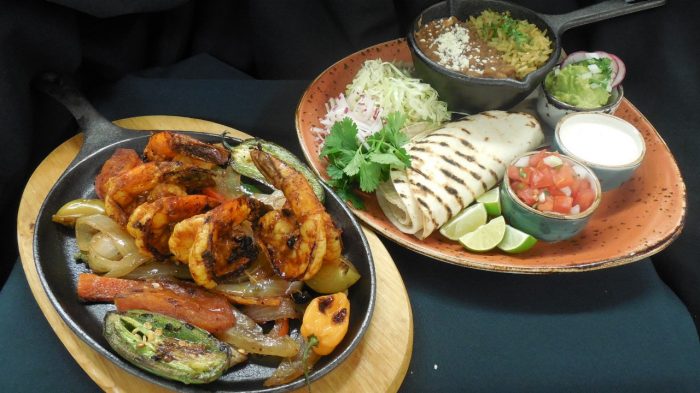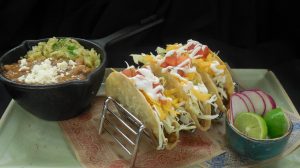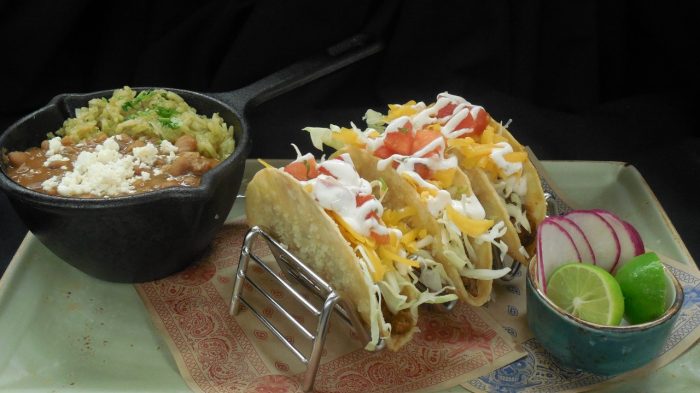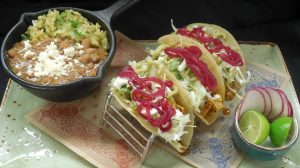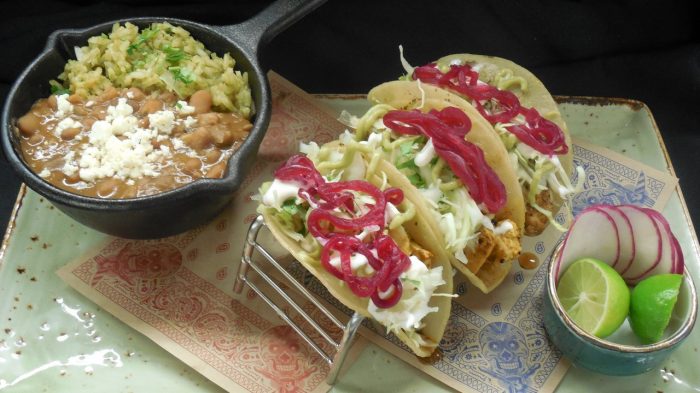 Start of dialog window.
Why You'll Love It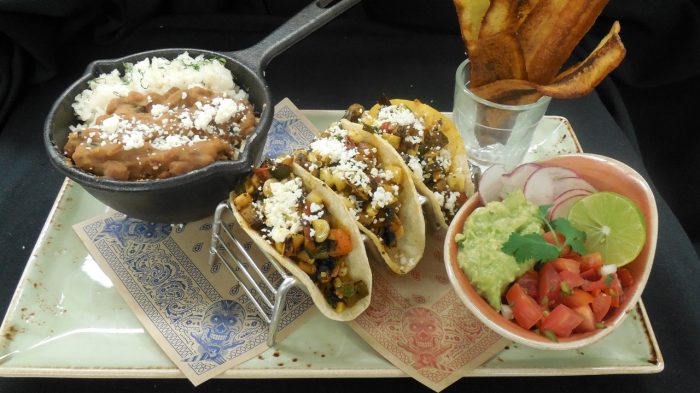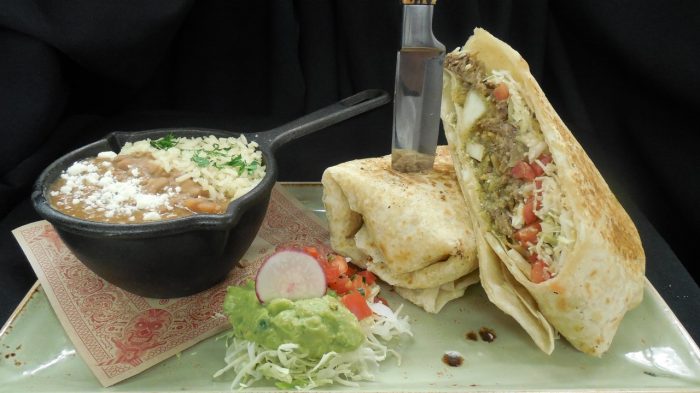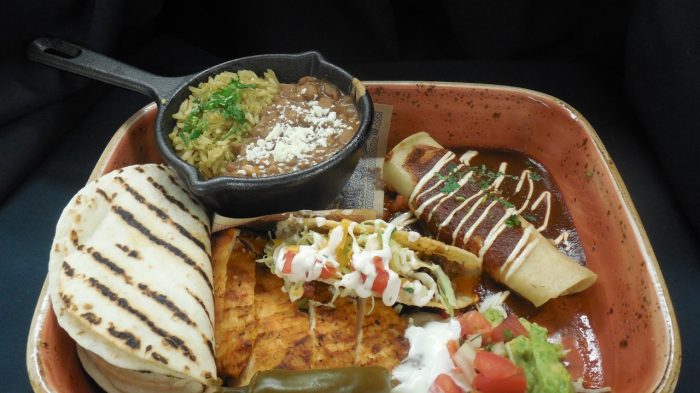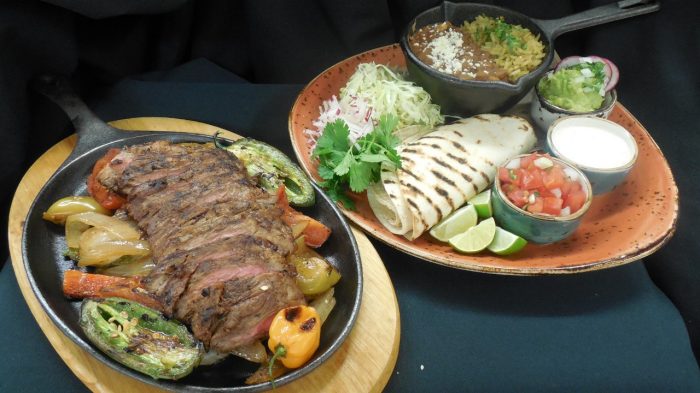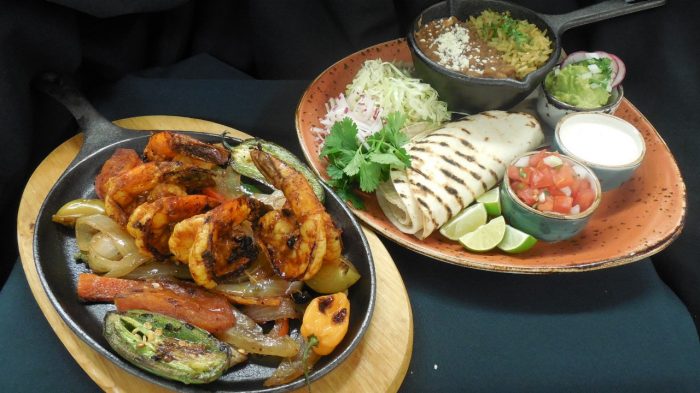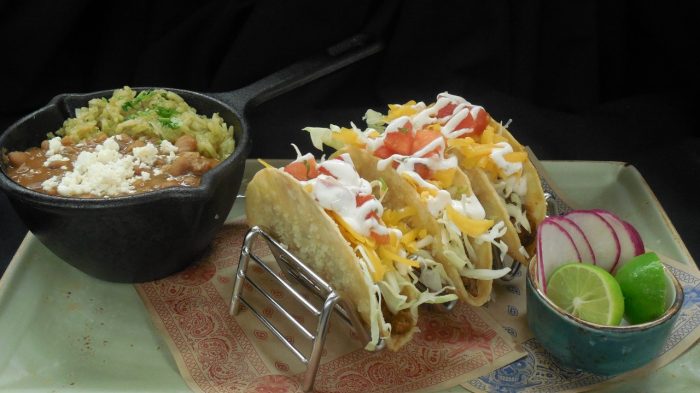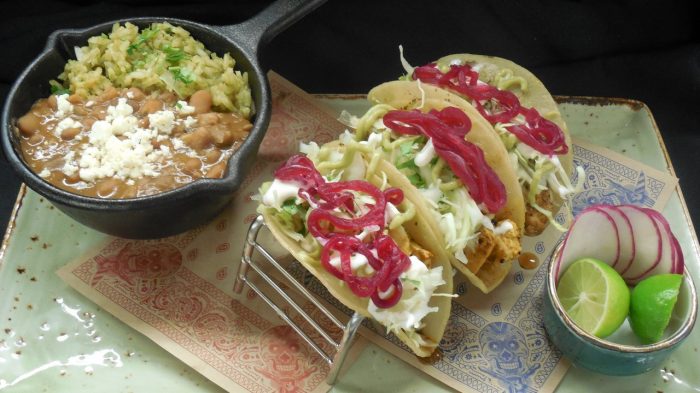 End of dialog window.